Veterans Education Success isn't mentioned in these stories but they are relevant and worth reading
Barrett Bogue
"Dotson, who's from Michigan, didn't know that the promised education would be yanked out from under them, that this gift would turn into debt-collection notices for his daughter amounting to $20,000 and growing. The Dotsons [...]
Carrie Wofford
California backed down from a fight with the Department of Veterans Affairs over a decision that restricts the state's power to regulate for-profit colleges enrolling students with GI Bill benefits. California had used its authority [...]
James Haynes
PASADENA—Last fall, when introductory biology professors at Pasadena City College erased a rule banning late assignments or makeup exams, their colleagues joked that students would soon have imaginary grandmas perishing every weekend. In years past, [...]
Barrett Bogue
Jose Diaz-Buttler, a trained mechanic three years removed from the Navy, was seeking steady work in the Bay Area when the 2008 financial crisis hit. After initially contacting Heald College, a nearby for-profit school, to [...]
Barrett Bogue
Lawmakers pushing for a dramatic change to the federal Pell Grant program have for months sought to placate liberal critics by arguing that new money wouldn't go to for-profit colleges. Legislation dubbed the JOBS Act [...]
Barrett Bogue
An investigation into Premier Education Group shows how for-profit schools with questionable track records are able to fly under the enforcement radar. Read more.
Barrett Bogue
The top Republican on a House Veterans' Affairs subcommittee said Wednesday he wants to work with Democrats to expand protections for student veterans faced with abrupt school closures. Rep. Gus Bilirakis (R-Fla.), the ranking Republican on the [...]
Barrett Bogue
"The U.S. Department of Veterans Affairs is charged by law and principle with shielding veterans from predatory abuses — deceptive recruiting, high prices, low-quality programs — by colleges seeking to profit off the GI Bill, [...]
Barrett Bogue
"In his budget proposal, Governor Cuomo has proposed a number of new regulations on for-profit colleges and universities. We took a deep dive into the issue with Yan Cao, Century Foundation fellow; Pamela Lanich, Western [...]
Barrett Bogue
"A controversial Republican proposal from last Congress to eliminate a student loan forgiveness program for public servants, including military service members, may be off the table. Speaking to reporters on Capitol Hill this week, the new [...]
Barrett Bogue
"Millions of dollars have gone toward educating student veterans at ineligible, delinquent schools, due to inadequate oversight by state-based agencies in charge of approving school programs for GI Bill funds, a recent audit by the Department [...]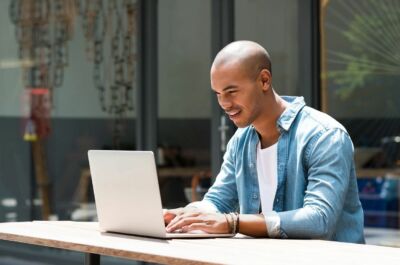 Check out the published pieces and blogs by our staff and student veterans we're helping.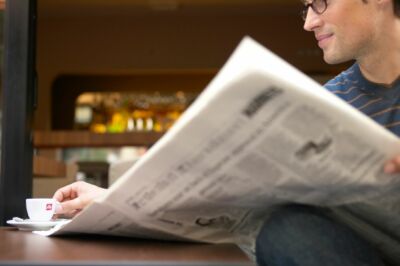 Newspaper editorial boards have published editorials on the policy issues we work on.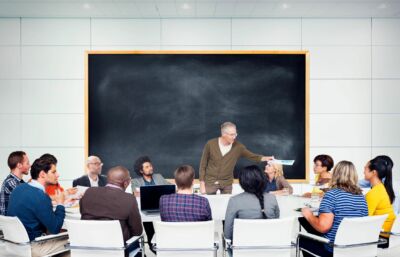 Veterans Education Success isn't mentioned in these stories but they are relevant and worth reading.
We put up a TV Ad on Fox News talking directly to President Trump about veterans' need for Borrower Defense loan relief.