Veterans Education Success publishes non-partisan research on student outcomes and higher education policy issues
OUR RESEARCH REPORTS

Quality of Education & Student Outcomes
School Accountability & Student Protections
Carrie Wofford
Why For-Profit Schools are Targeting Veterans Education Benefits "We've got to make sure you've got every tool you need to make an informed decision when it comes to picking a school…. Right now, it's not [...]
GI Bill & Military Education Benefits
OUR FACT SHEETS
Short fact sheets on key issues.
OUR LEGAL REPORTS
Veterans Education Success prepares legal analysis and trends in veteran student complaints.
Carrie Wofford
What follows is a public version of a "trends analysis" document Veterans Education Success prepared detailing the types of harm observed by us in our work providing free legal services to service members, veterans, and their dependents who brought to our attention their complaints about ITT Technical Institute. The military [...]
Carrie Wofford
In 2015 and 2016, Veterans Education Success contracted with Yale Law School's Veterans Legal Clinic to analyze VA's failure to adhere to a federal statute. This analysis proceeds in two parts. First, it explains the VA's statutory obligation to deny GI Bill funds for schools engaging in deceptive recruitment practices. [...]
ISSUES
Policy issues of Veterans Education Success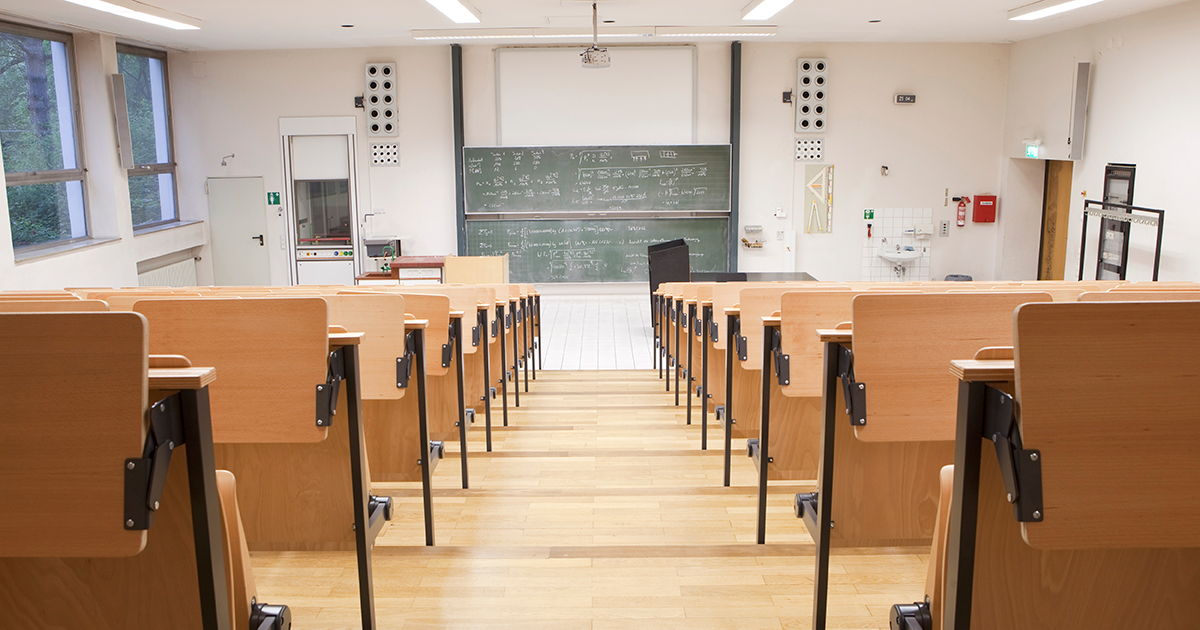 Veterans Education Success works to improve post-secondary quality and student outcomes to ensure military-connected students enjoy a solid education leading to a successful civilian career. You will find research reports and coalition letters related to college quality and student outcomes.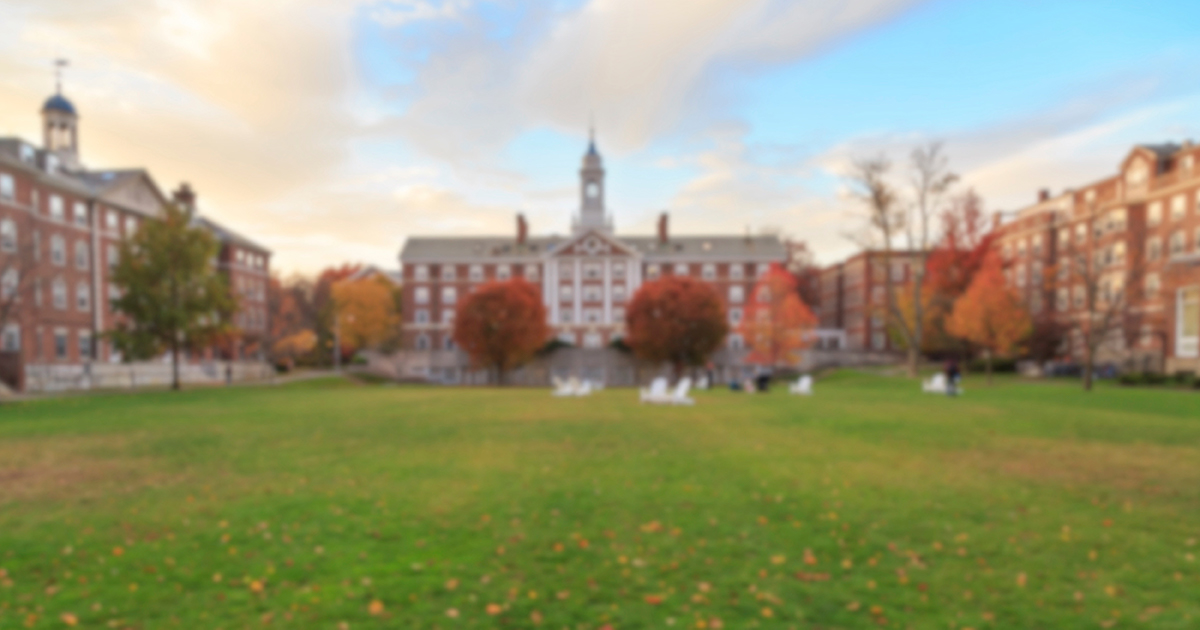 Veterans Education Success seeks to ensure students have adequate protections and rights and also believes bad actor colleges should be held accountable if they've trampled on students' rights.  You will find research reports and coalition letters related to student protections and college accountability.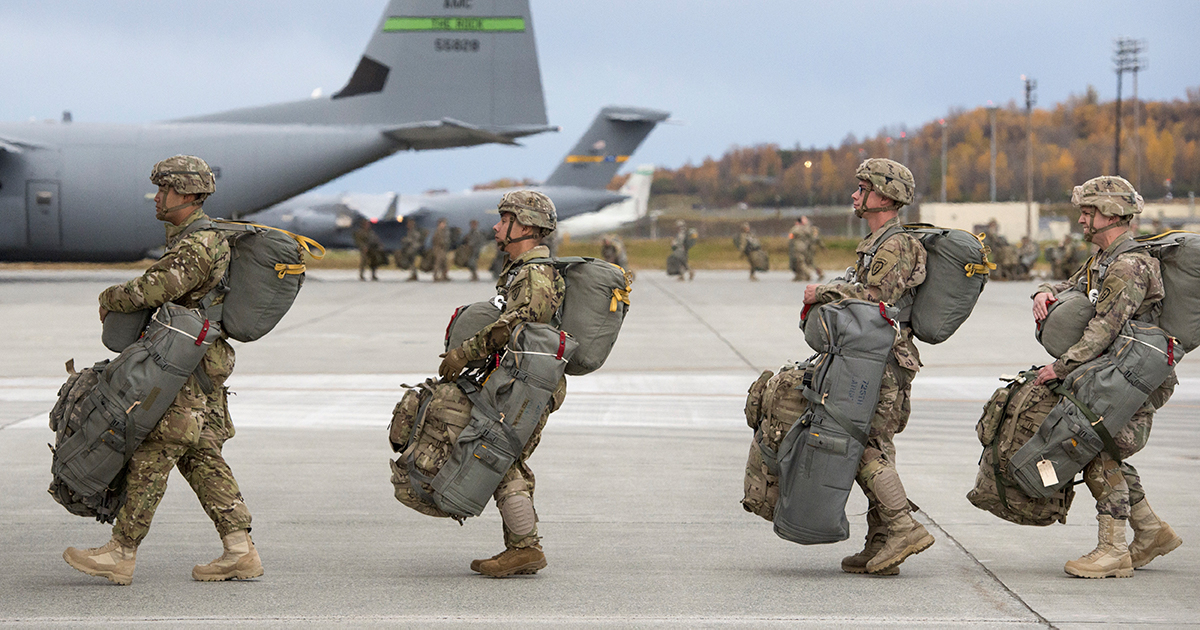 Vterans Education Success works to protect the GI Bill and other federal education benefits.