We work on a bipartisan basis to advocate on behalf of military-connected students to ensure they have access to high quality education, leading to viable career opportunities. We advocate for better college quality and student outcomes; strong accountability measures to ensure colleges provide a robust return on investment; student protections; and for the integrity and success of key federal programs that support military-connected students, such as the GI Bill, Vocational Rehabilitation, and Defense Department Tuition Assistance.
POLICY ISSUES
Learn more about the key policy issues. Read our reports and advocacy letters.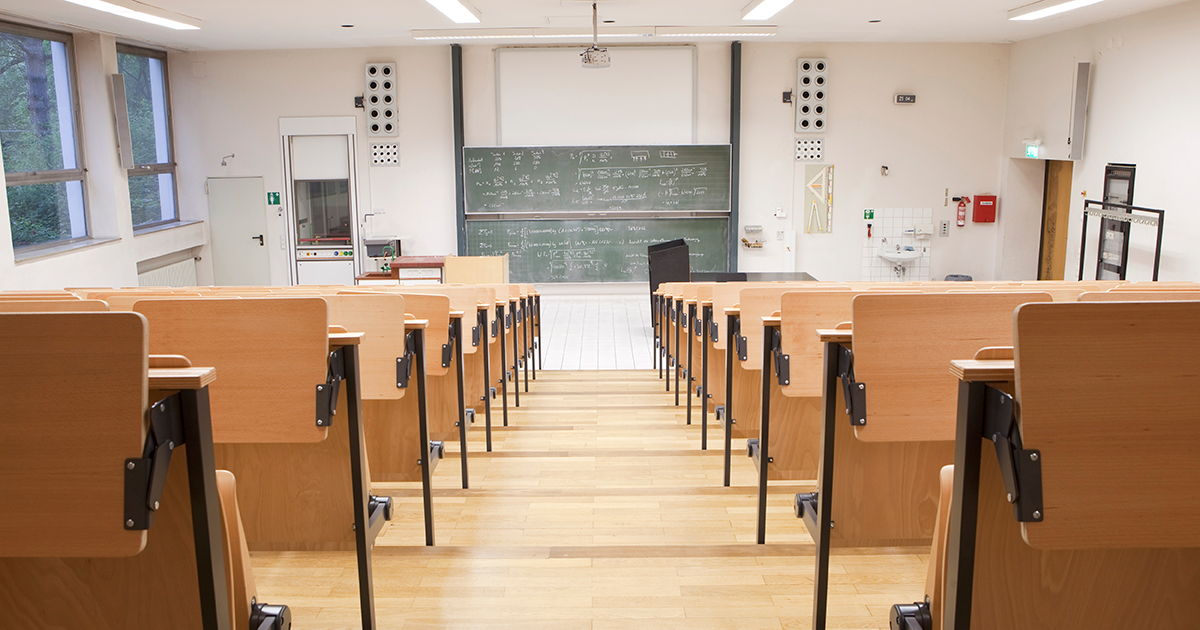 A good quality education is important for student success.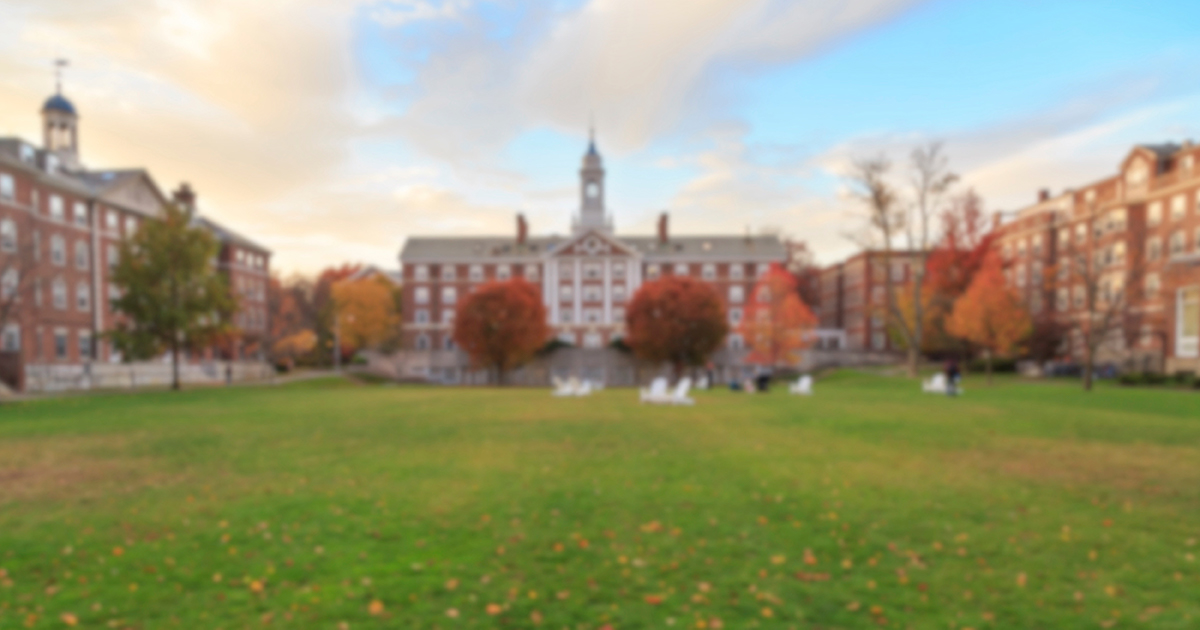 Students have rights and colleges must be held to a higher standard.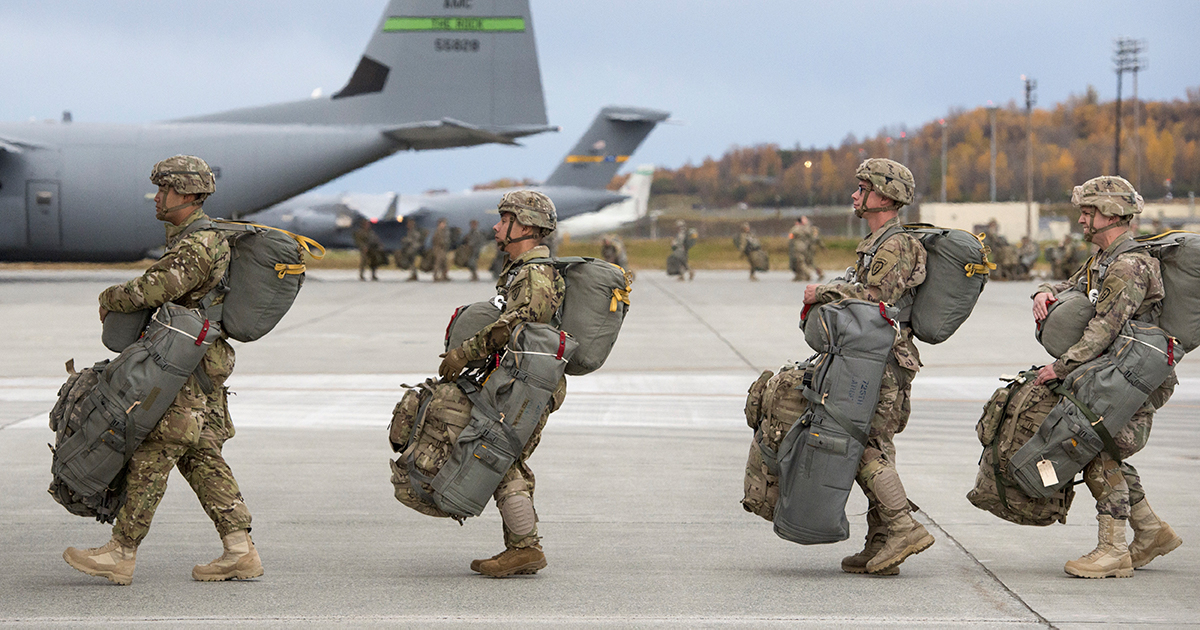 Learn more about your military education benefits.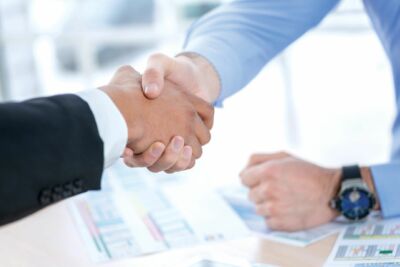 VA's Obligation to Stop Colleges' Deceptive Recruiting
We have pushed VA for years to stop colleges' deceptive recruiting. We helped bring to VA's attention a Vietnam-era statute, 38 USC 3696, that requires VA to cut off GI Bill funding to schools that engage in deceptive recruiting. We continue to prod VA to comply with the law, including engaging Congressional pressure on VA.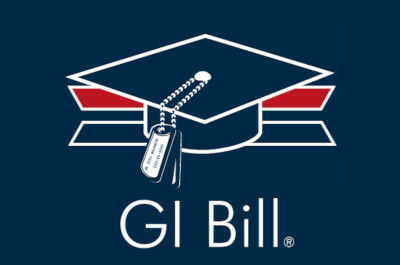 GI Bill Reinstatement for Students Whose School Closed
The Harry W. Colmery Veterans Educational Assistance Act of 2017 allows VA to restore entitlement to beneficiaries affected by school closure or disapproval (if the disapproval was due to a change in law or VA interpretation of statute).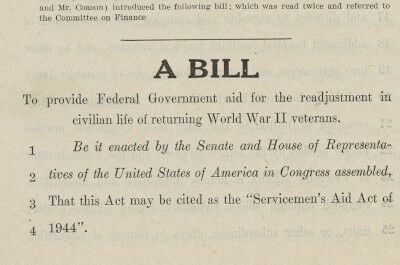 National GI Bill Delays
We worked to ensure that GI Bill delays were addressed immediately, and has fought to make sure the VA makes back payments on all missed payments.
Specific Schools
We work with the VA to make sure bad-actor schools that rip off students are brought under proper oversight so that veterans get the best quality education and training for their hard-earned education benefits.
OUR ADVOCACY
See how we are working to advance higher education success, protecting the integrity and promise of the GI Bill.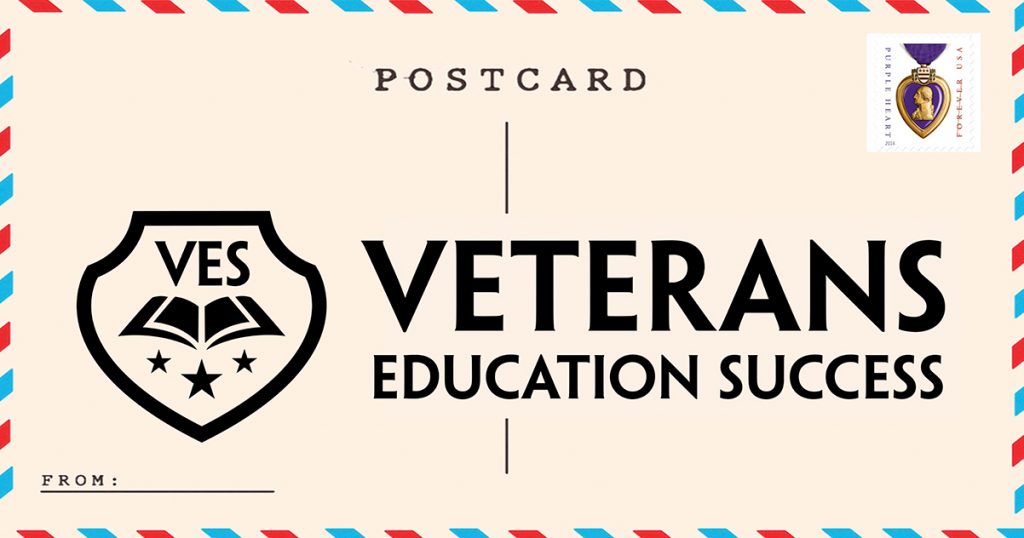 We collaborate with our veteran & military allies to maximize our collective advocacy impact.  We frequently submit formal letters, with policy recommendations, to federal agencies and Congress.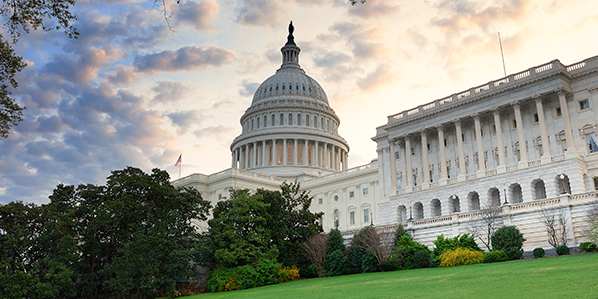 We work with Congressional Committees and Members to introduce bills, hold hearings, and urge the executive branch to protect military-connected students.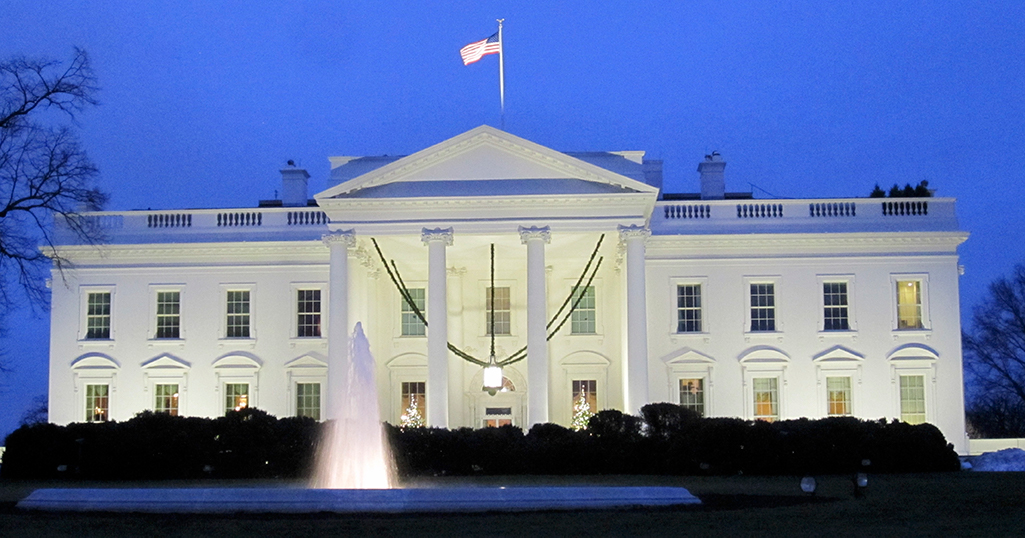 Our Work with the Executive Branch
We work with federal agencies to ensure military-connected students' hard-earned education benefits are successful and effective.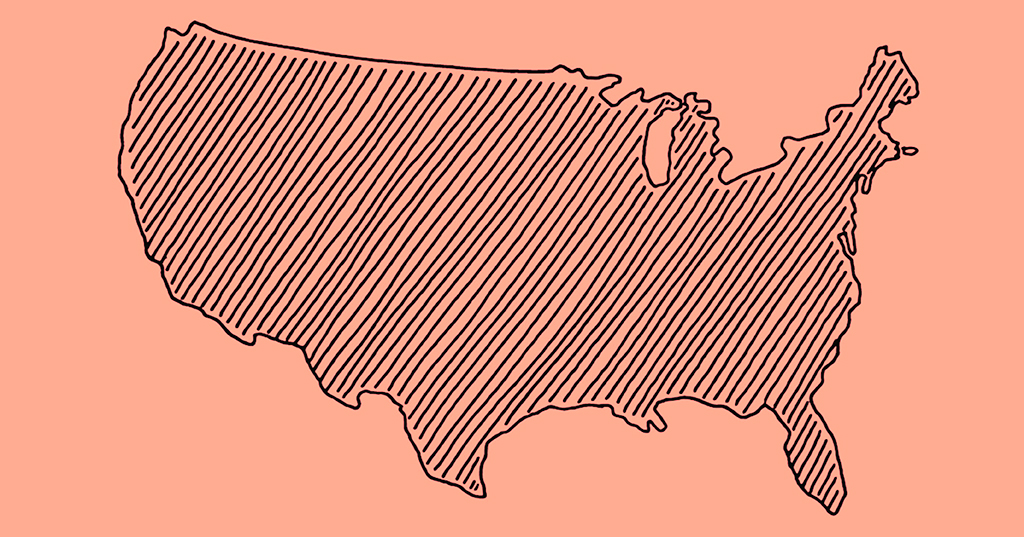 An emerging area of our work is helping state policymakers better understand and address the need to improve college quality and accountability.
Congressional Roundtable: From GI Bill Student to U.S. Representative
In 2020 we hosted a roundtable discussion featuring Members of Congress who used federal education benefit programs like the GI Bill to support their journey through higher education. Learn what they said about their experience and more. 
Highlights from the Congressional Roundtable