We advocate for student veterans before VA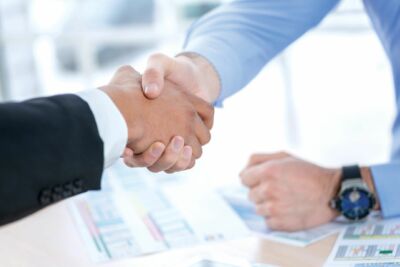 VA's Obligation to Stop Colleges' Deceptive Recruiting
We have pushed VA for years to stop colleges' deceptive recruiting. We helped bring to VA's attention a Vietnam-era statute, 38 USC 3696, that requires VA to cut off GI Bill funding to schools that engage in deceptive recruiting. We continue to prod VA to comply with the law, including engaging Congressional pressure on VA.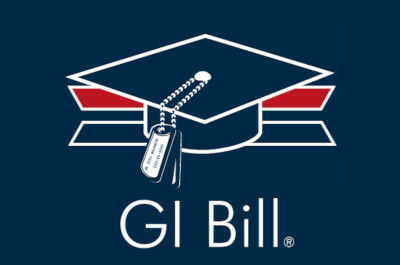 GI Bill Reinstatement for Students Whose School Closed
The Harry W. Colmery Veterans Educational Assistance Act of 2017 allows VA to restore entitlement to beneficiaries affected by school closure or disapproval (if the disapproval was due to a change in law or VA interpretation of statute).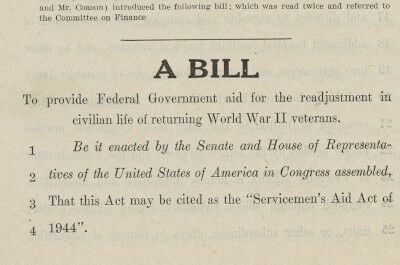 National GI Bill Delays
We worked to ensure that GI Bill delays were addressed immediately, and has fought to make sure the VA makes back payments on all missed payments.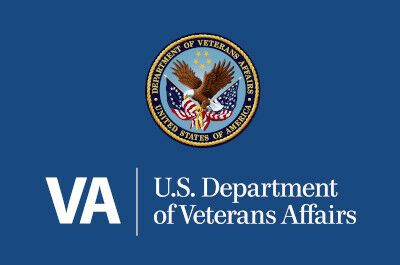 VA Proposes to Waive Ethics Rule for VA Employees
When the Department of Veterans Affairs announced a rule to waive federal ethics rules to legalize bribery of VA employees, we alerted and worked closely with ethics experts, and our military, veteran and education allies to organize opposition efforts to force VA to reverse its decision.
VA REPORTS & PRESS RELEASES
Carrie Wofford
Prior VA Office of Inspector General (OIG) reports have identified significant financial risks in how the education benefits under the Post-9/11 GI Bill are administered. The OIG conducted this audit to determine if VA and State Approving Agencies (SAAs) effectively reviewed and monitored education programs in accordance with the provisions [...]
Carrie Wofford
US Department of Veterans Affairs report:  "Minority Veterans Report: Military Service History and VA Benefit Utilization Statistics" (March 2017) https://www.va.gov/vetdata/docs/SpecialReports/Minority_Veterans_Report.pdf
Carrie Wofford
In January 2015, the U.S. Department of Veterans Affairs (VA) published the 2015 Veteran Economic Opportunity Report to provide data on indicators of the possible success of ongoing initiatives and barriers to economic competitiveness for Veterans. In addition to providing demographic information about the Veteran population, the report included data [...]
Veterans Education Success was proud to partner with the Department of Veterans Affairs to make this video, "

Know Before You Go

," to educate service-members, veterans and military-connected students about their hard-earned education benefits.
OUR WORK WITH THE EXECUTIVE BRANCH