You dedicated years of your life to serving this great nation. Now you are starting a new mission in life, one that will launch you into your professional career. As you enter this next chapter, it is important that you make smart choices based on good information.
Not all colleges are created equal.  Some are good and some are bad.  Pick very carefully.  Look for schools where you won't have to pay "out of pocket" on top of your GI Bill. Some of the highest cost colleges – like the Ivy Leagues – actually seek out veterans and provide enormous scholarships – so don't assume that a fancy college is out of reach.  Also look for colleges that have a high graduation rate and a high salary after attending.  Also make sure your school has a high repayment rate (also known as the percent of students paying down their debt), a low typical debt after graduation, a low student debt level and very low student default rate.
Before you start school, get help getting ready from Warrior Scholar Project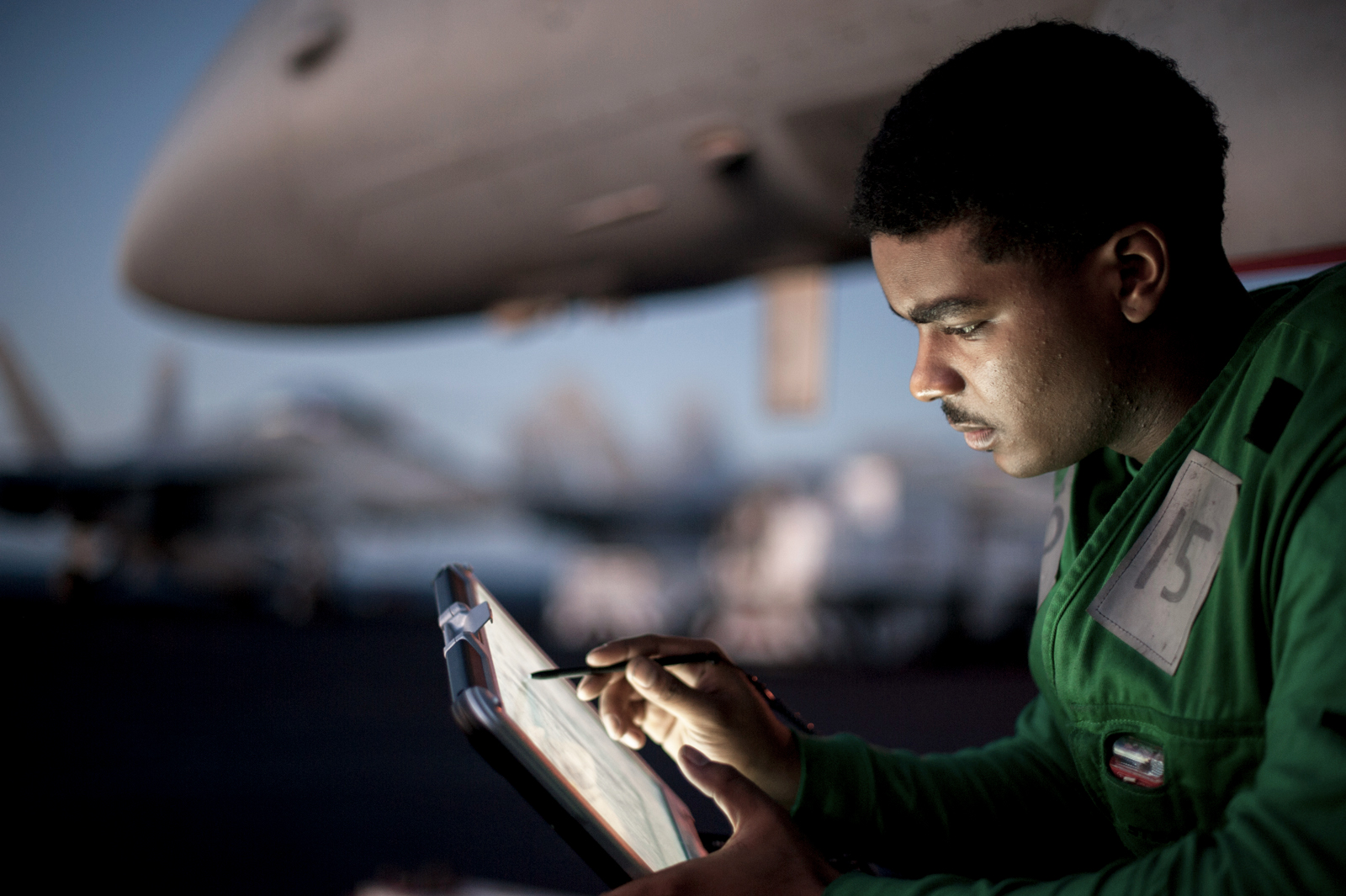 "College Scorecard" by the U.S. Education Department (allows comparison of colleges and searches by the program you want or region of the country; includes earnings after graduation and average debt load)

"GI Bill College Comparison Tool" by the U.S. Department of Veterans Affairs (great tool for veterans with data on every college eligible for the GI Bill).

"TA DECIDE" by the U.S. Department of Defense (great tool to pick a college to use active duty Tuition Assistance)

Is your school financially unstable? Check the Education Department's list of troubled schools (check here)
1. If a school sounds too good to be true, it probably is.
2. Beware of promises. Avoid schools that "guarantee jobs."
Some schools have ads claiming 90% job placement rate – that's false advertising. Don't believe promises about specific jobs or salaries you can get.
3. Research. Research. Research.  
Shop around.  Compare costs. Compare quality. Compare graduation rates and average student loan debt. Compare colleges using the new GI Bill College Comparison tool at the Department of Veterans Affairs, and the Education Department's College Scorecard (which includes average salaries of graduates and student debt).
4. If a school is pushing you to sign up, beware. Don't sign up the same day.
Reputable schools don't pressure you to enroll. Schools that harass you don't care about you. Don't believe lines like, "Classes are starting soon; I won't be able to save you a spot if you don't enroll today." This is a classic deception.
5. Find out all of your options.
Did you know you can get free 4 years of college at state universities and public colleges nationwide?  The Post-9/11 GI Bill covers the full in-state tuition and the law requires all public colleges and state universities to give Post-9/11 veterans the in-state rate regardless of their residency.  And Community Colleges often cost so little that you can save your GI Bill for an additional degree.  State universities and community colleges also offer accredited, licensed programs, with reputations for quality.
6. Not all accreditation is the same.  Ask employers what they respect.
Accreditation is not as straightforward as it seems.  Not all accreditations are respected by future employers or by legitimate universities if you try to transfer credits later. "Regional accreditation" might not sound as good as "National accreditation" but it is more prestigious and more widely recognized.  Also – be careful because some specific careers require a license that you can't get if your program didn't have the "right" accreditation – such as nurses, massage therapists, social workers, dental assistants, truck drivers, lawyers, etc.  Even big name schools might not have the right accreditation for your career success.  Don't take a school's word for it.  Ask employers which schools they respect.
7. Don't take their word for it.
Find out for yourself. Some schools will lie to you. Don't believe labels like "Veteran-Friendly," "Military-Friendly," and "Military-Approved" – some of these schools treat veterans terribly and are just after GI Bill dollars.
Ask employers which schools they respect and recommend.
Sit in on a class. Ask students what they think. Ask graduates about their jobs.
Read on-line reviews.
Find out what percentage of students actually graduate. Do most drop-out? What does that tell you?
Do a web search – has the school been found guilty of defrauding students? Are there lawsuits pending? Is it the target of federal law enforcement action for deceiving students?
Find out how much the school spends on education costs. If most of their money is spent on marketing, executive salaries, and aggressive recruiters, then educating students probably isn't their main focus.
8. Make sure your credits transfer.
Don't find out too late that you signed up for worthless credits. What if you want to finish up at a public university or community college?  Or what if you move? Make sure this school's credits can transfer to a state university or college (and ask the state university if that's really true).
9. Don't sign anything you don't understand.
Some schools trick students into signing "routine paperwork" that is actually loans from the school at very high interest rates. Take the papers home and study them; get help to make sure you understand what you're signing. Watch out for hidden fees. Look twice at the interest rate on loans the school offers you. Don't sign a "Master Promissory Note" if you don't want loans.
10. Find out how much your degree will actually cost.
Be careful of taking on a lot of debt. Know all of the expenses beyond just the tuition. Are there additional fees for materials or technology? Do they charge extra if you change classes or majors, change locations? What if you withdraw, or want a transcript to transfer or after you graduate? Get the school's tuition cancellation policy in writing. Make sure you can get a refund if you need to cancel or withdraw in the middle of the semester.
INFORMATION FOR STUDENTS / VETERANS