VETERANS EDUCATION SUCCESS was born out of a two-year investigation by the U.S. Senate Committee on Health, Education, Labor, and Pensions that found rampant deception by for-profit colleges about every aspect of the education those schools offer – the true tuition, the quality, the teachers, the classrooms, the lessons, the accreditation, the eligibility for licensing or jobs, the ability to transfer credits to nearby public colleges, the graduation rate, the job placement rate, likely job prospects and future salaries, and career assistance.  For-profit schools were even signing students up for high-interest private loans without their knowledge, or failing to disclose the true terms of loans.
FINAL COMMITTEE REPORT
The Committee on Health, Education. Labor & Pensions published their final reports following the 2-year investigation.
COMMITTEE HEARINGS
During the investigation, the Committee held a number of hearings as part of their investigation.
SENATE FINDINGS ON FOR-PROFIT COLLEGES
The Committee published in-depth findings on the largest for-profit colleges.
U.S. GOVERNMENT ACCOUNTABILITY OFFICE
The Senate asked the U.S. Government Accountability Office to conduct two undercover investigations into for-profit colleges.
ISSUES
Policy issues of Veterans Education Success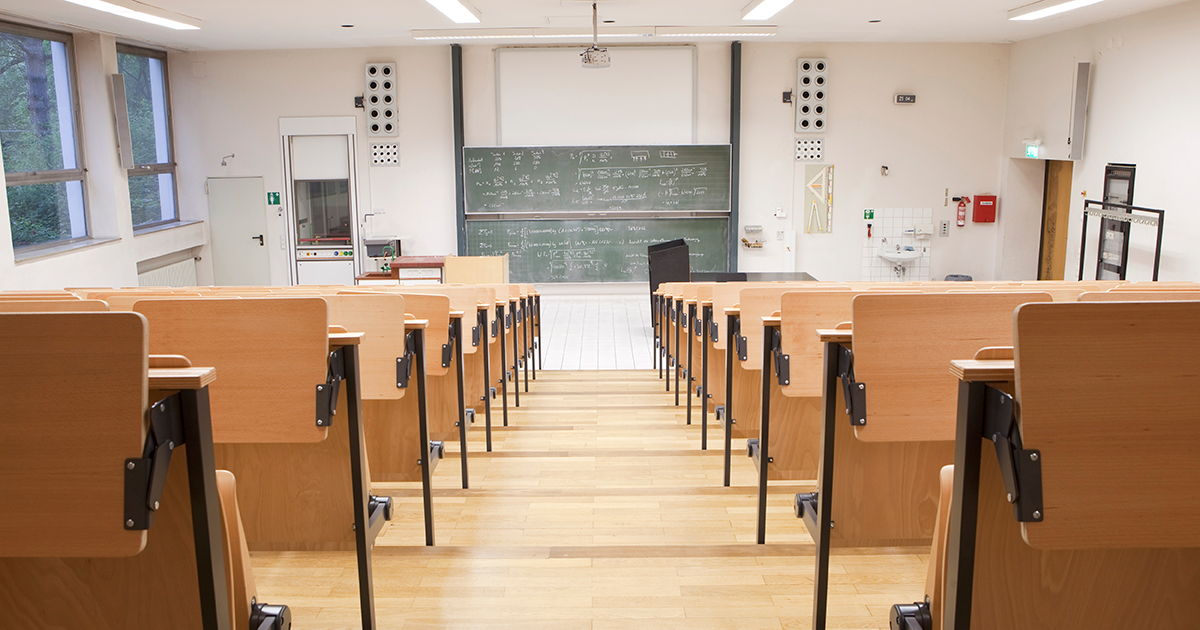 Veterans Education Success works to improve post-secondary quality and student outcomes to ensure military-connected students enjoy a solid education leading to a successful civilian career. You will find research reports and coalition letters related to college quality and student outcomes.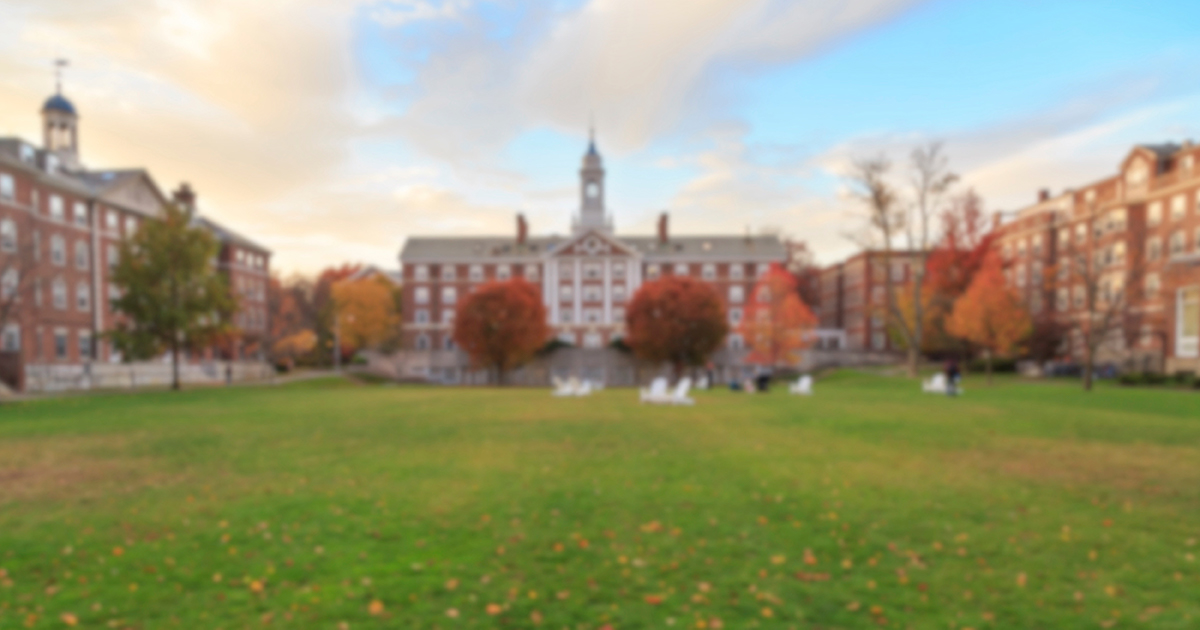 Veterans Education Success seeks to ensure students have adequate protections and rights and also believes bad actor colleges should be held accountable if they've trampled on students' rights.  You will find research reports and coalition letters related to student protections and college accountability.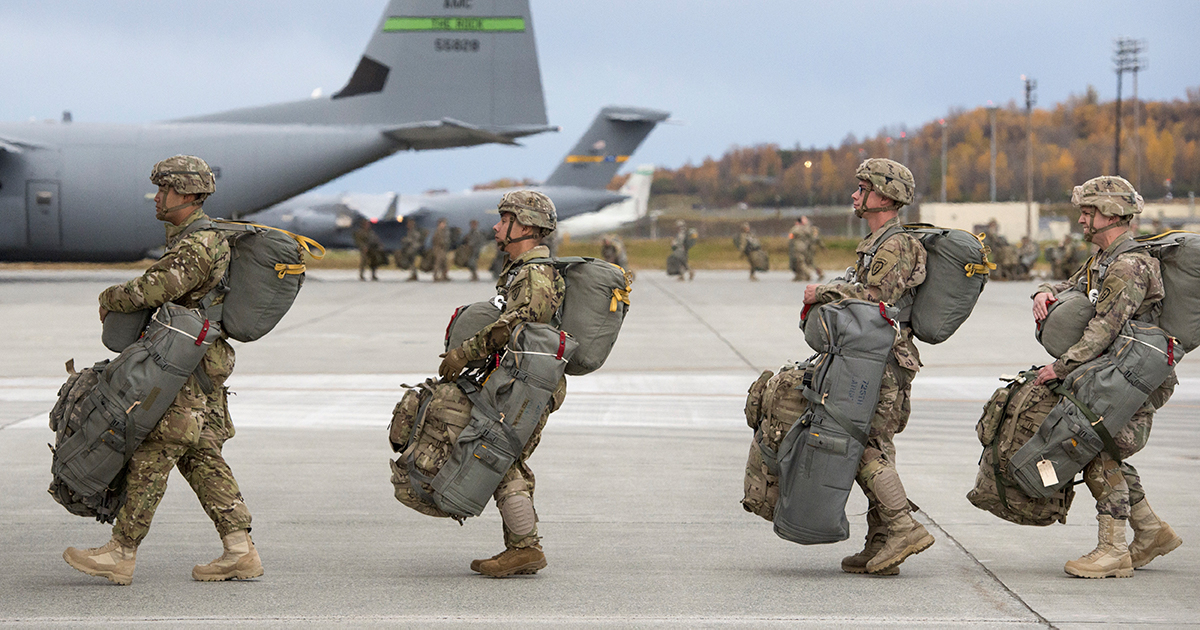 Vterans Education Success works to protect the GI Bill and other federal education benefits.