Opinion pieces written by VES student veterans, staff and our allies.
VES Students
The post was originally published by The Tennessean on August, 27, 2019.  Stakes are High for Veterans as Congress Debates the Higher Education Act By Maj. Chris Davis, USMC What drew me and so many [...]
Tanya Ang
Note: This post was originally published by The Institute for Higher Education Policy on June 22, 2019.  On the 75th Anniversary of the GI Bill, Military-Connected Students Need The College Transparency Act By Tanya Ang, [...]
Tanya Ang
Prior to the Post 9/11 GI Bill, little focus was put on promising practices to support military and veteran students in their pursuit of higher education. With the passage of this comprehensive benefit in 2009, [...]
Carrie Wofford
Standing with the troops requires more than lip service. It also requires action. When the Pentagon found that predatory payday loan shops and unethical car dealers were trolling military bases and aggressively targeting the troops [...]
Mike Saunders
On its face, Purdue University's acquisition of Kaplan University can be good for students. Purdue, part of the Big Ten and a major research university, has long-standing traditions of academic excellence. One would expect they would impose [...]
Carrie Wofford
Conservatives complained a lot about Barack Obama when he was president. But not everything he did was bad. One of the things Obama did that actually made a lot of sense was try to stop [...]
Tanya Ang
This past week, nearly a dozen national veterans and military service organizations assembled on Capitol Hill in a united front to voice their concerns about the House of Representatives' Higher Education Act reauthorization, known as [...]
Carrie Wofford
As a country, we have encouraged our children to strive for bright futures. We prod them to go to college, pursue apprenticeship programs, and otherwise climb the ladder of opportunity by seeking educational opportunities beyond [...]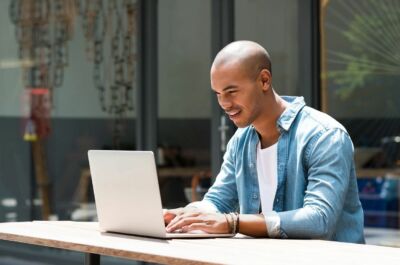 Check out the published pieces and blogs by VES staff and student veterans we're helping.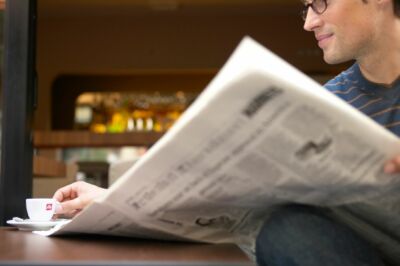 Newspaper editorial boards have published editorials on the policy issues we work on.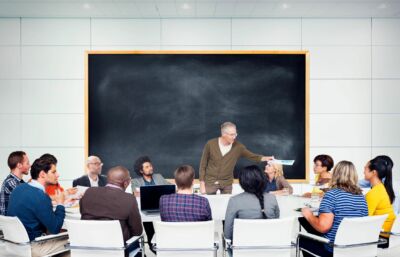 Veterans Education Success isn't mentioned in these stories but they are relevant and worth reading.