We work on a bipartisan basis to advocate on behalf of military-connected students to ensure they have access to high quality education, leading to viable career opportunities. We advocate for better college quality and student outcomes; strong accountability measures to ensure colleges provide a robust return on investment; student protections; and for the integrity and success of key federal programs that support military-connected students, such as the GI Bill, Vocational Rehabilitation, and Defense Department Tuition Assistance.
POLICY ISSUES
Learn more about the key policy issues. Read our reports and advocacy letters.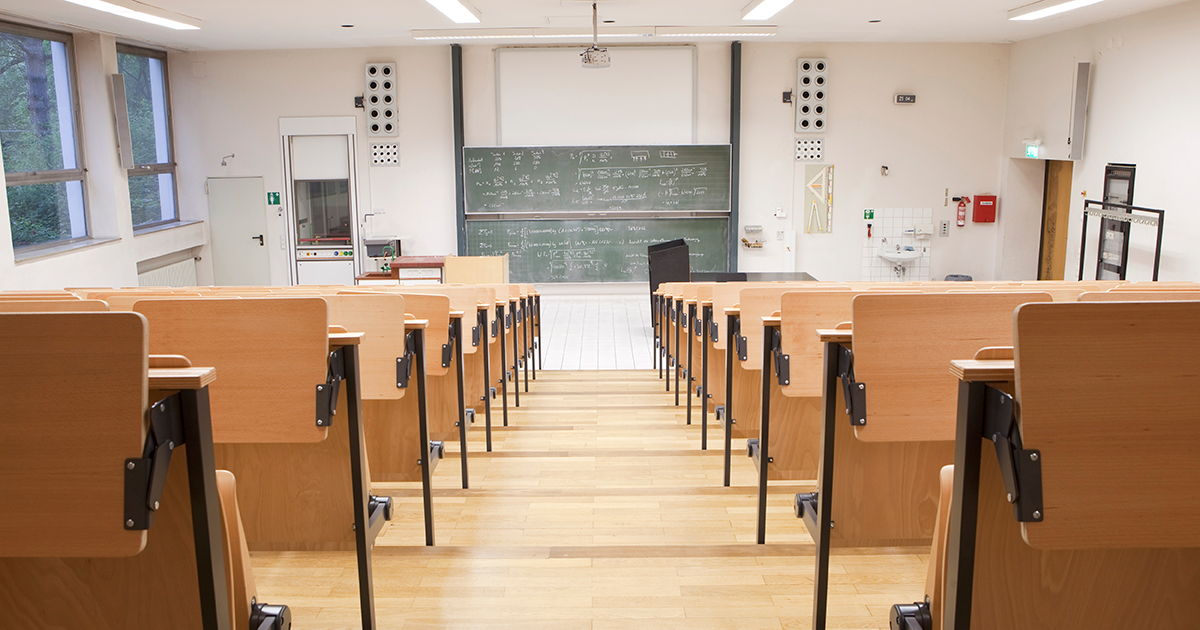 A good quality education is important for student success.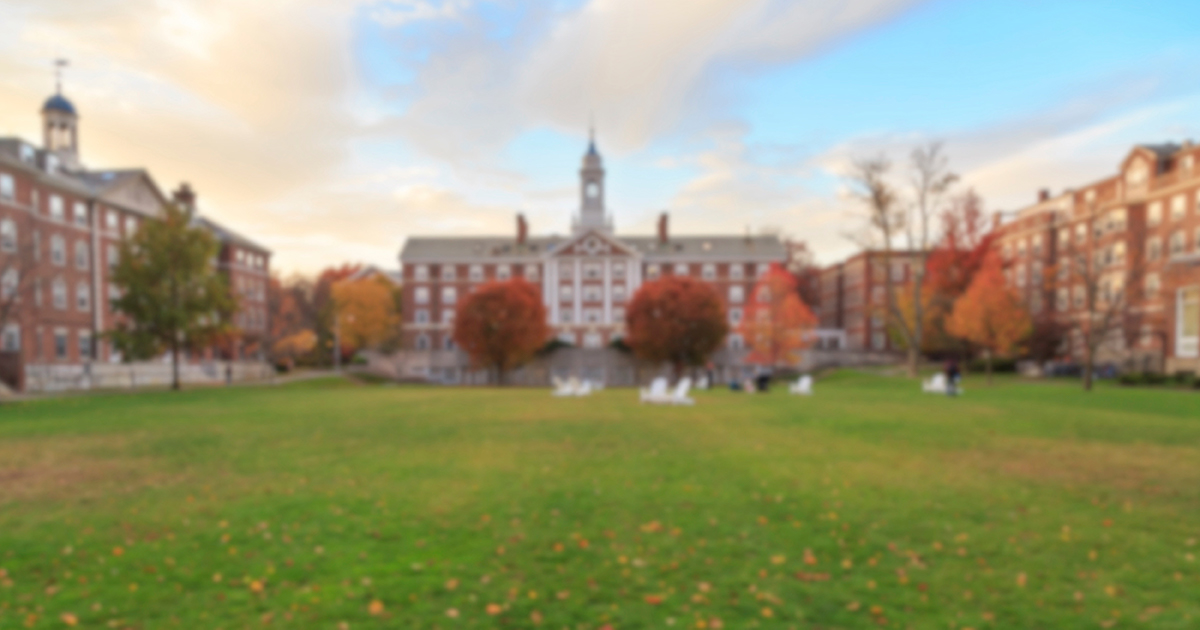 Students have rights and colleges must be held to a higher standard.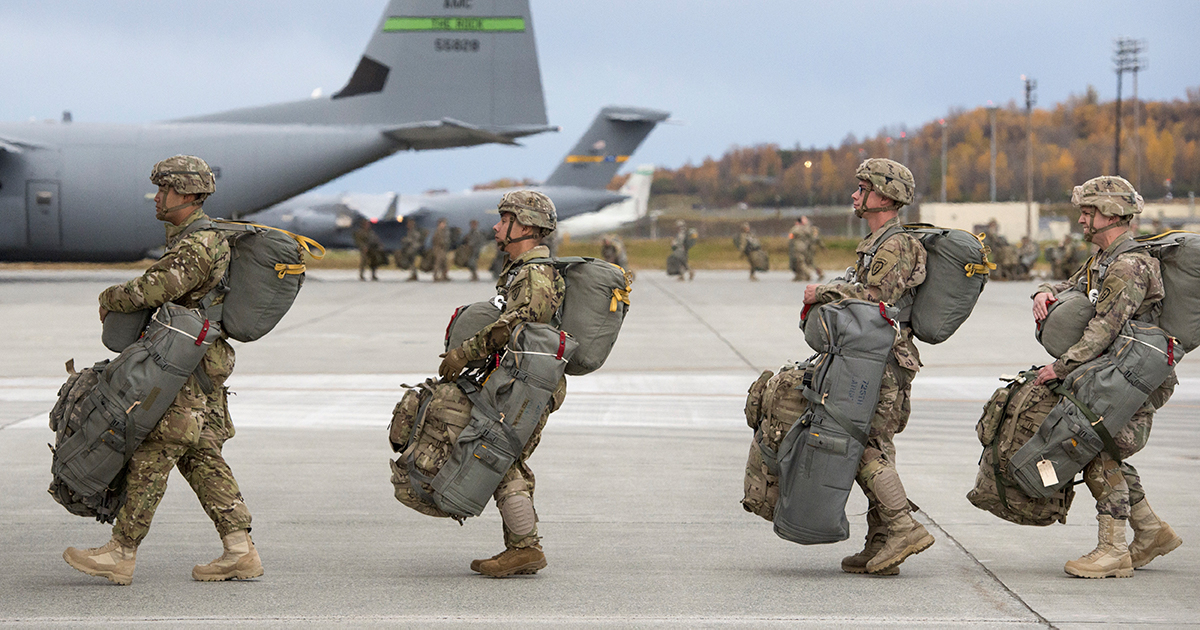 Learn more about your military education benefits.
OUR ADVOCACY
See how we are working to advance higher education success, protecting the integrity and promise of the GI Bill.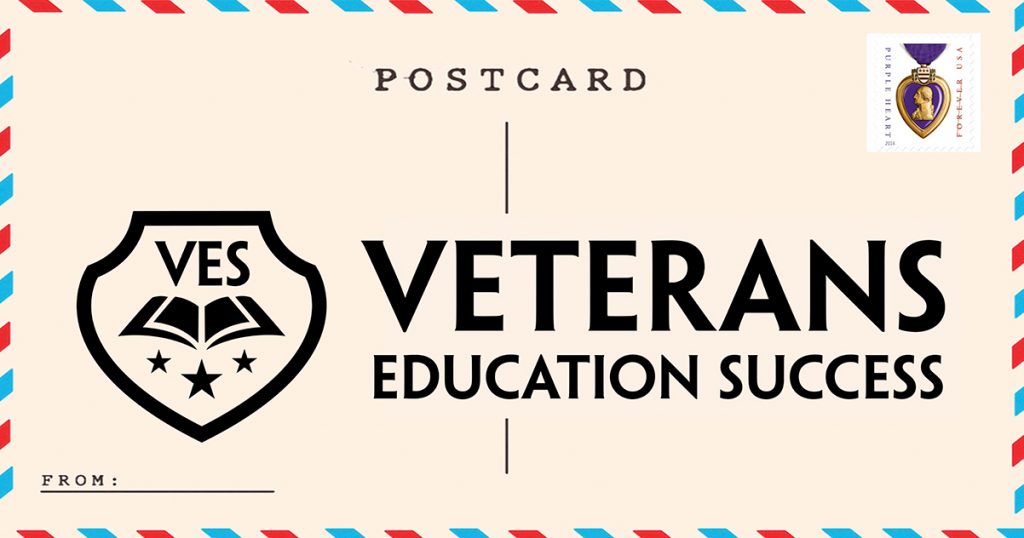 We collaborate with our veteran & military allies to maximize our collective advocacy impact.  We frequently submit formal letters, with policy recommendations, to federal agencies and Congress.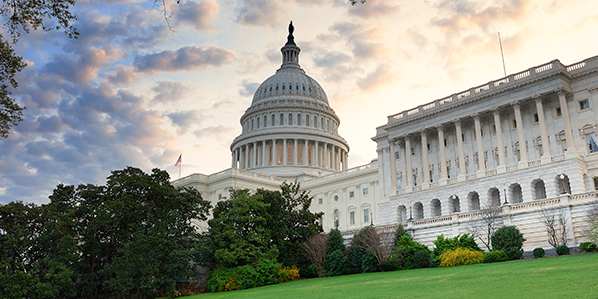 We work with Congressional Committees and Members to introduce bills, hold hearings, and urge the executive branch to protect military-connected students.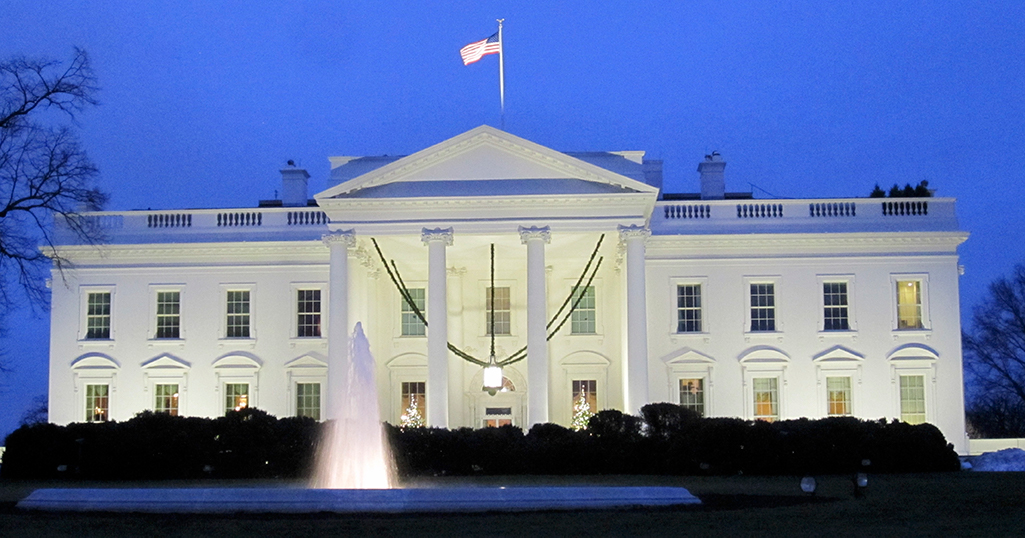 Our Work with the Executive Branch
We work with federal agencies to ensure military-connected students' hard-earned education benefits are successful and effective.