We advocate for military-connected students by pressing federal agencies to do the right thing.
RULES FOR SCHOOLS
Below are some key federal agency rules for colleges – some of which we helped design.
OTHER AGENCY ACTIVITY
to Protect Students and Taxpayers
Veterans Education Success advocates for military-connected students before all federal agencies. Some examples of our work with other agencies are listed here:
OUR ADVOCACY
See how we are working to advance higher education success, protecting the integrity and promise of the GI Bill.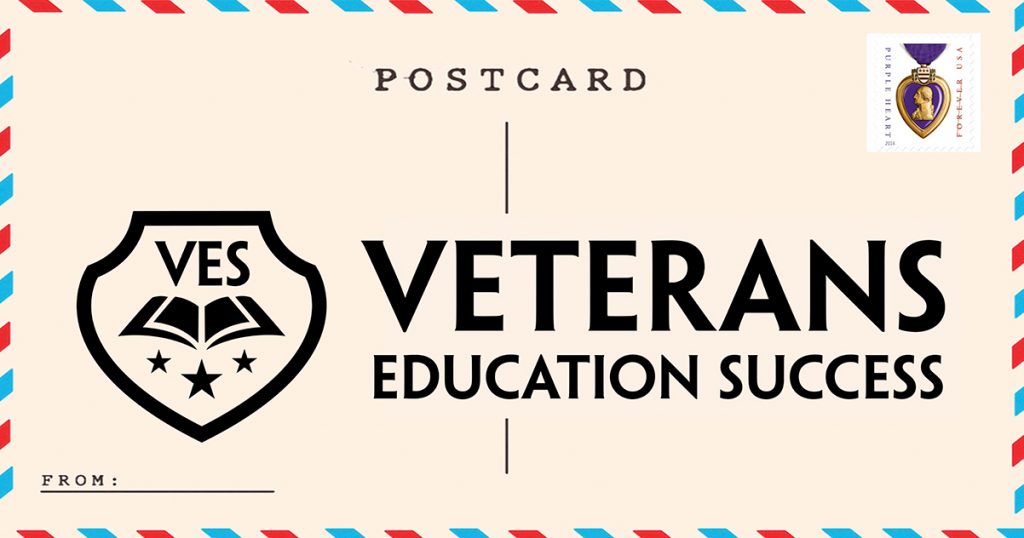 We collaborate with our veteran & military allies to maximize our collective advocacy impact.  We frequently submit formal letters, with policy recommendations, to federal agencies and Congress.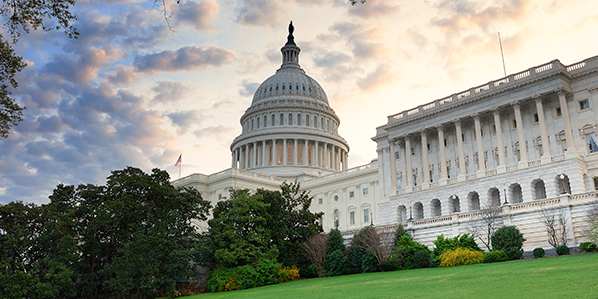 We work with Congressional Committees and Members to introduce bills, hold hearings, and urge the executive branch to protect military-connected students.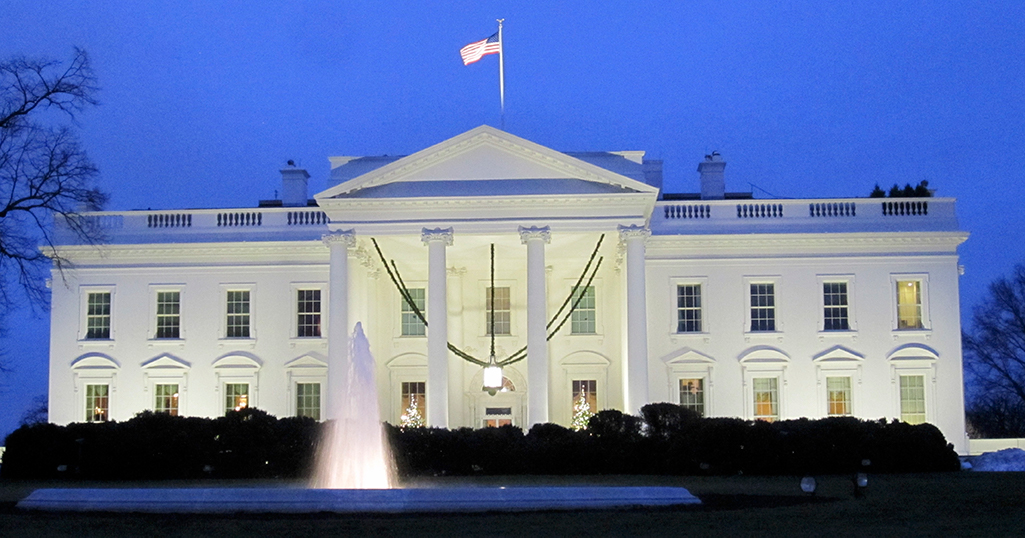 Our Work with the Executive Branch
We work with federal agencies to ensure military-connected students' hard-earned education benefits are successful and effective.