VES advocates for military-connected students by pressing federal agencies to do the right thing.
RULES FOR SCHOOLS
Below are some key federal agency rules for colleges – some of which we helped design.
OTHER AGENCY ACTIVITY
to Protect Students and Taxpayers
Veterans Education Success advocates for military-connected students before all federal agencies. Some examples of our work with other agencies are listed here: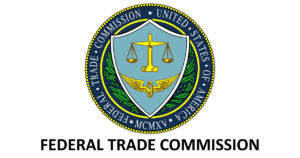 Most of VES' work with law enforcement agencies like the US Federal Trade Commission (FTC) is confidential. Here is what's public:
FTC's Crackdown on Fake Military Websites
VES brought to FTC's attention fake military websites that pretended to be a place where Americans could join the Armed Forces, but never gave the information to the Armed Forces, instead selling patriotic Americans' personal information to bad actor colleges that bombarded them with deceptive and aggressive recruiting. Some of the websites even wrongly promoted certain bad actor colleges as endorsed by the military.
FTC's Crackdown on "Military Friendly Schools"
VES brought to FTC's attention the problem of a company's "Military Friendly Schools" scheme, wherein it charged schools for the designation of "Military Friendly Schools" and also sent aggressive and deceptive e-mail solicitations to service-members and veterans on behalf of schools that paid.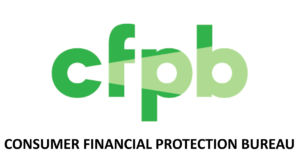 VES works to make sure the Consumer Financial Protection Bureau is doing its job and protecting the military community from fraud, including strong enforcement of the Military Lending Act.
Military Lending Act Under Attack
The US Consumer Financial Protection Bureau (CFPB) reportedly plans to curtail the enforcement of the Military Lending Act (see National Public Radio:  White House Takes Aim at Financial Protections for Military and New York Times: Mulvaney Looks to Weaken Oversight of Military Lending). Veterans and military groups responded:
Nearly 40 veterans and military service organizations call on the CFPB and US Defense Department to stop the rollback of servicemembers' rights under the Military Lending Act (Aug. 23, 2018) (here)
OUR ADVOCACY
See how VES is working to advance higher education success, protecting the integrity and promise of the GI Bill.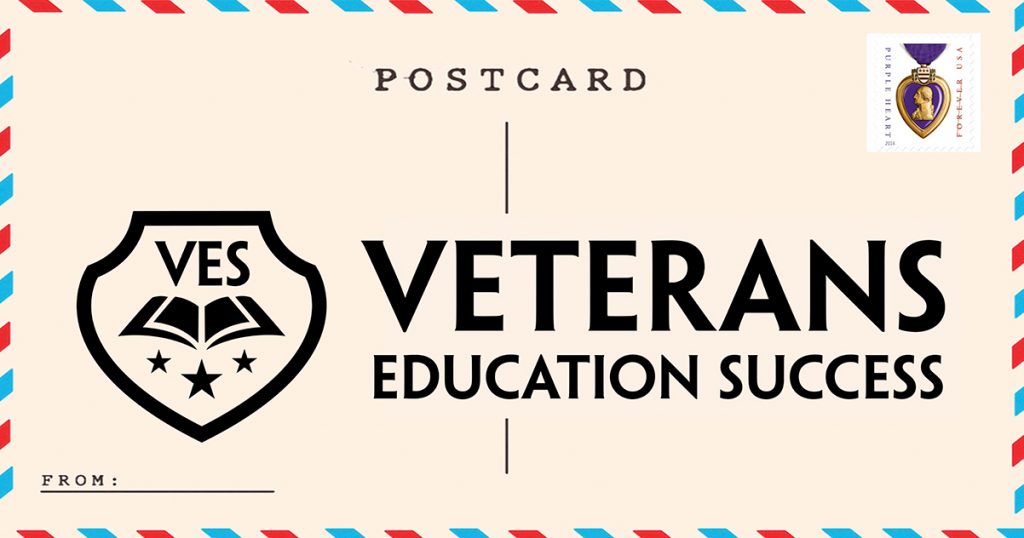 We collaborate with our veteran & military allies to maximize our collective advocacy impact.  We frequently submit formal letters, with policy recommendations, to federal agencies and Congress.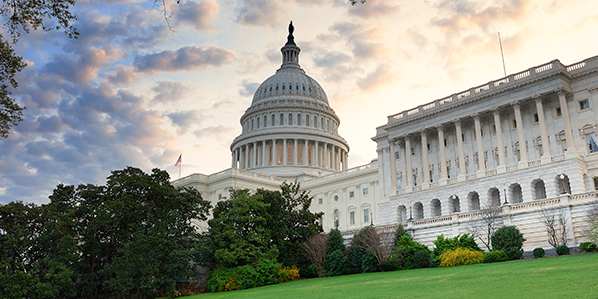 We work with Congressional Committees and Members to introduce bills, hold hearings, and urge the executive branch to protect military-connected students.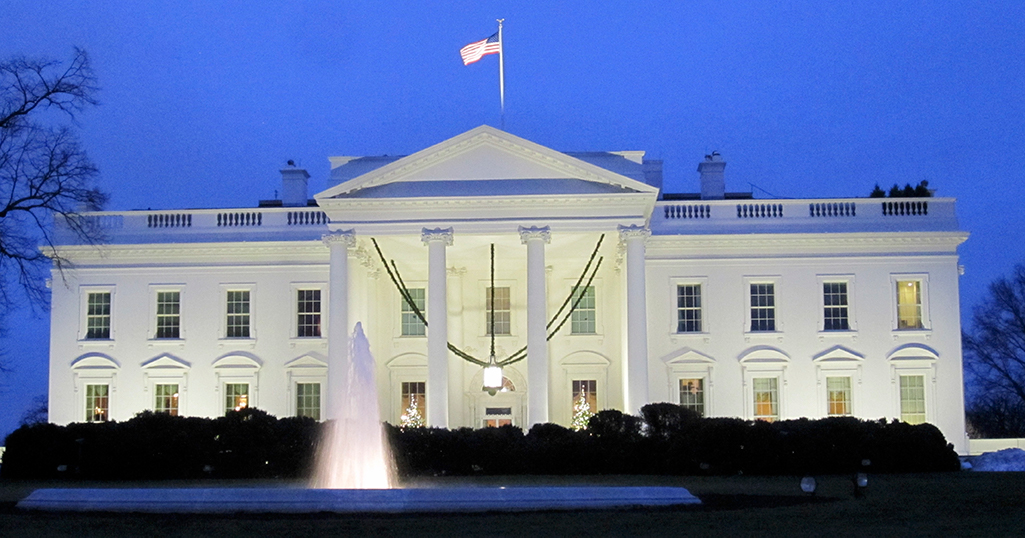 Our Work with the Executive Branch
We work with federal agencies to ensure military-connected students' hard-earned education benefits are successful and effective.