VES advocates for student veterans before VA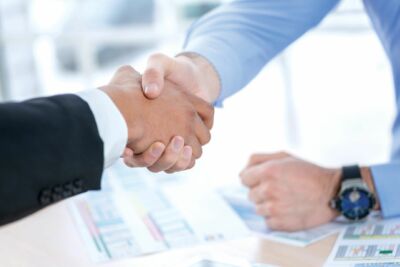 VA's Obligation to Stop Colleges' Deceptive Recruiting
VES has pushed VA for years to stop colleges' deceptive recruiting. VES helped bring to VA's attention a Vietnam-era statute, 38 USC 3696, that requires VA to cut off GI Bill funding to schools that engage in deceptive recruiting. We continue to prod VA to comply with the law.
Specific Schools
VES works with the VA to make sure bad-actor schools that rip off students are brought under proper oversight so that veterans get the best quality education and training for their hard-earned education benefits.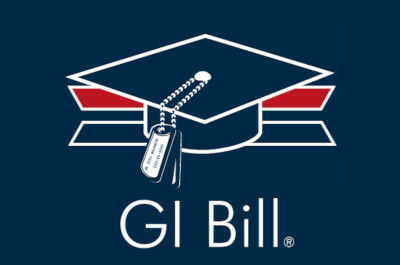 GI Bill Reinstatement for Students Whose School Closed
The Harry W. Colmery Veterans Educational Assistance Act of 2017 allows VA to restore entitlement to beneficiaries affected by school closure or disapproval (if the disapproval was due to a change in law or VA interpretation of statute).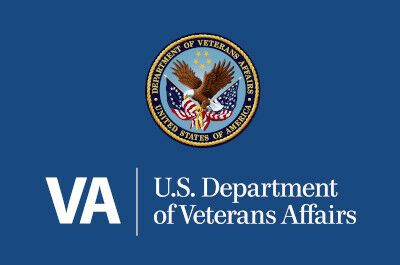 VA Proposes to Waive Ethics Rule for VA Employees
When the Department of Veterans Affairs announced a rule to waive federal ethics rules to legalize bribery of VA employees, Veterans Education Success alerted and worked closely with ethics experts, and our military, veteran and education allies to organize opposition efforts to force VA to reverse its decision.
VA REPORTS & PRESS RELEASES
James Haynes
The Department of Veterans Affairs published the results for Fiscal Year 2018 of its Vocational Rehabilitation and Employment longitudinal study. The main goal of the study is to examine the post-program outcomes for the VR&E program.  
Carrie Wofford
U.S. Department of Veterans Affairs published reports on the usage of GI Bill and other military benefits.
Carrie Wofford
Prior VA Office of Inspector General (OIG) reports have identified significant financial risks in how the education benefits under the Post-9/11 GI Bill are administered. The OIG conducted this audit to determine if VA and State Approving Agencies (SAAs) effectively reviewed and monitored education programs in accordance with the provisions [...]
Carrie Wofford
In January 2015, the U.S. Department of Veterans Affairs (VA) published the 2015 Veteran Economic Opportunity Report to provide data on indicators of the possible success of ongoing initiatives and barriers to economic competitiveness for Veterans. In addition to providing demographic information about the Veteran population, the report included data [...]
MORE NEWS & INFO
Carrie Wofford
WASHINGTON, DC – Today, House Committee on Veterans' Affairs Chairman Mark Takano (D-Calif.) released the following statement after the Department of Veterans' Affairs decided to break with the California State Approving Agency for Veterans Education (CSAAVE) tasked with looking for fraud, waste, and abuse at institutions that enroll student veterans. [...]
James Haynes
The US Department of Veterans Affairs (VA) released the following documents in response to a Freedom of Information Act request by the New York Legal Assistance Group to VA requesting documents related to any VA referrals of schools to the US Federal Trade Commission (FTC) for investigation of deceptive practices. [...]
Carrie Wofford
September 6, 2019 FOR IMMEDIATE RELEASE: CONTACT:  CARRIE WOFFORD, PRESIDENT (202) 422-6338 VETERANS EDUCATION SUCCESS RESPONDS TO VA'S DECISION TO SUSPEND CALIFORNIA'S ROLE AS A STATE APPROVING AGENCY FOR GI BILL Washington, DC -- Today's announcement by the U.S. Department of Veterans of Affairs that it is suspending the California [...]
Barrett Bogue
Carrie Wofford, president of Veterans Education Success, characterized VA's move as another instance of finger-pointing between Washington and California. "All they've been doing is fighting with each other," she said in an interview. "There's going to be one cop instead of two cops on the beat." Wofford's organization offers free [...]
Carrie Wofford
The Department of Veterans Affairs (VA) intends to waive the application of applicable Federal regulations (see SUPPLEMENTARY INFORMATION) for all VA employees who receive any wages, salary, dividends, profits, gratuities, or services from, or own any interest in, a for-profit educational institution in which an eligible person or veteran is [...]
Veterans Education Success was proud to partner with the Department of Veterans Affairs to make this video, "

Know Before You Go

," to educate service-members, veterans and military-connected students about their hard-earned education benefits.
OUR WORK WITH THE EXECUTIVE BRANCH