VES advocates for student veterans before VA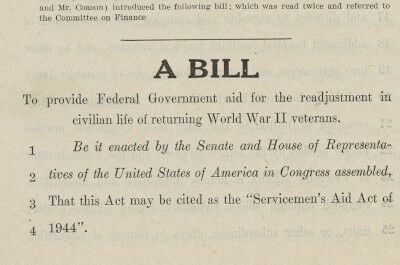 National GI Bill Delays
VES worked to ensure that GI Bill delays were addressed immediately, and has fought to make sure the VA makes back payments on all missed payments.
Specific Schools
VES works with the VA to make sure bad-actor schools that rip off students are brought under proper oversight so that veterans get the best quality education and training for their hard-earned education benefits.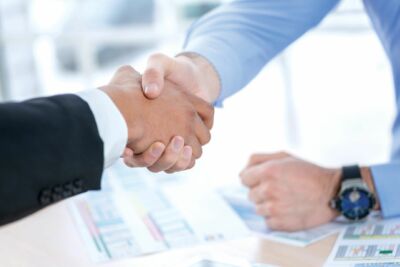 VA's Obligation to Stop Colleges' Deceptive Recruiting
VES has pushed VA for years to stop colleges' deceptive recruiting. VES helped bring to VA's attention a Vietnam-era statute, 38 USC 3696, that requires VA to cut off GI Bill funding to schools that engage in deceptive recruiting. We continue to prod VA to comply with the law.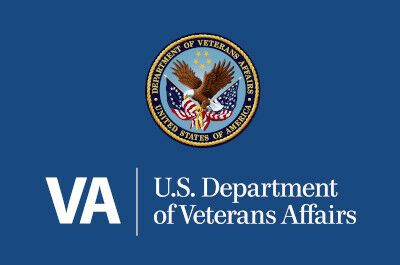 VA Proposes to Waive Ethics Rule for VA Employees
When the Department of Veterans Affairs announced a rule to waive federal ethics rules to legalize bribery of VA employees, Veterans Education Success alerted and worked closely with ethics experts, and our military, veteran and education allies to organize opposition efforts to force VA to reverse its decision.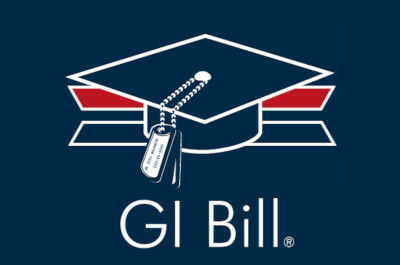 The Harry W. Colmery Veterans Educational Assistance Act of 2017 allows VA to restore entitlement to beneficiaries affected by school closure or disappoval (if the disapproval was due to a change in law or VA interpretation of statute).
RECENT DEPARTMENT OF VETERANS AFFAIRS ACTIVITY
Veterans Education Success was proud to partner with the Department of Veterans Affairs to make this video, "

Know Before You Go

," to educate service-members, veterans and military-connected students about their hard-earned education benefits.