Original Research from Veterans Education Success
VES RESEARCH REPORTS
Veterans Education Success performs non-partisan, academic research and analysis of higher education policy issues that matter to military-connected students.
VES FACT SHEETS
Veterans Education Success provides summaries of key policy issues.
Carrie Wofford
Recruiting practices by institutions of higher learning is an area fraught with deceptive and misleading practices, due to a number of competing incentives. While veteran recruiting practices differ from civilian recruiting in some respects – [...]
Carrie Wofford
We analyzed publicly available data, conducted interviews, and made a public records request to construct a chronology of Ashford's fight to maintain its GI Bill eligibility. To assess revenue trends, we used ED's analyses of [...]
Carrie Wofford
The incentive compensation ban is a provision of Title IV of the Higher Education Act. It prohibits schools from using incentive compensation to pay employees working in recruitment and financial aid. Schools, in other words, [...]
Carrie Wofford
The Borrower Defense Rule gives the Education Department the authority to forgive federal student loans for students that prove their debt was incurred because they were defrauded by a school. It has been in place [...]
Carrie Wofford
The Gainful Employment Rule, finalized in 2014 and upheld by federal courts multiple times, implements the requirement in the Higher Education Act that career education programs (whether for-profit, public, or non-profit) must "prepare students for [...]
VES LEGAL REPORTS
Veterans Education Success prepares legal analysis and trends in veteran student complaints.
REPORTS FROM OTHER SOURCES
Research and reports from other sources.
ISSUES
Policy issues of Veterans Education Success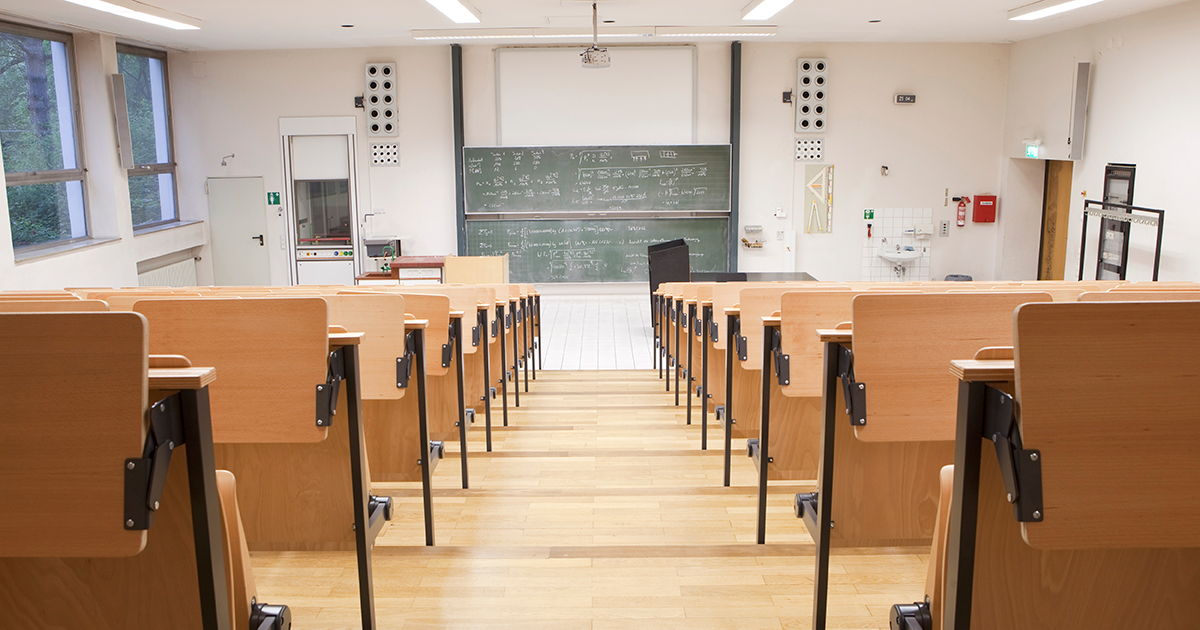 Veterans Education Success works to improve post-secondary quality and student outcomes to ensure military-connected students enjoy a solid education leading to a successful civilian career. You will find research reports and coalition letters related to college quality and student outcomes.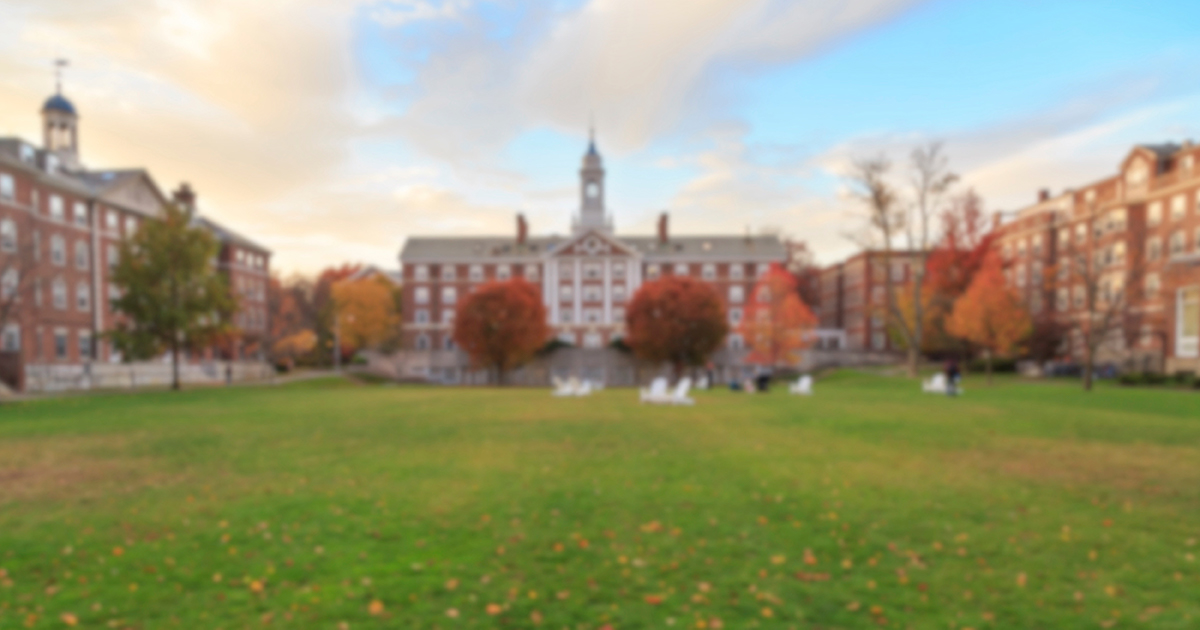 Veterans Education Success seeks to ensure students have adequate protections and rights and also believes bad actor colleges should be held accountable if they've trampled on students' rights.  You will find research reports and coalition letters related to student protections and college accountability.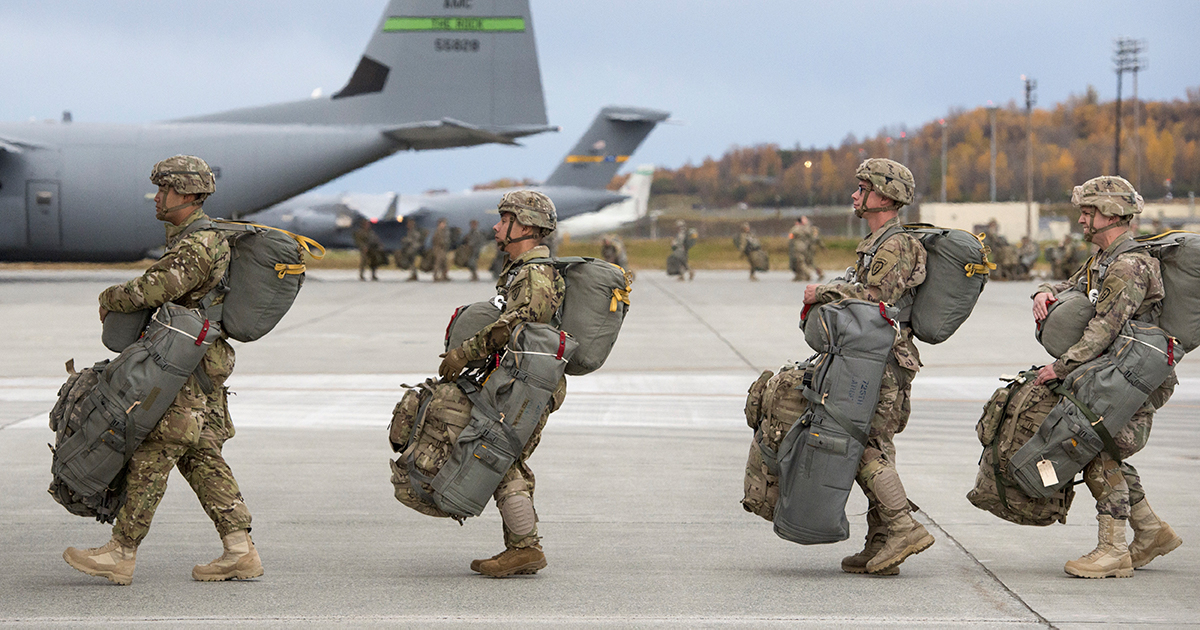 Vterans Education Success works to protect the GI Bill and other federal education benefits.