Veterans Education Success isn't mentioned in these stories but they are relevant and worth reading
Jake Fisher
The problem of high debt and low wages is by no means limited to proprietary schools. But unlike other sectors, for-profit colleges are beholden to shareholders and have been found to hike up tuition to match [...]
Jake Fisher
The nonprofit school used its status-symbol image to attract students across the country, including low-income minority students it targeted for recruitment, often with aggressive tactics. Most students piled on debt to afford the tuition, which [...]
Carrie Wofford
The Public Service Loan Forgiveness program was meant to erase student loan debt for borrowers who spent a decade as public servants. But the program has come up woefully short for members of the military. [...]
Carrie Wofford
A troubled student debt relief program for teachers, police officers and other public service workers will soon get the makeover that borrowers have been demanding. Next week, according to a source familiar with the plans [...]
Carrie Wofford
Two new studies examine which degree programs at which institutions offer graduates the best chance of recouping their costs and repaying their loans. Read the full Inside Higher Ed story here.
Carrie Wofford
That means that many service members — including medics and others in fields in high demand — have to wait until they leave the military to go to college. Read the full Washington Post story [...]
Carrie Wofford
Two universities are eyeing the chance to be the first to build a medical school in one of the few states without one. The jockeying of the two schools to open campuses in Montana — [...]
James Haynes
The former dean of Temple University's business school fed false data to U.S. News & World Report for years to inflate the school's ranking and attract students, federal prosecutors alleged, in their latest crackdown involving higher education. Read [...]
Aniela Szymanski
November 16, 2020 - The Maryland Attorney General reached a settlement with Brightwood College to provide loan relief to Maryland students. Any loans owed directly to the school by Maryland students will be cancelled and, [...]
Barrett Bogue
A new research article identifies the strengths that students who are military veterans bring with them to higher education. Katie Sullivan and Kay Yoon, both associate professors of communication at the University of Colorado at [...]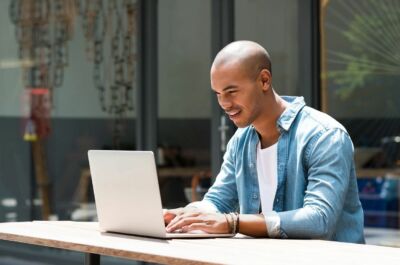 Check out the published pieces and blogs by our staff and student veterans we're helping.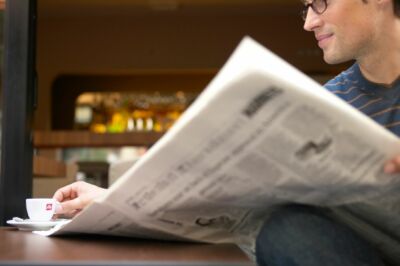 Newspaper editorial boards have published editorials on the policy issues we work on.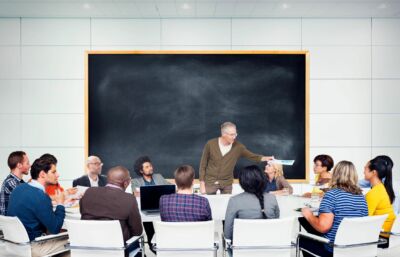 Veterans Education Success isn't mentioned in these stories but they are relevant and worth reading.
We put up a TV Ad on Fox News talking directly to President Trump about veterans' need for Borrower Defense loan relief.