SPEAKING UP
We provide a platform for veterans to share their stories.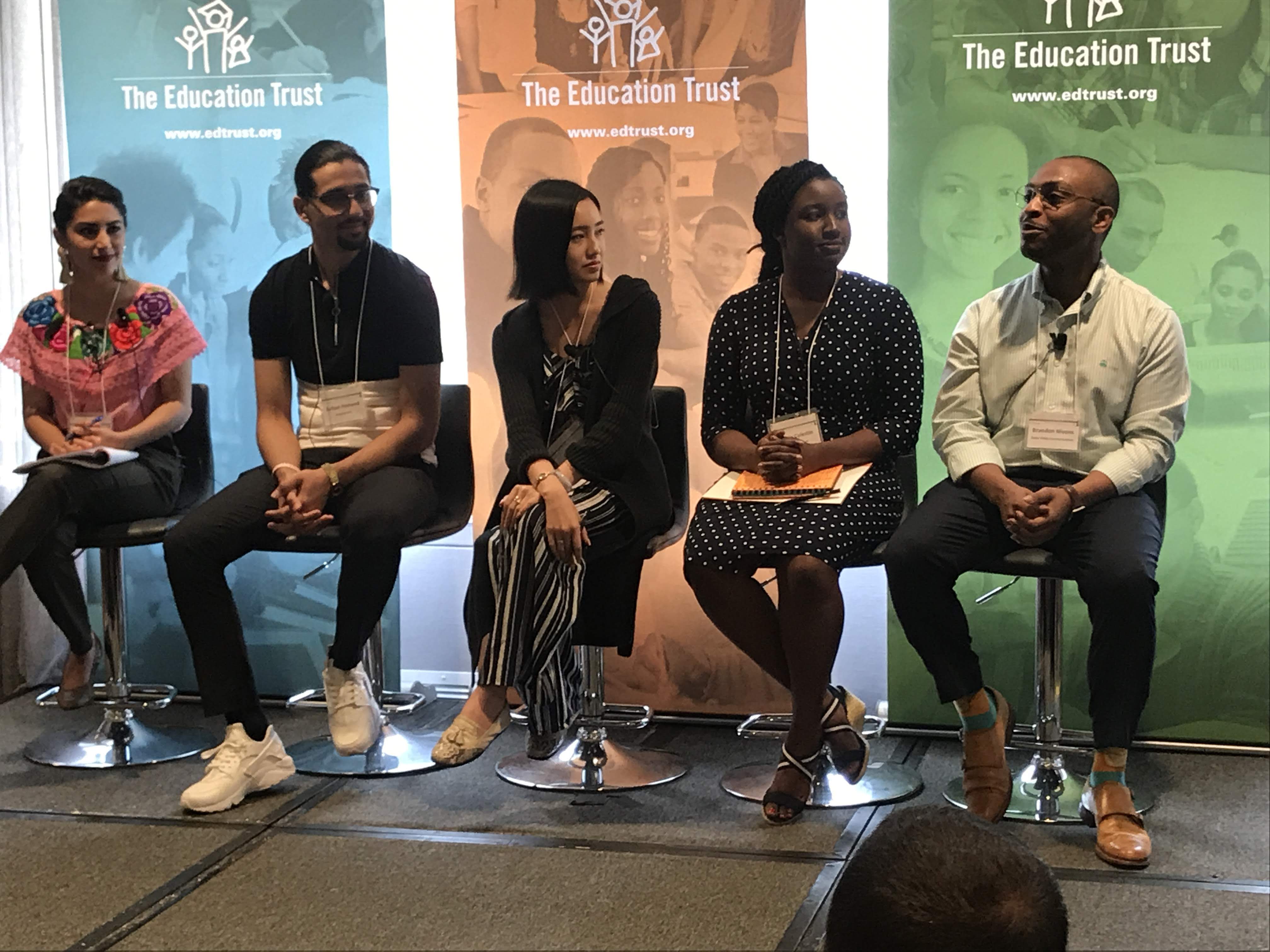 Share your story with policymakers.
OUR CIVIC ENGAGEMENT REPORTS
Ramond Curtis
In just the last sixteen months, Veterans Education Success has worked with state legislators, higher education non-profits, and veteran/military service organizations to introduce first-in-the-nation 90/10 loophole closure bills in three states.
Carrie Wofford
Check out photos of our veterans telling Washington what's needed!
Carrie Wofford
VES' activity and accomplishments in the first half of 2019
OUR CIVIC ENGAGEMENT ACTIVITY