We collaborate with our veteran & military allies to maximize our collective advocacy impact, offering policy recommendations to Congress and federal agencies.
OUR LETTERS TO CONGRESS
Carrie Wofford
A Letter to Senator Cochran seeking greater protection of Department of Defense educational funds.
Carrie Wofford
A Bill of Rights for veterans and service members to rein in harmful practices while promoting educational success
OUR LETTERS TO THE EDUCATION DEPARTMENT
Carrie Wofford
Veterans, Military, Education & Consumer Organizations Write to Education Secretary Requesting Action on Consumer Fraud
James Haynes
The widespread fraud over many years and ultimate collapse of Corinthian Colleges raise broad issues about how the government should address predatory and/or unstable for-profit colleges. This letter seeks to engage the Department of Education [...]
Carrie Wofford
Veterans Education Success called for the Education Department to institute a strong Gainful Employment rule to protect students who are duped into extremely expensive, subpar educations. While the proposed rule is a good first step [...]
Carrie Wofford
In this public comment, by veterans and military organizations, on the Education Department's proposed college ratings system, options to protect servicemembers are presented.
James Haynes
Your administration now has an opportunity to better protect taxpayers and students, including our nation's veterans, service members and their families, from predatory career education programs. The Education Department is developing draft regulations to enforce [...]
Carrie Wofford
Veteran and Military organizations write a letter of support for actions taken by the Education Department  
James Haynes
We write to commend the Education Department for its proposals to improve its Integrated Postsecondary Education Data System (IPEDS) data collection.
OUR LETTERS TO THE DEPARTMENT OF DEFENSE
OUR LETTERS TO THE CONSUMER FINANCIAL PROTECTION BUREAU
OUR LETTERS TO THE FEDERAL TRADE COMMISSION
OUR LETTERS TO THE STATES
OUR ADVOCACY
See how we are working to advance higher education success, protecting the integrity and promise of the GI Bill.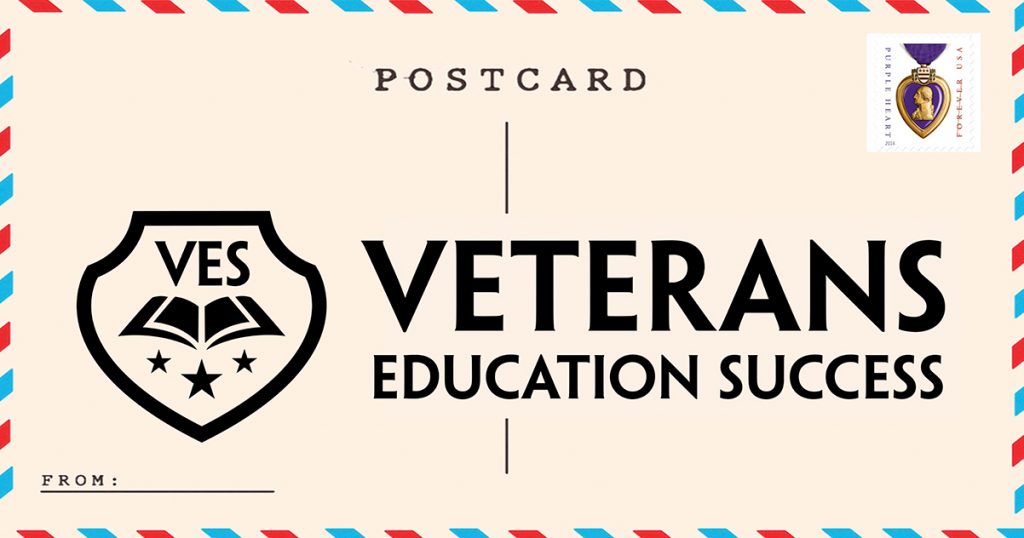 We collaborate with our veteran & military allies to maximize our collective advocacy impact.  We frequently submit formal letters, with policy recommendations, to federal agencies and Congress.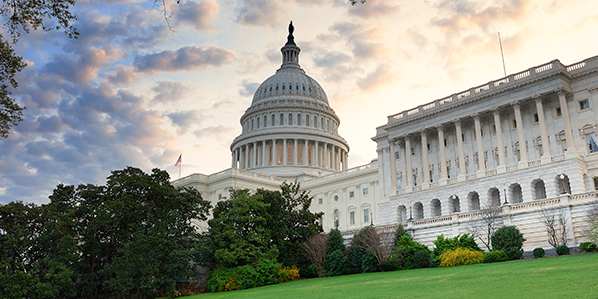 We work with Congressional Committees and Members to introduce bills, hold hearings, and urge the executive branch to protect military-connected students.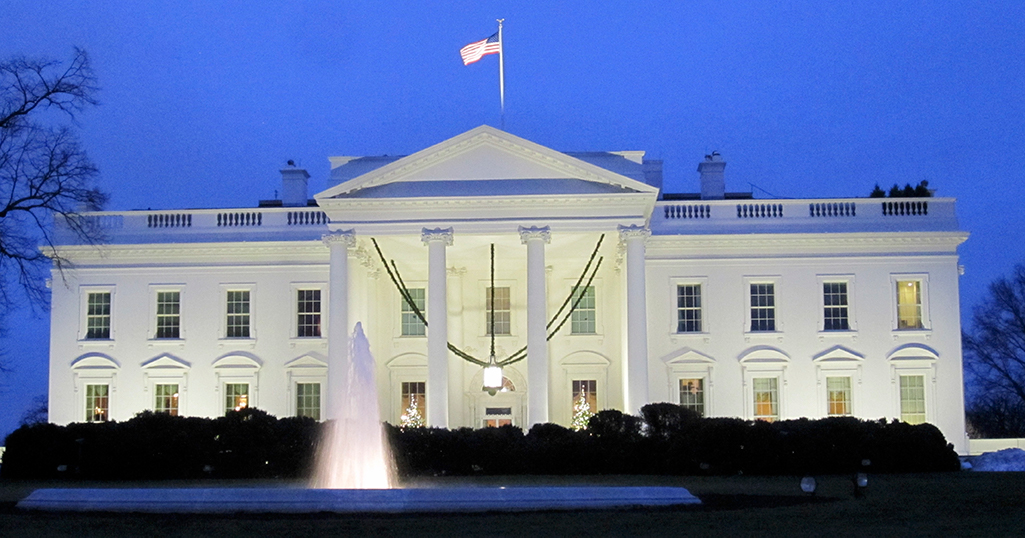 Our Work with the Executive Branch
We work with federal agencies to ensure military-connected students' hard-earned education benefits are successful and effective.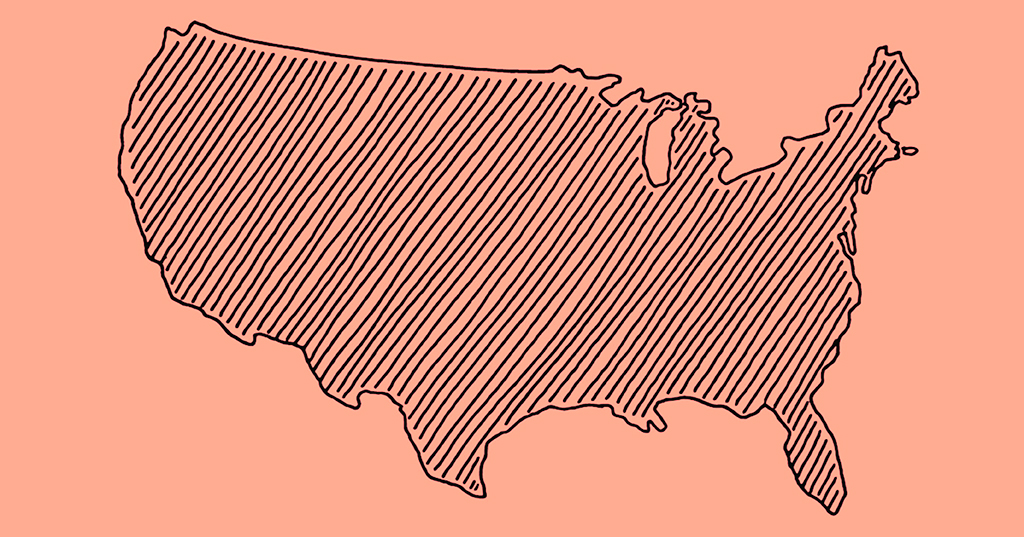 An emerging area of our work is helping state policymakers better understand and address the need to improve college quality and accountability.
Congressional Roundtable: From GI Bill Student to U.S. Representative
In 2020 we hosted a roundtable discussion featuring Members of Congress who used federal education benefit programs like the GI Bill to support their journey through higher education. Learn what they said about their experience and more. 
Highlights from the Congressional Roundtable