We collaborate with our veteran & military allies to maximize our collective advocacy impact, offering policy recommendations to Congress and federal agencies.
OUR LETTERS TO THE EDUCATION DEPARTMENT
Carrie Wofford
My name is Walter Ochinko. I'm the research and policy director of Veterans Education Success—a small non-profit that advocates for the promise and integrity of the GI Bill. I'd like to use my 5 minutes to [...]
Carrie Wofford
A letter to Congress and Betsy DeVos addressing the right of veterans to have education benefits reinstated after being defrauded by private for-profit schools.
James Haynes
We write regarding a proposal from the Education Management Corporation (EDMC) for a change of ownership involving campuses of Argosy University, South University, and the Art Institutes. EDMC proposes to sell these schools to the [...]
Carrie Wofford
Letters to the Education Secretary by students defrauded by schools
Carrie Wofford
Letter to Education Department's National Advisory Council on Institutional Quality and Integrity regarding Distance Education Accrediting Commission
James Haynes
The undersigned groups represent veterans, servicemembers, and their families. We write to urge the Department of Education (Department) to protect the legal rights of students whose schools victimize them through fraud and other wrongdoing. Specifically, [...]
James Haynes
We write to bring to your attention the problem of veterans targeted by predatory colleges using deceptive and aggressive recruiting tactics to attend particularly low quality schools with terrible student outcomes. While the Department of [...]
OUR LETTERS TO THE DEPARTMENT OF DEFENSE
OUR LETTERS TO THE CONSUMER FINANCIAL PROTECTION BUREAU
OUR LETTERS TO THE FEDERAL TRADE COMMISSION
OUR LETTERS TO THE STATES
OUR ADVOCACY
See how we are working to advance higher education success, protecting the integrity and promise of the GI Bill.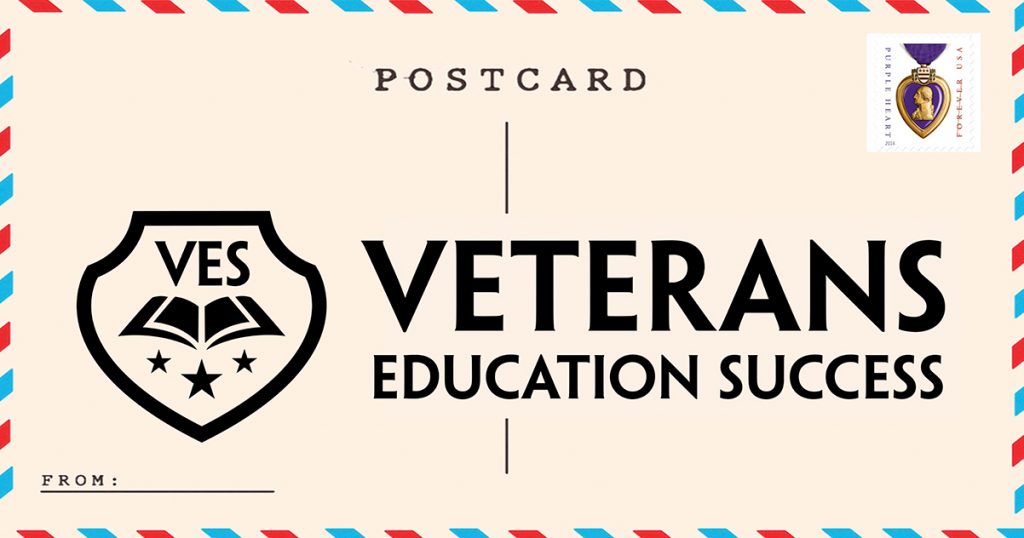 We collaborate with our veteran & military allies to maximize our collective advocacy impact.  We frequently submit formal letters, with policy recommendations, to federal agencies and Congress.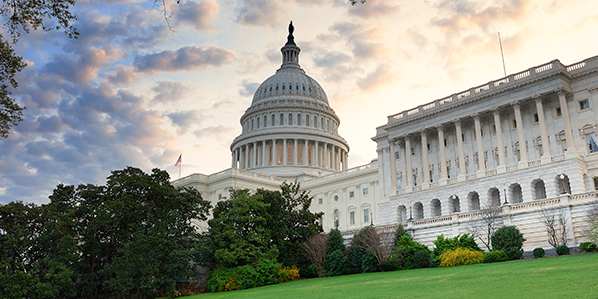 We work with Congressional Committees and Members to introduce bills, hold hearings, and urge the executive branch to protect military-connected students.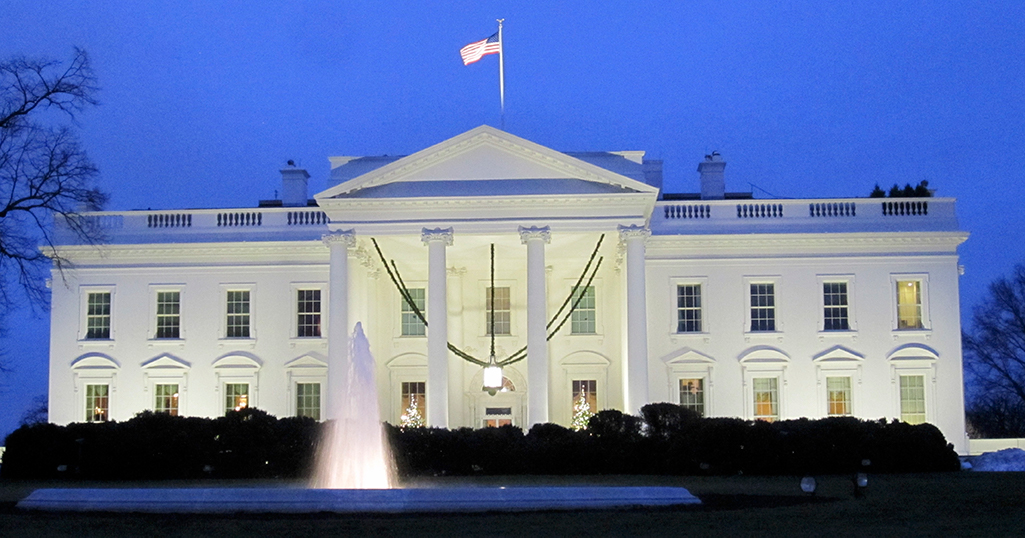 Our Work with the Executive Branch
We work with federal agencies to ensure military-connected students' hard-earned education benefits are successful and effective.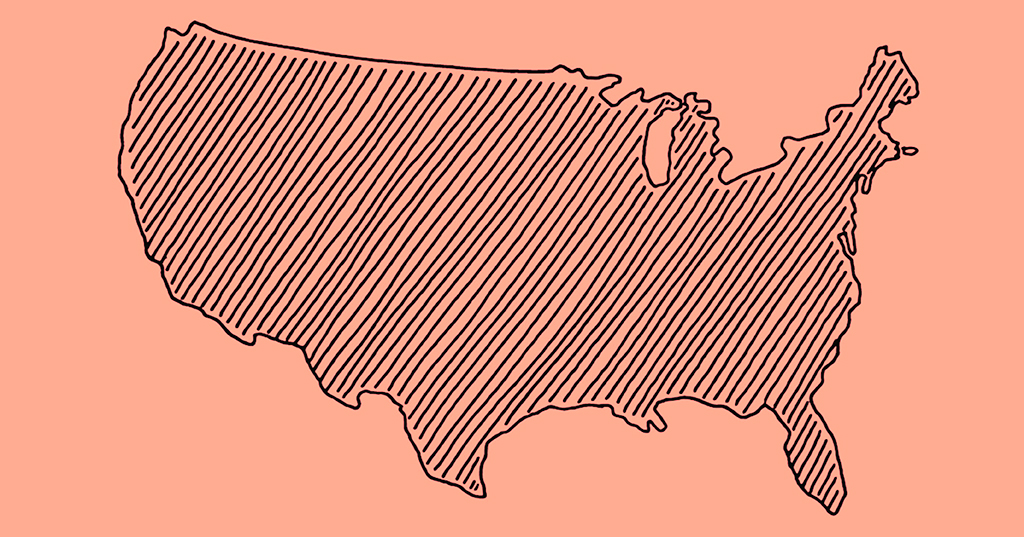 An emerging area of our work is helping state policymakers better understand and address the need to improve college quality and accountability.
Congressional Roundtable: From GI Bill Student to U.S. Representative
In 2020 we hosted a roundtable discussion featuring Members of Congress who used federal education benefit programs like the GI Bill to support their journey through higher education. Learn what they said about their experience and more. 
Highlights from the Congressional Roundtable