OUR RESEARCH & REPORTS
Our published reports regarding college quality and student outcomes.
OUR ADVOCACY LETTERS
Veterans Education Success works with our military and veteran allies to send policy advice to government officials.
Carrie Wofford
42 of the nation's leading veterans service organizations and military service organizations wrote the Senate Veterans Affairs Committee to request its speedy passage of HR 4625, Protect the GI Bill Act, which cleared the House [...]
Barrett Bogue
Letter to the Office of Post Secondary Education About Proposed Rules for Accrediting Agencies.
James Haynes
37 undersigned organizations representing the interests of more than 2 million military-connected current students in higher education, write to ensure that reauthorization of the Higher Education Act (HEA) increases college access and improves college completion [...]
James Haynes
Thank you for the opportunity to share our thoughts on the needs of student borrowers of color as you undertake Higher Education Act reauthorization. Veterans Education Success represents veterans, servicemembers, military families, and survivors. According [...]
Carrie Wofford
VES and other veterans and military service organizations write to US Federal Trade Commission regarding free credit monitoring for servicemembers
Carrie Wofford
Letter urging the US Department of Labor to ensure adequate quality controls in apprenticeship programs approved for GI Bill
Carrie Wofford
Recommendation to the US Education Department of negotiators representing veterans and military students in 2019 Negotiated Rule-Making
Carrie Wofford
A letter to the Department of Education requesting automatic loan forgiveness for disabled veterans.
Carrie Wofford
Public comment from 28 veterans and military service organizations urging the Education Department to maintain strong integrity rules against waste, fraud, and abuse, and to expand competency-based education.
Carrie Wofford
19 Veterans and Military service organizations' public comment on US Federal Trade Commission's proposed settlement with Victory Media's "Military Friendly Schools"   Additional comments by Student Veterans of America Additional comments [...]
Carrie Wofford
Consumer, Education, and Veteran organizations urge for updated regulations for debt collectors.
Barrett Bogue
"Reagan National University was supposed to be a place of higher learning, but it was unclear how it awarded degrees. By all appearances, at present, it has no students, no faculty and no classrooms. An [...]
Carrie Wofford
On January 1, 2020, the New York Times ran a full-page editorial by the Editorial Board featuring Veterans Education Success' work: "Nevertheless, a 2018 report from Veterans Education Success, a nonprofit that provides legal help [...]
James Haynes
New America released a report detailing the role of the Triad (federal government, states, accreditors) in holding institutions of higher education accountable and provided recommendations for how to strengthen the Triad. Link here.
Barrett Bogue
For Immediate Release      Contacts:  Carrie Wofford, President | carrie@vetsedsuccess.org (202) 422-6338 Veterans Education Success Reacts to Department of Education's Delay Discharging Student Loan Debt for Disabled Veterans & New Effort to Reduce Student Loan Interest [...]
Carrie Wofford
Using data from the expanded College Scorecard to rank 4,500 colleges and universities by return on investment, A First Try at ROI: Ranking 4,500 Colleges finds that bachelor's degrees from private colleges, on average, have higher [...]
Carrie Wofford
Overview of HR 4625, The Protect the GI Bill Act of 2019 A bipartisan bill that passed unanimously out of the full House of Representatives on Nov. 12, 2019, after passing unanimously out of [...]
Barrett Bogue
October 19, 2019 For Immediate Release Contact: Tanya Ang | Vice President | (949) 244-7690 Lauren Augustine | Vice President of Government Relations (SVA) | (703) 772-9919 Barrett Y. Bogue | Senior Communication Advisor | [...]
James Haynes
PASADENA—Last fall, when introductory biology professors at Pasadena City College erased a rule banning late assignments or makeup exams, their colleagues joked that students would soon have imaginary grandmas perishing every weekend. In years past, [...]
Carrie Wofford
Veterans Education Success organized and led a letter from 21 national military and veteran service organizations to the Consumer Financial Protection Bureau regarding its proposed changes to debt collection rules.
Carrie Wofford
WASHINGTON, DC – Today, House Committee on Veterans' Affairs Chairman Mark Takano (D-Calif.) released the following statement after the Department of Veterans' Affairs decided to break with the California State Approving Agency for Veterans Education [...]
ISSUES
Policy issues of Veterans Education Success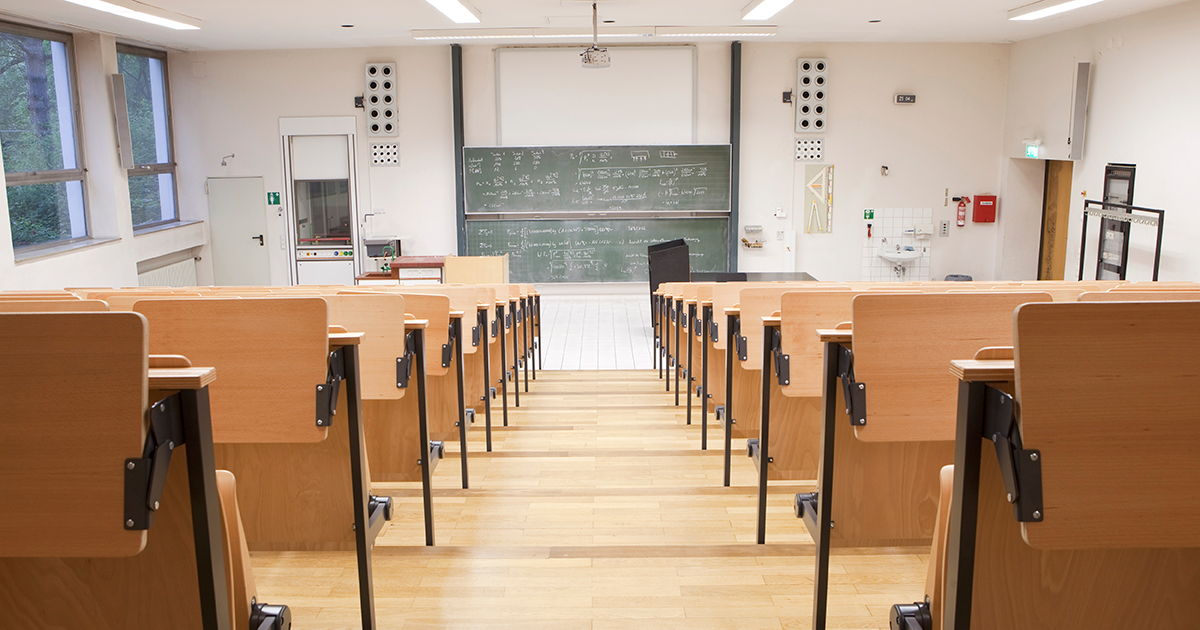 Veterans Education Success works to improve post-secondary quality and student outcomes to ensure military-connected students enjoy a solid education leading to a successful civilian career. You will find research reports and coalition letters related to college quality and student outcomes.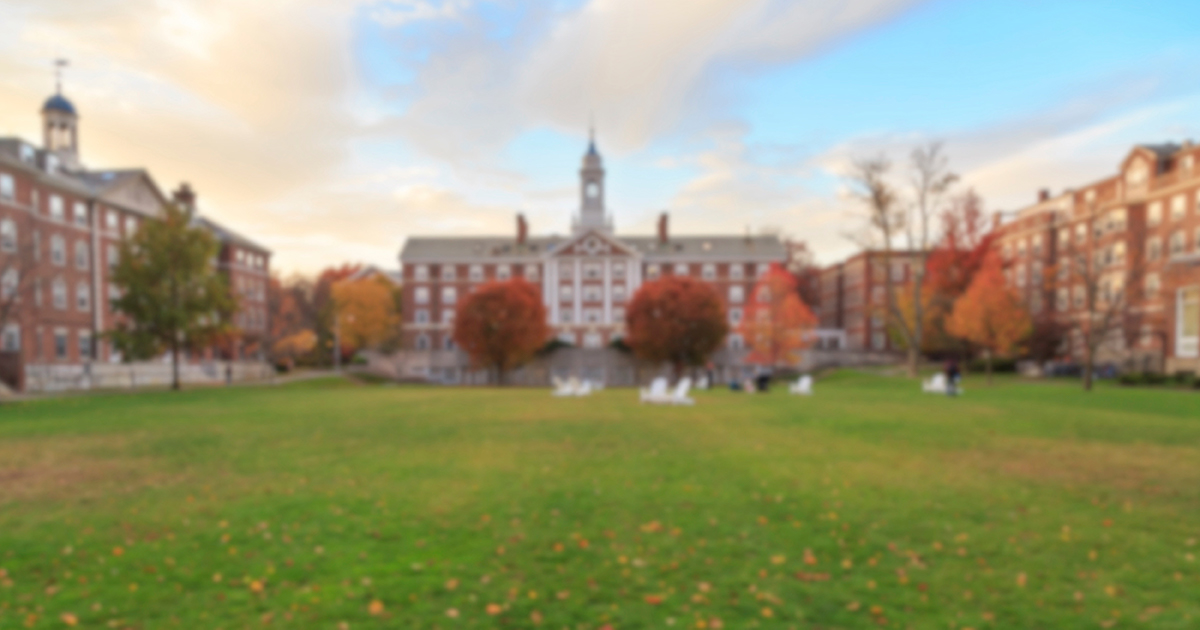 Veterans Education Success seeks to ensure students have adequate protections and rights and also believes bad actor colleges should be held accountable if they've trampled on students' rights.  You will find research reports and coalition letters related to student protections and college accountability.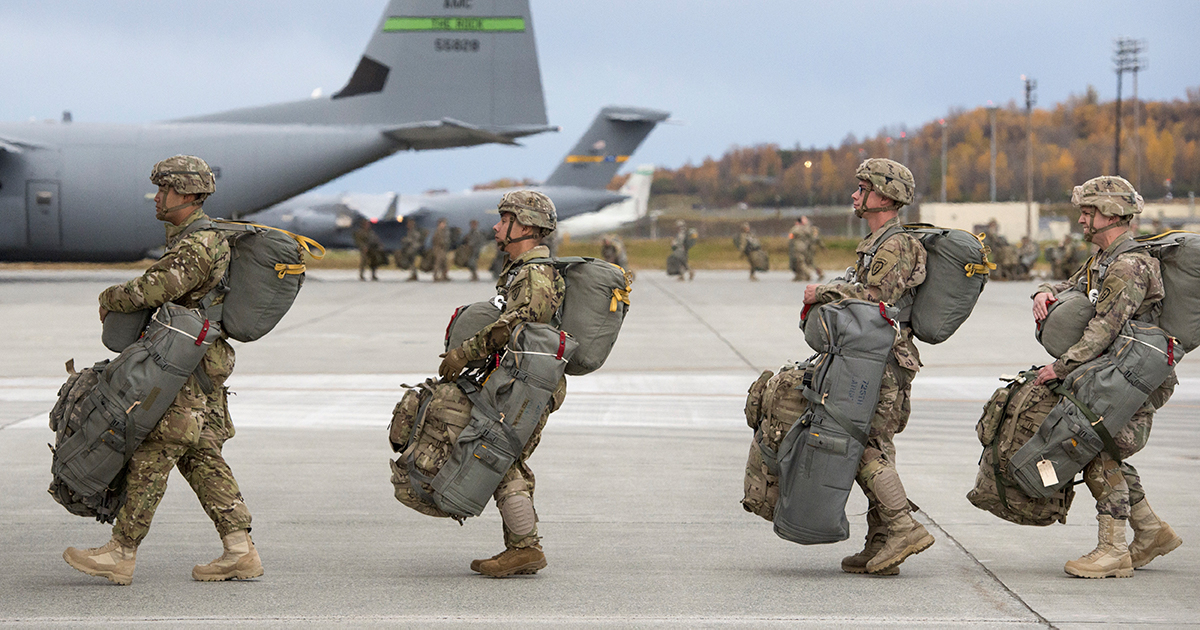 Vterans Education Success works to protect the GI Bill and other federal education benefits.