OUR RESEARCH & REPORTS
Our published reports regarding college quality and student outcomes.
OUR ADVOCACY LETTERS
Veterans Education Success works with our military and veteran allies to send policy advice to government officials.
Carrie Wofford
National Council for State Authorization Reciprocity Agreements President/CEO and Board of Directors 3005 Center Green Drive Boulder, Colorado 80301 July 26, 2021  Re: Proposed 21st Century Guidelines for Distance Education  Dear President Williams and Members [...]
James Haynes
April 16, 2021 Dear Secretary Cardona: The Today's Students Coalition is a cross-cutting group of 30 policy, advocacy, and membership organizations who have joined forces to push for urgently-needed policy changes that will better serve [...]
Carrie Wofford
December 16, 2020 For Immediate Release Contact:  Carrie Wofford: carrie@vetsedsuccess.org Veterans Education Success hails unanimous passage of landmark legislation to protect student veterans and ensure better oversight of GI Bill colleges Veterans Education Success proposed, [...]
Aniela Szymanski
December 7, 2020   U.S. Department of Veterans Affairs Education Services 810 Vermont Avenue NW Washington DC 20420 Via electronic submission to EDUSTAENG.VBAVACO@va.gov   Re: Advisory Committee on Education   Dear Members of the Advisory [...]
James Haynes
  October 23, 2020 Major General Mark A. Brown, USAF (Ret.) Chief Operating Officer Office of Federal Student Aid 830 First Street, NE Washington, DC 20202 Re: Comments on FSA's Approach to Financial [...]
James Haynes
Affiliation: Other Name and Name of Organization: This comment is submitted by James Haynes on behalf of Veterans Education Success. Part 2: Strategic Goals and Objectives X Strategic Goal 1 X Strategic Goal 3 X [...]
James Haynes
September 11, 2020 Herman Bounds, Director, Accreditation Group Office of Postsecondary Education U.S. Department of Education 400 Maryland Ave., SW Washington, D.C. 20202 Re: Petition for Renewal of Recognition, Accrediting Council for Independent Colleges and [...]
James Haynes
The Honorable Nancy Pelosi Speaker of the House U.S. House of Representatives Washington, DC 20515 The Honorable Mitch McConnell Majority Leader U.S. Senate Washington, DC 20510 The Honorable Kevin McCarthy Minority Leader U.S. House of [...]
James Haynes
Dr. Barbara Gellman-Danley President Higher Learning Commission 230 South LaSalle Street, Suite 7-500, Chicago, IL 60604 May 25, 2020 Dear Dr. Gellman-Danley and the Higher Learning Commission, Thank you for the opportunity to provide comment [...]
James Haynes
May 19, 2020 The Honorable Betsy DeVos Secretary of Education Department of Education 400 Maryland Avenue SW Washington, DC 20202 Re: CARES Act Guidance and Military-Connected Students Dear Secretary DeVos: On behalf of veterans, service [...]
Carrie Wofford
STATEMENT FOR THE RECORD SUBCOMMITTEE HEARING ON CLOSED SCHOOL DISCHARGE SUBMITTED TO THE HIGHER EDUCATION AND WORKFORCE INVESTMENT SUBCOMMITTEE COMMITTEE ON EDUCATION AND LABOR U.S. HOUSE OF REPRESENTATIVES September 30, 2021 Chairwoman Wilson, Ranking Member [...]
Carrie Wofford
Two new studies examine which degree programs at which institutions offer graduates the best chance of recouping their costs and repaying their loans. Read the full Inside Higher Ed story here.
James Haynes
"We haven't seen anything that would indicate a dramatic change in their behavior," says Aniela Szymanski, a senior director at Veterans Education Success, a research and advocacy group. "It is kind of disappointing when we [...]
Carrie Wofford
"Harrison didn't know the safeguards he'd depended on were not as solid as they appeared. For example, the Veterans Affairs Department doesn't track how well a university prepares its students for the workforce, said Carrie [...]
Walter Ochinko
  Source: National Postsecondary Student Aid Survey, 2016. Blog Post By:  Walter Ochinko May 2021 Our report, Postsecondary Outcomes for Veterans of Color, compares their outcomes to those of their white veteran counterparts using U.S. [...]
James Haynes
"One of the few available analyses into G.I. Bill-eligible trade schools comes from the policy non-profit Veterans Education Success (VES). In a 2019 report, they found that ten years after their trade schooling, less than half of [...]
Carrie Wofford
"The National Association for College Admission Counseling (NACAC) has announced a committee to reimagine financial aid and college admissions in the pursuit of racial equity in postsecondary education. Members include... Kendra Allen, associate director of [...]
Carrie Wofford
In case you missed our live-tweeting, Senators asked important GI Bill questions of VA Secretary Nominee Denis McDonough at his confirmation hearing on January 27, 2021.  We are grateful that Senators on both sides of [...]
ISSUES
Policy issues of Veterans Education Success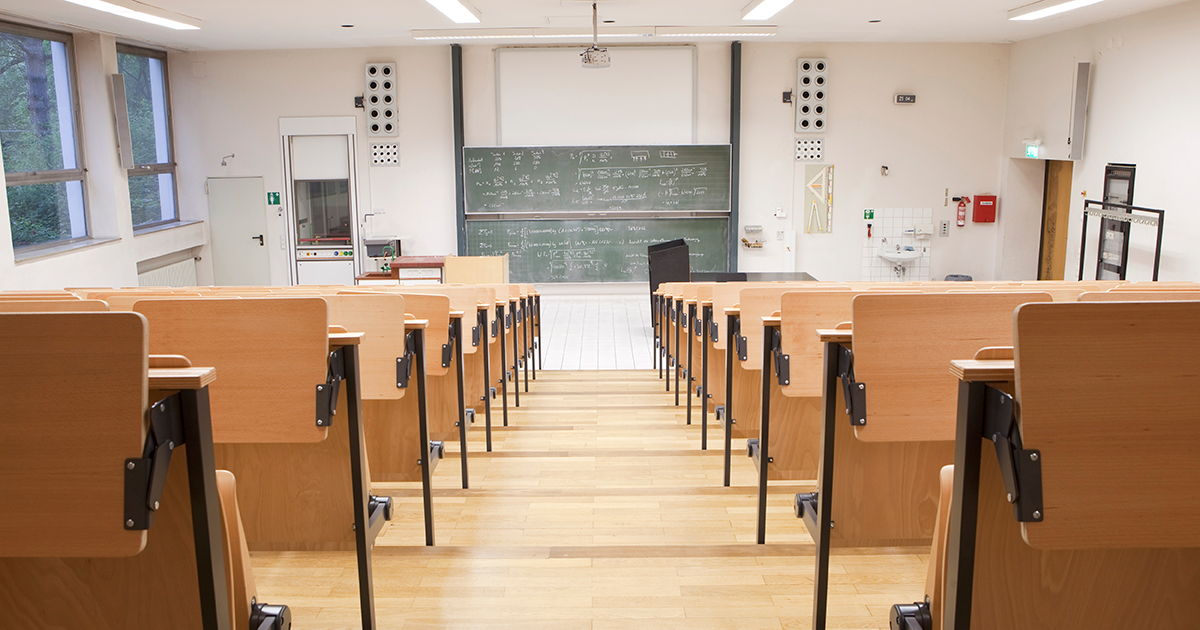 Veterans Education Success works to improve post-secondary quality and student outcomes to ensure military-connected students enjoy a solid education leading to a successful civilian career. You will find research reports and coalition letters related to college quality and student outcomes.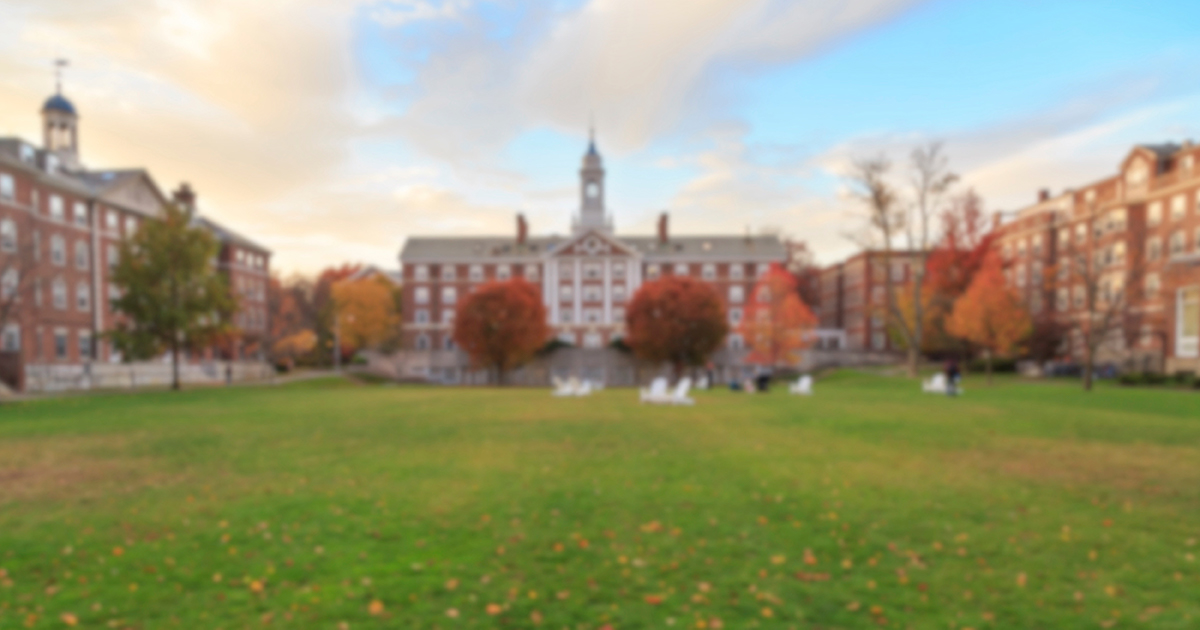 Veterans Education Success seeks to ensure students have adequate protections and rights and also believes bad actor colleges should be held accountable if they've trampled on students' rights.  You will find research reports and coalition letters related to student protections and college accountability.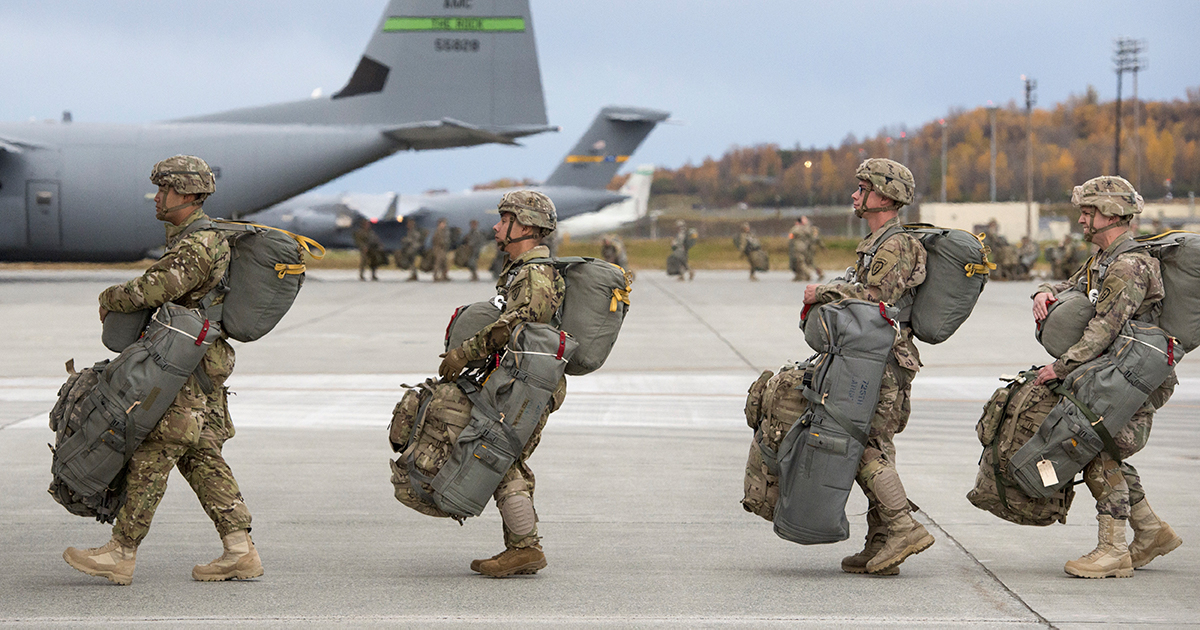 Vterans Education Success works to protect the GI Bill and other federal education benefits.