OUR RESEARCH & REPORTS
Our published reports regarding college accountability and students' rights.
OUR ADVOCACY LETTERS
Veterans Education Success works with our military and veteran allies to send policy advice to government officials.
Carrie Wofford
42 of the nation's leading veterans service organizations and military service organizations wrote the Senate Veterans Affairs Committee to request its speedy passage of HR 4625, Protect the GI Bill Act, which cleared the House [...]
Carrie Wofford
Veterans Education Success organized and led a letter from 21 national military and veteran service organizations to the Consumer Financial Protection Bureau regarding its proposed changes to debt collection rules.
Walter Ochinko
The Institute for College Access and Success published an updated "What to Know About the Gainful Employment Rule,"which worked to improve quality, lower costs, and save taxpayer money. The Trump Administration rescinded the rule on [...]
James Haynes
Military and Veteran Service Organizations (MSO/VSOs) write to express opposition to recension of underwriting requirements of the Consumer Financial Protection Bureau's (CFPB) 2017 rule regulating Payday, Vehicle Title and Certain High-Cost Installment Loans.
James Haynes
We ask you to please review the following two letters regarding ACICS. The concerns of Veterans and Military Service Organizations regarding ACICS still stand:
James Haynes
37 undersigned organizations representing the interests of more than 2 million military-connected current students in higher education, write to ensure that reauthorization of the Higher Education Act (HEA) increases college access and improves college completion [...]
James Haynes
Thank you for the opportunity to share our thoughts on the needs of student borrowers of color as you undertake Higher Education Act reauthorization. Veterans Education Success represents veterans, servicemembers, military families, and survivors. According [...]
Chad Brown
A letter from 36 military and veteran organizations to the Secretary of VA, requesting a meeting and his attention to the Inspector General's finding that VA is wasting $2.3 billion in GI Bill to colleges [...]
Carrie Wofford
After multiple for-profit colleges have been caught defrauding veterans, the VA has still failed to act. VES wrote a letter to the VA reminding the agency of its duty to protect veterans.
Carrie Wofford
VES and other veterans and military service organizations write to US Federal Trade Commission regarding free credit monitoring for servicemembers
James Haynes
We at Veterans Education Success - a nonprofit that advocates on behalf of veterans, servicemembers, and their families - strenuously oppose the proposed changes to the Gainful Employment rule as they will undermine and weaken [...]
ISSUES
Policy issues of Veterans Education Success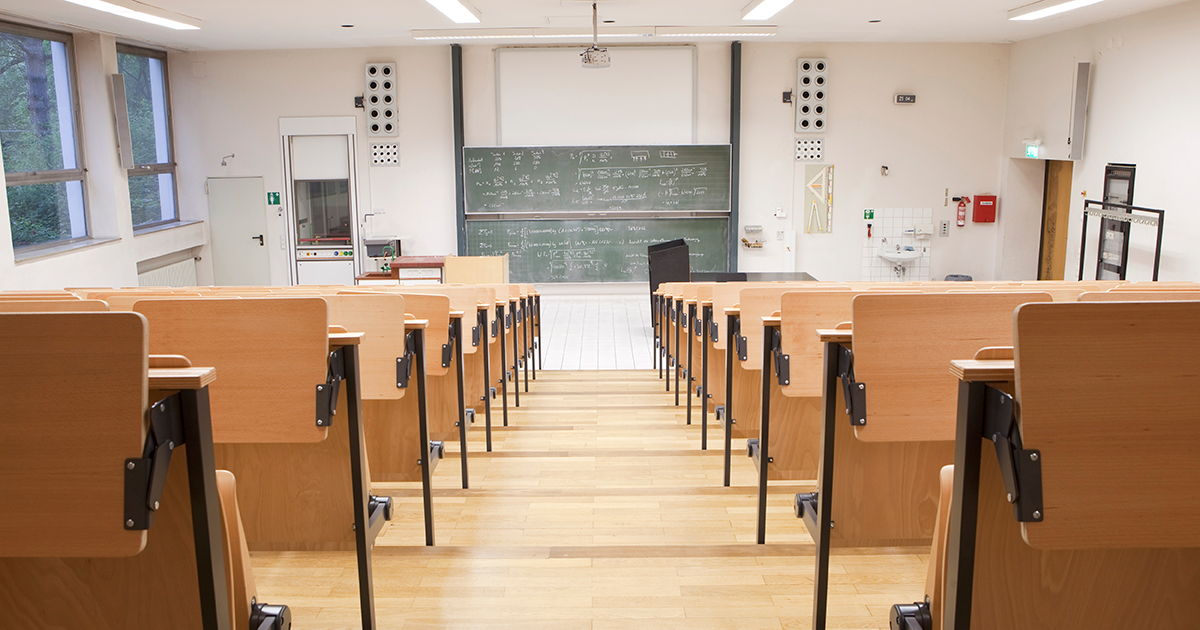 Veterans Education Success works to improve post-secondary quality and student outcomes to ensure military-connected students enjoy a solid education leading to a successful civilian career. You will find research reports and coalition letters related to college quality and student outcomes.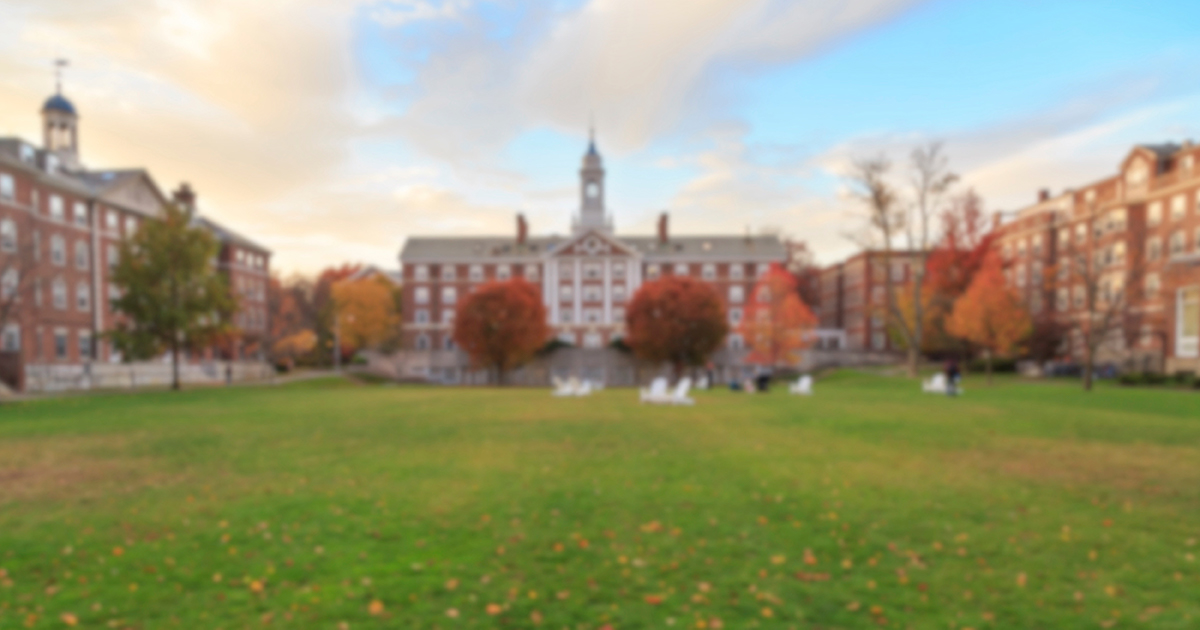 Veterans Education Success seeks to ensure students have adequate protections and rights and also believes bad actor colleges should be held accountable if they've trampled on students' rights.  You will find research reports and coalition letters related to student protections and college accountability.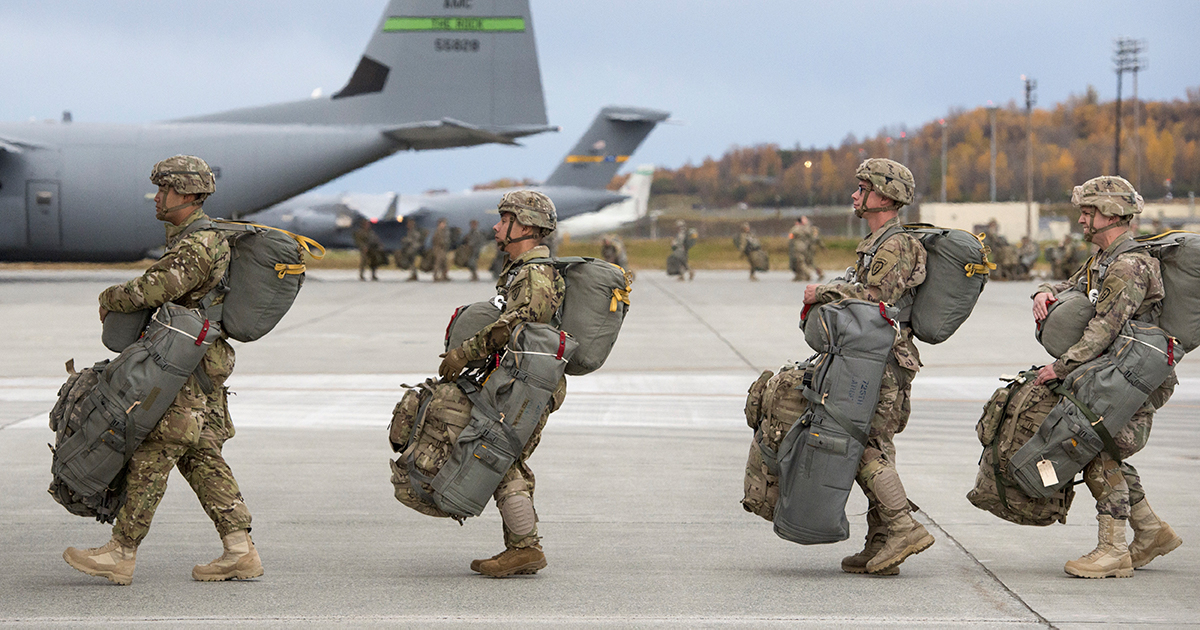 Vterans Education Success works to protect the GI Bill and other federal education benefits.