RESEARCH & REPORTS
Published reports by VES and other organizations regarding college accountability and students' rights.
VES ADVOCACY LETTERS
Veterans Education Success works with our military and veteran allies to send policy advice to government officials.
Walter Ochinko
The Institute for College Access and Success published an updated "What to Know About the Gainful Employment Rule,"which worked to improve quality, lower costs, and save taxpayer money. The Trump Administration rescinded the rule on [...]
Barrett Bogue
On July 25, 2019, twenty-six student, education, military, and veterans service organizations expressed their support for an amendment to the National Defense Authorization Act of 2019 that will close the 90/10 loophole for DoD's Tuition [...]
Carrie Wofford
After multiple for-profit colleges have been caught defrauding veterans, the VA has still failed to act. VES wrote a letter to the VA reminding the agency of its duty to protect veterans.
Carrie Wofford
VES and other veterans and military service organizations write to US Federal Trade Commission regarding free credit monitoring for servicemembers
Carrie Wofford
VES urges US Education Department to improve disclosures on college performance under Gainful Employment rule
Carrie Wofford
19 Veterans and Military Organizations, along with two education organizations, write in support of proposed regulations by the California Department of Veterans Affairs to better protect the GI Bill and student veterans
Carrie Wofford
Letter urging the US Department of Labor to ensure adequate quality controls in apprenticeship programs approved for GI Bill
Carrie Wofford
28 Veterans and Military Leaders ask US Federal Trade Commission to release the names of the schools that participated in fake military recruiting websites Related letter to US Congressional Armed Services Committees [...]
Carrie Wofford
Recommendation to the US Education Department of negotiators representing veterans and military students in 2019 Negotiated Rule-Making
Carrie Wofford
Consumer and Veteran groups asked Congress to protect service members from credit bureaus infringing on their rights.
Carrie Wofford
A letter by veteran organizations in opposition of the Education Department's rollback of veteran protections. Individual veterans also filed their own public comments about their experiences.
Walter Ochinko
VES used a December 2016 Department of Education study to estimate the number of schools that would be affected by including GI Bill and Defense Department tuition and fee payments in the 90 cap on [...]
Barrett Bogue
The Washington Student Achievement Council (WSAC) has denied Ashford University's application to continue advertising and recruiting in state. The school's courses and degree programs are entirely online. WSAC made this decision after reviewing Ashford's most [...]
Carrie Wofford
WASHINGTON – A former U.S. Department of Veterans Affairs (VA) official pled guilty today to demanding and receiving bribes from three for-profit schools in exchange for enrolling disabled military veterans in those schools and facilitating [...]
Carrie Wofford
This is an action brought by the state of Colorado pursuant to Colorado Consumer Protection Act.
Carrie Wofford
The operators of copycat websites army.com and navyenlist.com have agreed to settle Federal Trade Commission charges that they targeted people seeking to join the armed forces and tricked them by falsely claiming to be affiliated [...]
ISSUES
Policy issues of Veterans Education Success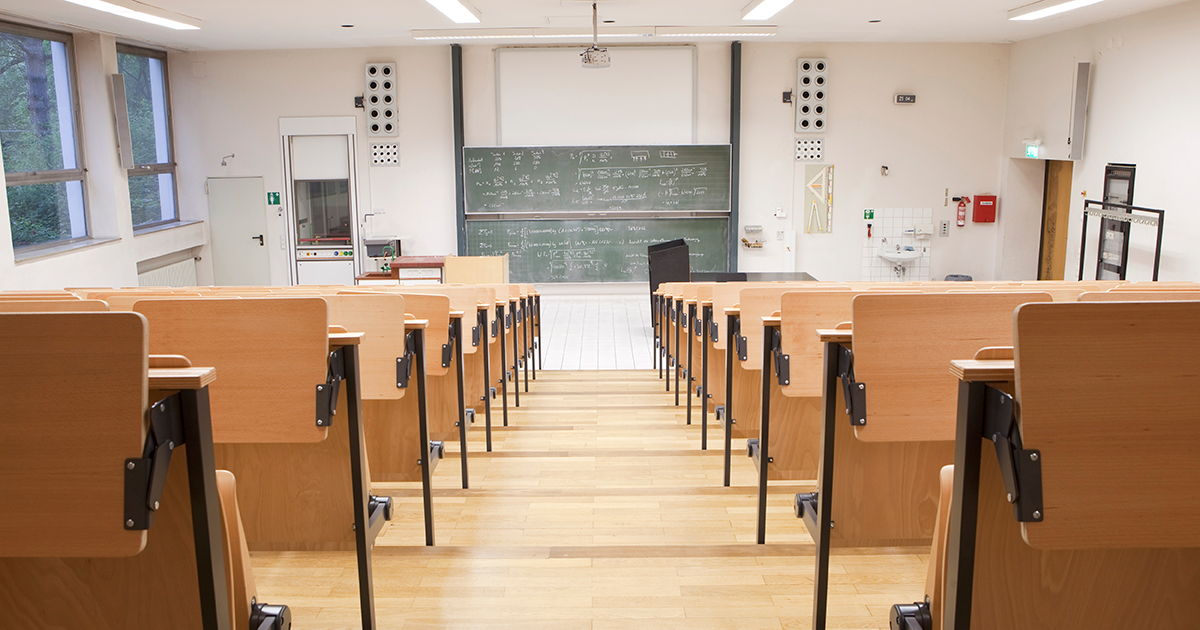 Veterans Education Success works to improve post-secondary quality and student outcomes to ensure military-connected students enjoy a solid education leading to a successful civilian career. You will find research reports and coalition letters related to college quality and student outcomes.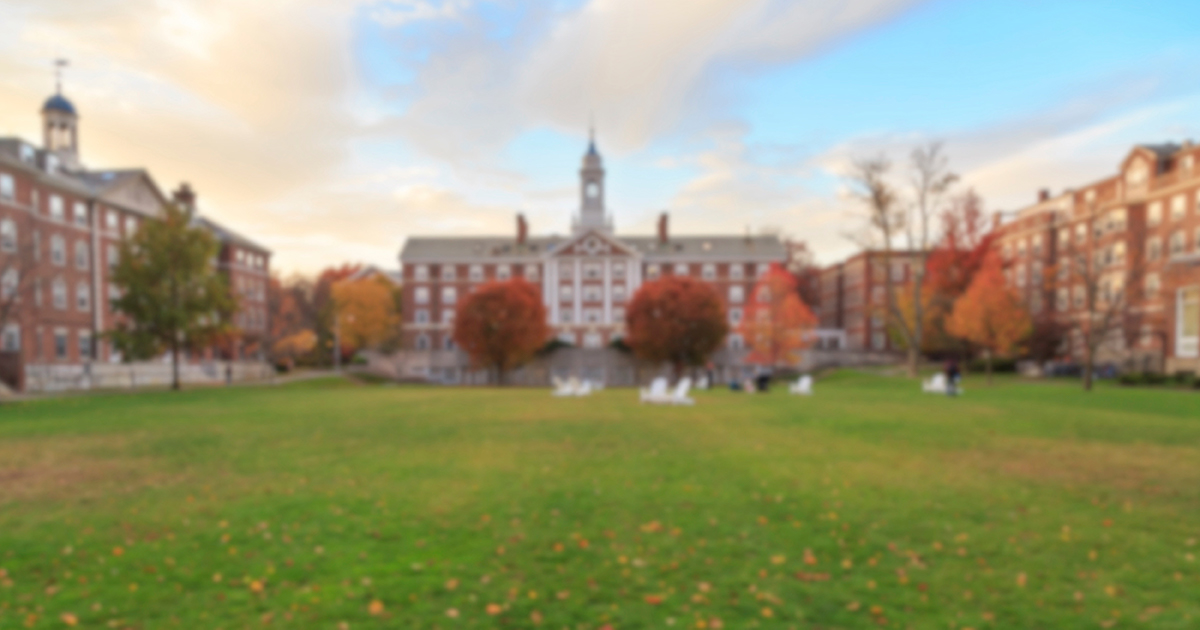 Veterans Education Success seeks to ensure students have adequate protections and rights and also believes bad actor colleges should be held accountable if they've trampled on students' rights.  You will find research reports and coalition letters related to student protections and college accountability.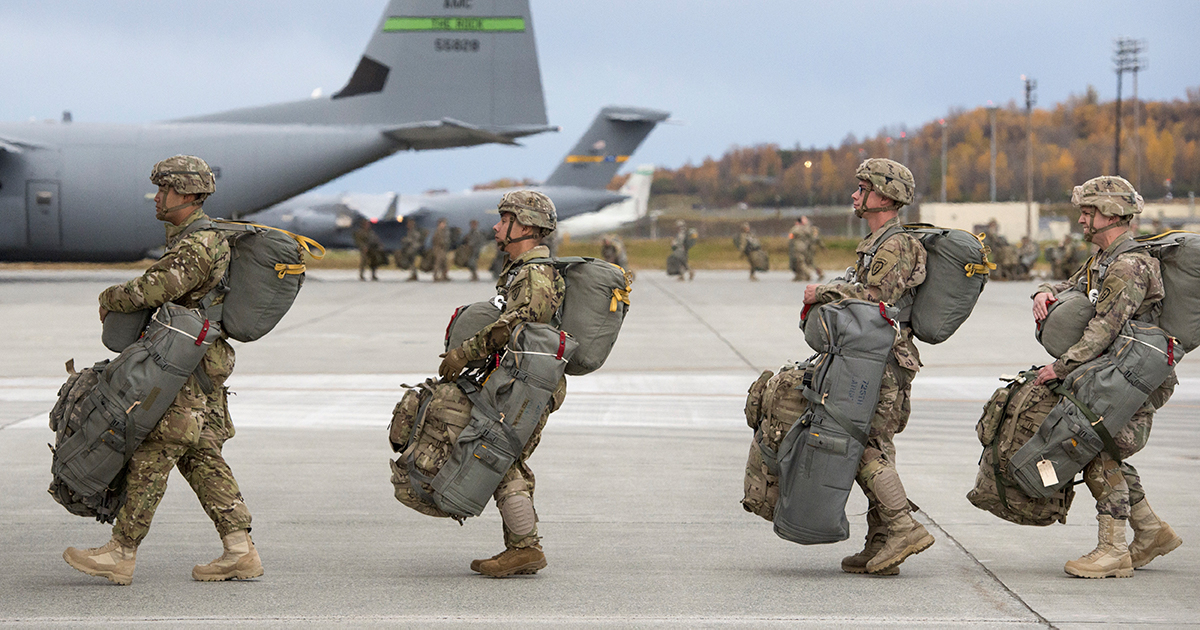 Vterans Education Success works to protect the GI Bill and other federal education benefits.