OUR RESEARCH & REPORTS
Our published reports regarding the GI Bill and other education benefits.
OUR ADVOCACY LETTERS
Veterans Education Success works with our military and veteran allies to send policy advice to government officials.
MORE NEWS & INFO
Carrie Wofford
New information provided by the Department of Defense (DOD) and analyzed by the majority staff of the U.S. Senate Committee on Health, Education, Labor and Pensions (HELP) shows that for-profit colleges are receiving one of [...]
Carrie Wofford
Serious questions have emerged about the share of the military educational benefit pool going to for- profit schools with questionable outcomes. Congress may have unintentionally subjected this new generation of veterans to the worst excesses [...]
Carrie Wofford
WASHINGTON, DC – Today, President Obama celebrated the beginning of implementation of the Post 9/11 GI Bill. This bill, through its Yellow Ribbon Programs and partnerships with colleges and universities throughout the nation, will provide our [...]
Carrie Wofford
Dr. Suzanne Mettler, a senior professor of government at Cornell University, and a well-regarded expert on the WWII GI Bill (author of Soldiers to Citizens: The GI Bill and the Making of the Greatest Generation) [...]
Carrie Wofford
The Committee on Veterans' Affairs, to which was referred the bill (S. 2784) to amend title 38, United States Code, to increase the vocational rehabilitation subsistence allowance, educational assistance allowances, and the special training allowances [...]
POLICY ISSUES
Learn more about the key policy issues. Read our reports and advocacy letters.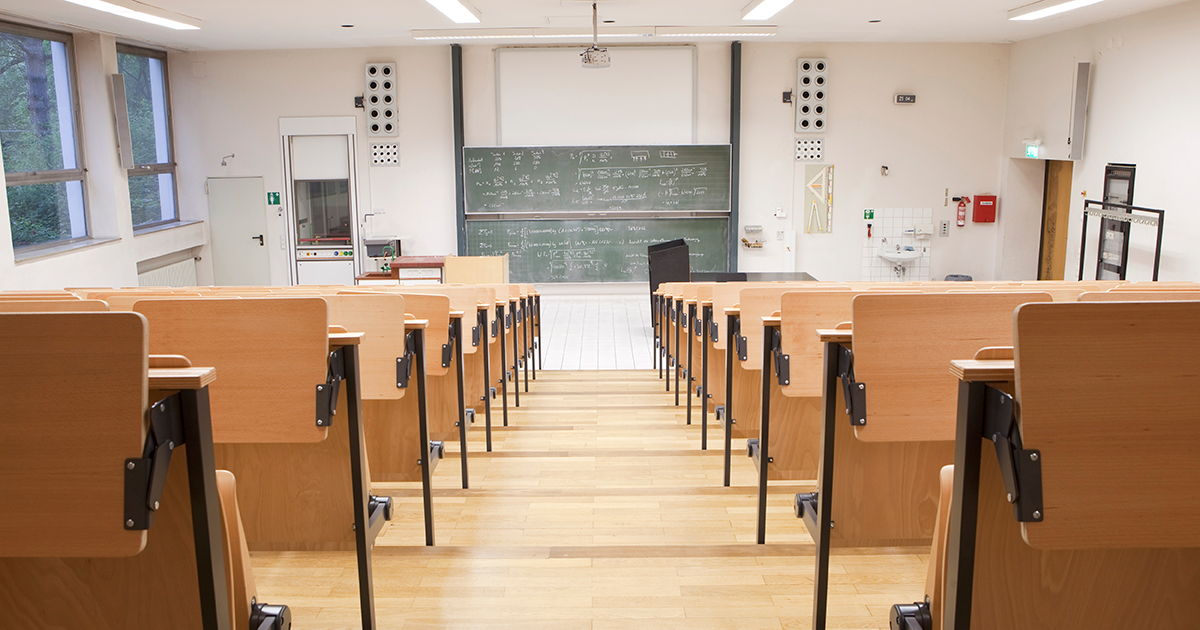 We advocate for improved quality and student success in higher education.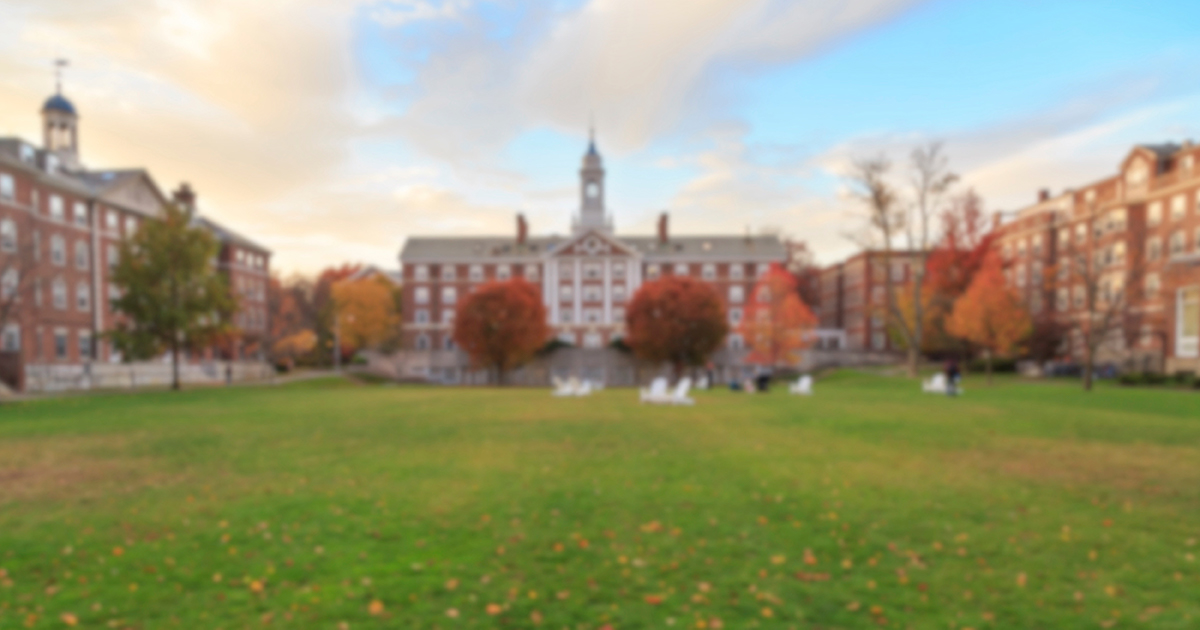 We stand up for students' rights and to hold colleges to a higher standard.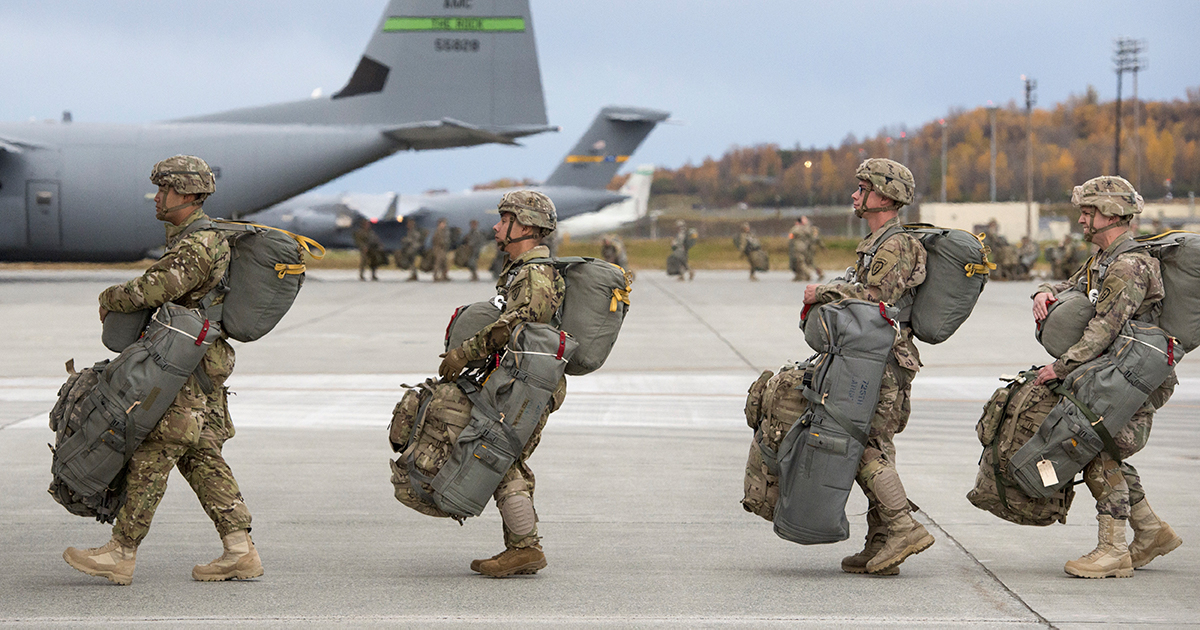 We protect the integrity and promise of key programs like the GI Bill, Tuition Assistance, and VR&E.