OUR RESEARCH & REPORTS
Our published reports regarding college accountability and students' rights.
OUR ADVOCACY LETTERS
Veterans Education Success works with our military and veteran allies to send policy advice to government officials.
Carrie Wofford
WASHINGTON, D.C. — Today the Consumer Financial Protection Bureau (CFPB) filed a lawsuit against ITT Educational Services, Inc., accusing the for-profit college chain of predatory student lending. The CFPB alleges that ITT exploited its students [...]
Carrie Wofford
This action seeks to redress on behalf of the public in New Mexico unlawful business practices by Defendant ITT Educational Services, Inc. d/b/a ITT Technical Institute. Defendant, in the course of operating a for-profit education [...]
Carrie Wofford
Why For-Profit Schools are Targeting Veterans Education Benefits "We've got to make sure you've got every tool you need to make an informed decision when it comes to picking a school…. Right now, it's not [...]
Carrie Wofford
Argosy University Denver, a for-profit school, will pay $3.3 million in restitution and fines for engaging in deceptive marketing practices, the Colorado attorney general's office said Thursday. "Our investigation revealed a pattern of Argosy recklessly [...]
Carrie Wofford
SAN FRANCISCO -- Attorney General Kamala D. Harris today filed a lawsuit against Corinthian Colleges, Inc. (CCI) and its subsidiaries that operate Everest, Heald and WyoTech colleges for false and predatory advertising, intentional misrepresentations to [...]
Carrie Wofford
NEW YORK – Attorney General Eric T. Schneiderman today announced a $10.25 million settlement with Career Education Corporation ("CEC"), a for-profit education company. The settlement resolves an investigation that revealed that in disclosures made to [...]
Carrie Wofford
ATI Enterprises Inc. will pay the government $3.7 million to resolve False Claims Act allegations that it falsely certified compliance with federal student aid programs' eligibility requirements and submitted claims for ineligible students, the Justice [...]
Carrie Wofford
Testimony of Hollister K. Petraeus Assistant Director, Consumer Financial Protection Bureau Office of Servicemember Affairs Before the U.S. Senate Committee on Veterans' Affairs July 31, 2013 Chairman Sanders, Ranking Member Burr, and distinguished Members of [...]
Carrie Wofford
Today's hearing focuses on the considerable investments taxpayers are making in providing high quality education benefits to our service members and veterans. In examining this issue, the committee is asking the question: are we getting [...]
ISSUES
Policy issues of Veterans Education Success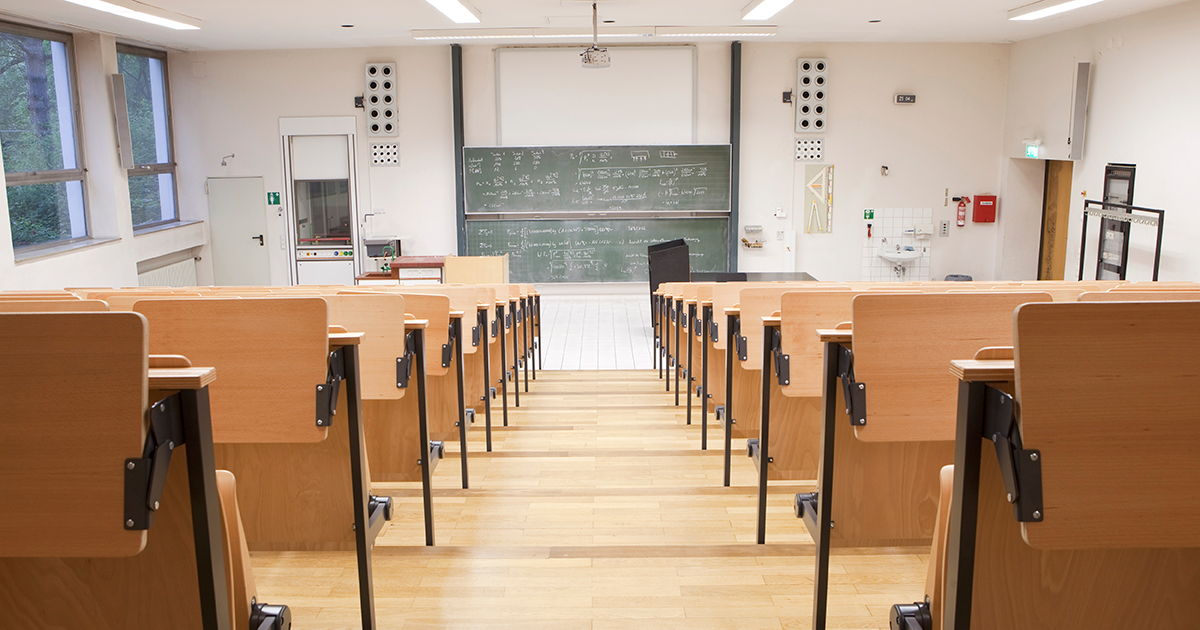 Veterans Education Success works to improve post-secondary quality and student outcomes to ensure military-connected students enjoy a solid education leading to a successful civilian career. You will find research reports and coalition letters related to college quality and student outcomes.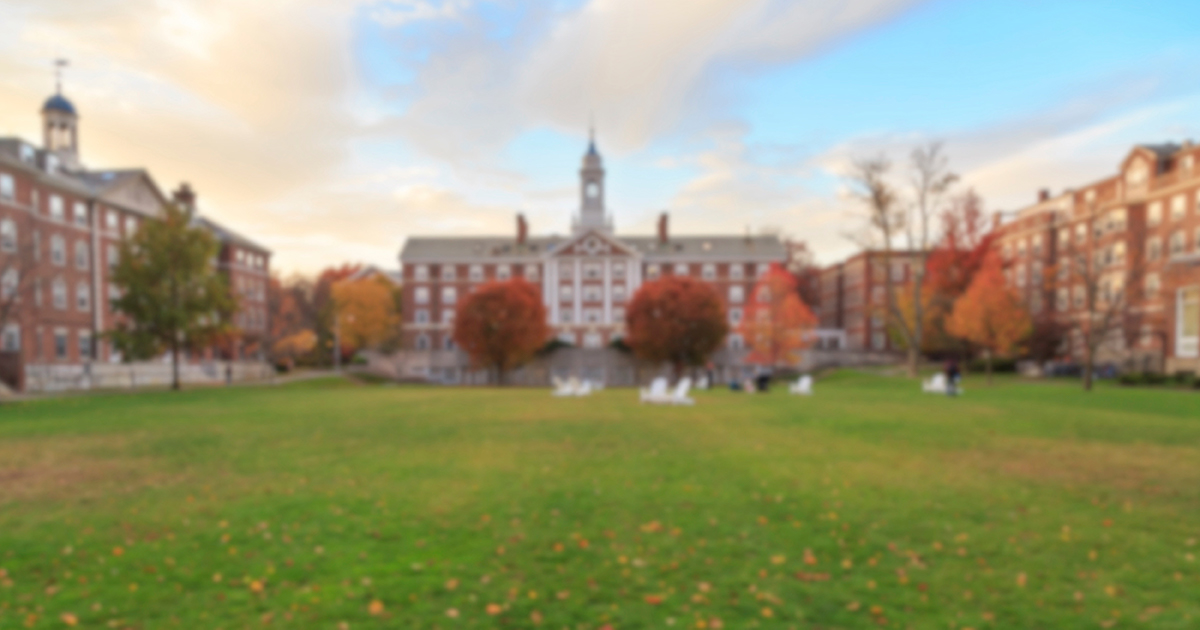 Veterans Education Success seeks to ensure students have adequate protections and rights and also believes bad actor colleges should be held accountable if they've trampled on students' rights.  You will find research reports and coalition letters related to student protections and college accountability.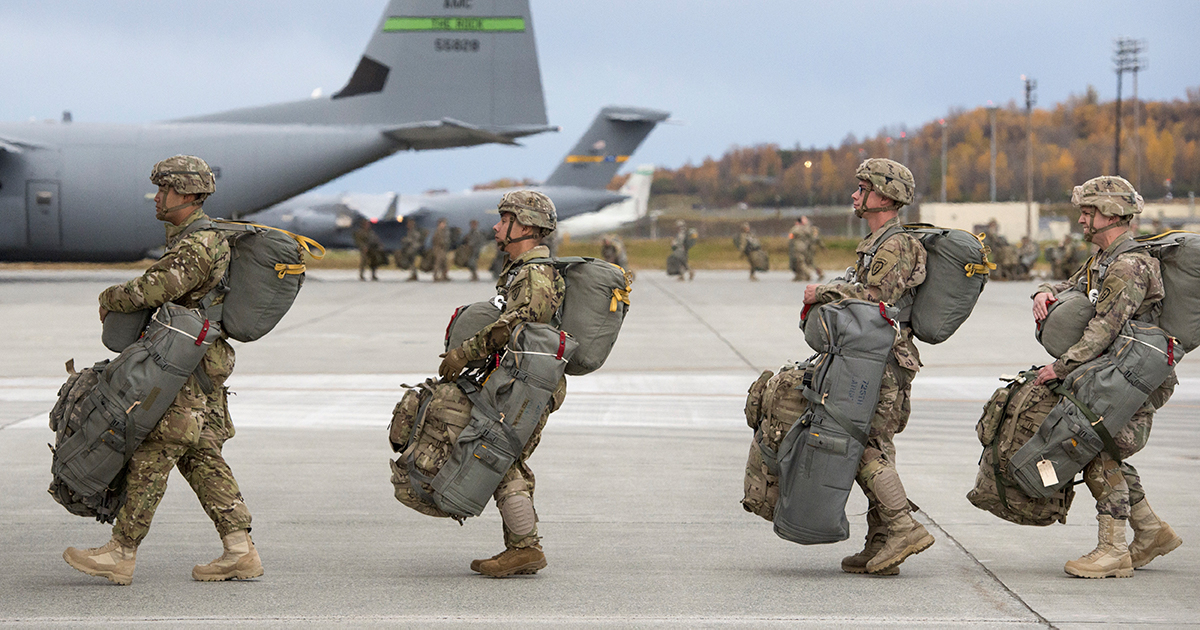 Vterans Education Success works to protect the GI Bill and other federal education benefits.