OUR RESEARCH & REPORTS
Our published reports regarding college accountability and students' rights.
OUR ADVOCACY LETTERS
Veterans Education Success works with our military and veteran allies to send policy advice to government officials.
Carrie Wofford
Dear Secretary McDonald: We, the undersigned Attorneys General, write to urge you to exercise the Department of Veterans Affairs' ("VA's") authority under federal law to restore the educational and vocational rehabilitation benefits that thousands of [...]
Carrie Wofford
Defendant DeVry Education Group Inc. (DEG) is a publicly traded Delaware corporation with its principal place of business at 3005 Highland Parkway, Downers Grove, Illinois. DEG was formerly known as DeVry Inc. DEG transacts or [...]
Carrie Wofford
Last year, federal officials sued ITT Educational Services, which has campuses in Clive and Cedar Rapids, and accused the for-profit school of predatory student lending. That case is still pending, but several months ago, the [...]
Carrie Wofford
Our statement for the record before the US Senate Committee on Veterans Affairs regarding legislation we proposed to restore GI Bill for veterans whose schools close.
Carrie Wofford
WASHINGTON, Nov. 17 (UPI) -- The for-profit college operator Education Management Corporation agreed to pay nearly $200 million to forgive student loans and resolve federal fraud claims in deals that have been lauded as "unprecedented" [...]
Barrett Bogue
October 9, 2015 For Immediate Release Contact: Carrie Wofford Defense Department Puts University of Phoenix on Probation Statement by Matthew Boulay, Executive Director, Veterans Student Loan Relief Fund and an Iraq War veteran Washington, D.C. [...]
Carrie Wofford
The Defense Department put the University of Phoenix on probation, prohibited from enrolling military students, following several law enforcement actions and news exposes that University of Phoenix was circumventing Defense Department rules. Below is the [...]
Carrie Wofford
It has come to our attention that the University of Phoenix is under review by both the Federal Trade Commission (FTC) and the California State Attorney General. University of Phoenix, Inc. is a wholly-owned subsidiary [...]
Carrie Wofford
Veterans Education Success (VES) appreciates the opportunity to share its perspective on the Career-Ready Student Veterans Act (S. 1938). VES is a non-profit organization focused on protecting the integrity and promise of the GI Bill [...]
Carrie Wofford
Through no fault of their own, tens of thousands of students were left high and dry — and broke — when the for-profit Corinthian Colleges closed and abandoned them. So U.S. Education Department officials are [...]
Carrie Wofford
Education Affiliates (EA), a for-profit education company based in White Marsh, Maryland, has agreed to pay $13 million to the United States to resolve allegations that it violated the False Claims Act by submitting false [...]
ISSUES
Policy issues of Veterans Education Success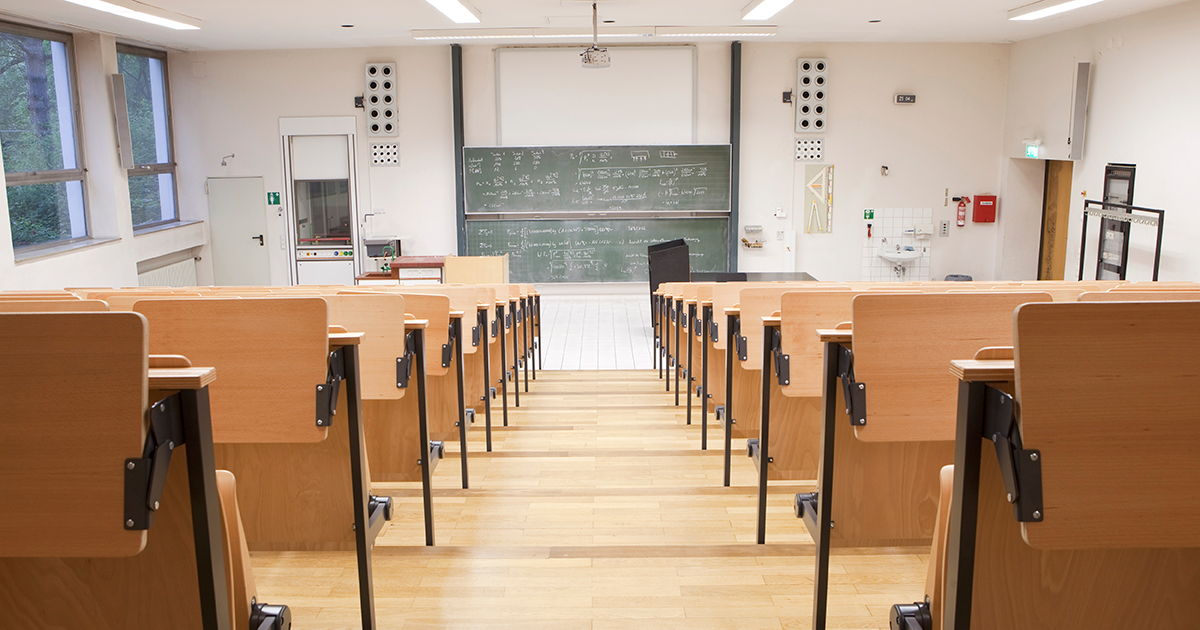 Veterans Education Success works to improve post-secondary quality and student outcomes to ensure military-connected students enjoy a solid education leading to a successful civilian career. You will find research reports and coalition letters related to college quality and student outcomes.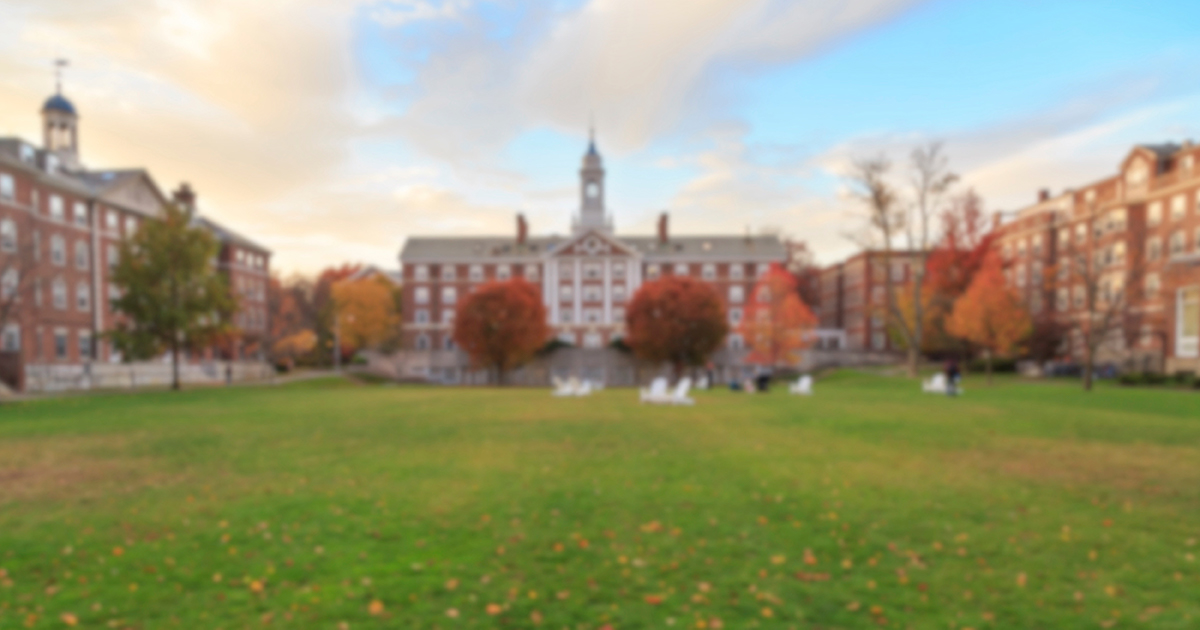 Veterans Education Success seeks to ensure students have adequate protections and rights and also believes bad actor colleges should be held accountable if they've trampled on students' rights.  You will find research reports and coalition letters related to student protections and college accountability.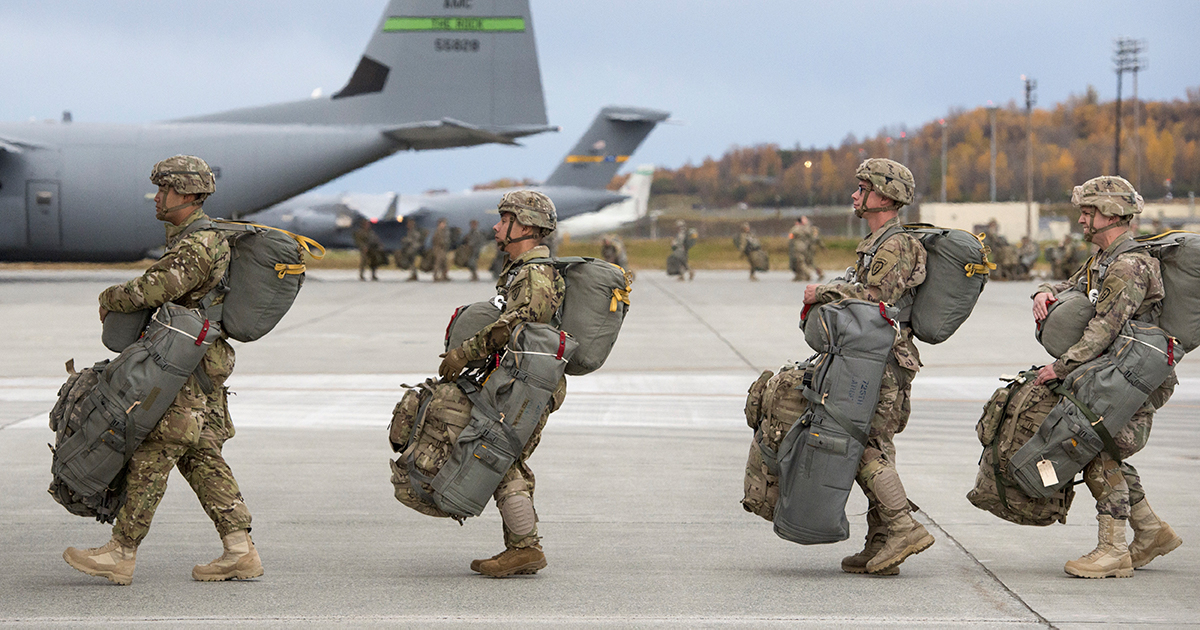 Vterans Education Success works to protect the GI Bill and other federal education benefits.