OUR RESEARCH & REPORTS
Our published reports regarding college accountability and students' rights.
OUR ADVOCACY LETTERS
Veterans Education Success works with our military and veteran allies to send policy advice to government officials.
Carrie Wofford
June 9, 2021 U.S. Federal Trade Commission For Release Career Education Corporation refund distribution, averaging more than $3,700 per person, is the largest per person average in agency's history The Federal Trade Commission is sending [...]
James Haynes
"Perdoceo thought that its purchase of Trident University International would cure its problem with AIU's nearly 90 percent 90/10 ratio as of 2019," said Walter Ochinko, Research Director at Veterans Education Success. "However, Percdoceo failed [...]
Aniela Szymanski
April 19, 2021 - The U.S. Department of Justice announced that the owner of for-profit trade school Retail Ready was convicted of defrauding student veterans. Jonathan Dean Davis ran an HVAC training course and collected [...]
James Haynes
The former dean of Temple University's business school fed false data to U.S. News & World Report for years to inflate the school's ranking and attract students, federal prosecutors alleged, in their latest crackdown involving higher education. Read [...]
Carrie Wofford
How to Stop Schools That Prey on Veterans Under Betsy DeVos, the Education Department sold out to predatory for-profit colleges. It's welcome news that Washington is taking steps to protect students. By The Editorial Board [...]
James Haynes
"We thank the U.S. Department of Education for rescinding its harmful borrower defense partial relief policy," said Veterans Education Success, a veterans advocacy group, in a Tweet. "There is more work to be done... but [...]
James Haynes
STATEMENT FOR THE RECORD LEGISLATIVE PRIORITIES SUBMITTED TO THE SENATE AND HOUSE COMMITTEES ON VETERANS AFFAIRS FIRST SESSION 117TH CONGRESS March 18, 2021 Chairmen Tester and Takano, Ranking Members Moran and Bost, and Members of [...]
James Haynes
"The schools have now been put on notice," said Veterans Education Success Vice President Tanya Ang. "… The hope is that the schools [will] actually really use this time to change and address and fix [...]
Carrie Wofford
"It's protections like that that make robust oversight of for-profit schools a benefit to the state and a strong oversight agency vital, said Ramond Curtis, the state policy manager of the Washington, D.C.-based advocacy group [...]
James Haynes
Military organizations and veterans groups voiced concerns that predatory schools will continue to target veterans, but they hailed the compromise." A bipartisan solution is always a stronger solution," said Tanya Ang, vice president of the [...]
James Haynes
"We have helped thousands of veterans apply for what's called borrower defense to repayment.' Carrie Wofford is with Veterans Education Success, a nonprofit. 'Which means a student who was defrauded should have his student loans [...]
ISSUES
Policy issues of Veterans Education Success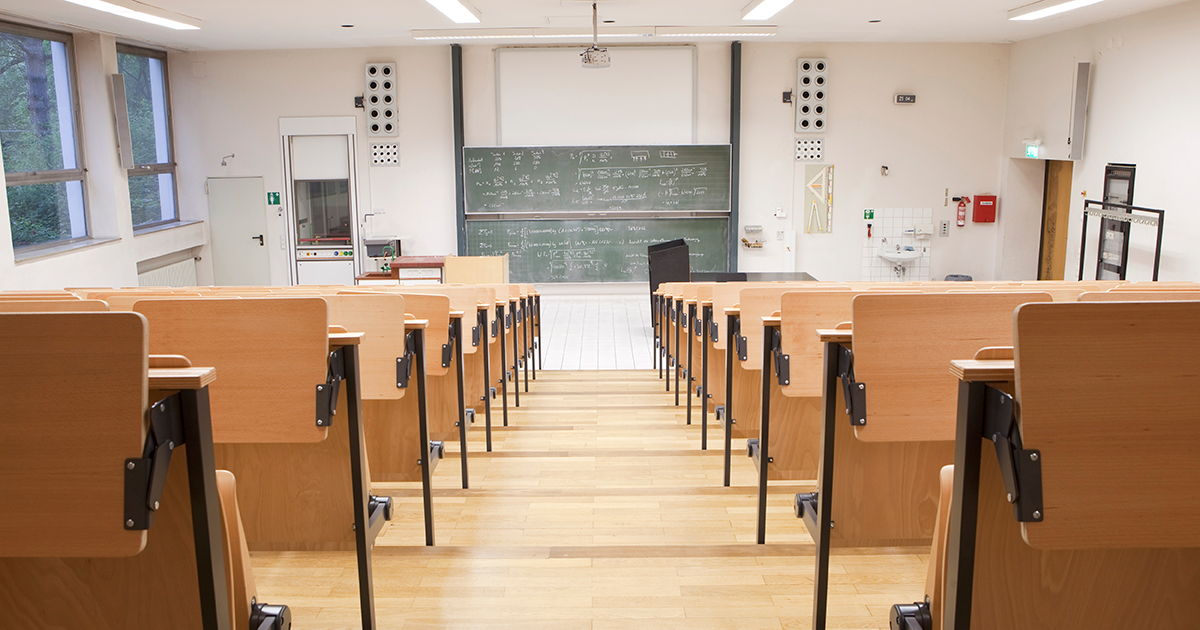 Veterans Education Success works to improve post-secondary quality and student outcomes to ensure military-connected students enjoy a solid education leading to a successful civilian career. You will find research reports and coalition letters related to college quality and student outcomes.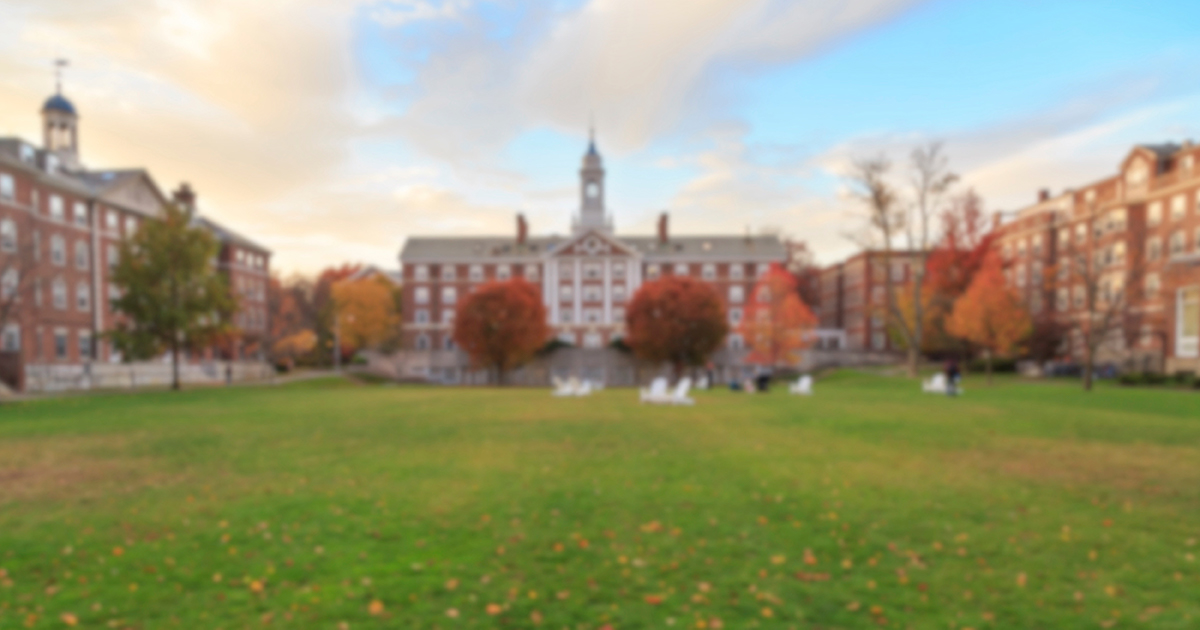 Veterans Education Success seeks to ensure students have adequate protections and rights and also believes bad actor colleges should be held accountable if they've trampled on students' rights.  You will find research reports and coalition letters related to student protections and college accountability.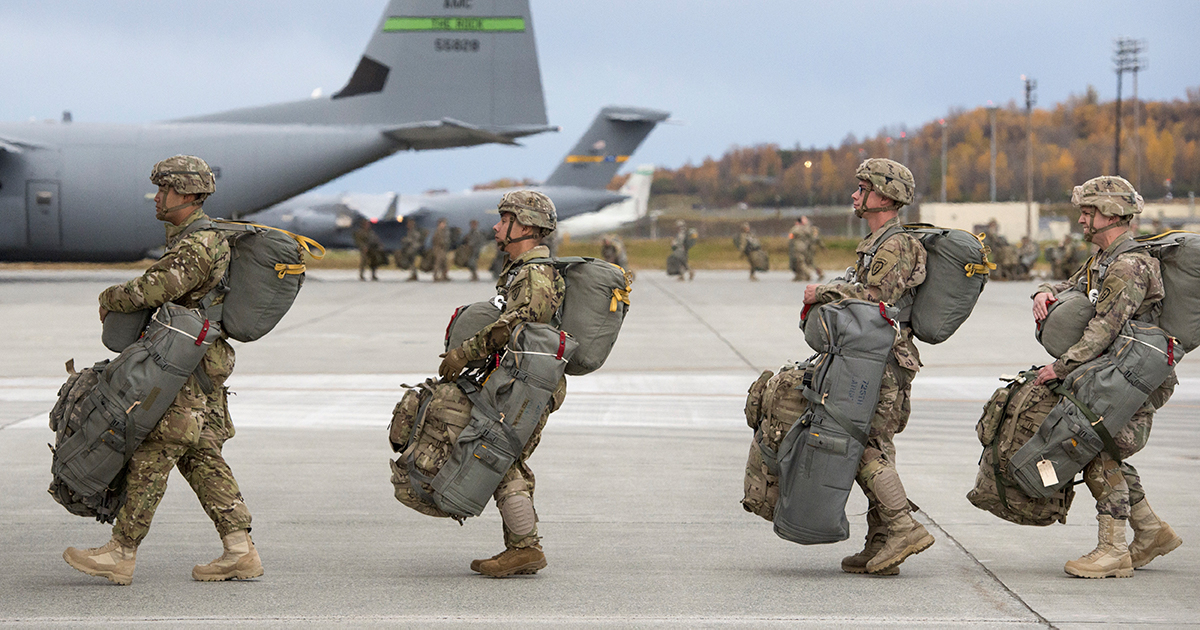 Vterans Education Success works to protect the GI Bill and other federal education benefits.