OUR RESEARCH & REPORTS
Our published reports regarding college quality and student outcomes.
OUR ADVOCACY LETTERS
Veterans Education Success works with our military and veteran allies to send policy advice to government officials.
James Haynes
We ask you to please review the following two letters regarding ACICS. The concerns of Veterans and Military Service Organizations regarding ACICS still stand:
Walter Ochinko
On May 3, 2019, the Washington Student Achievement Council notified Ashford University that it is not permitted to engage in any actions that constitute "operating" in Washington, as defined in the state's Degree-Granting Institutions Act. [...]
James Haynes
37 undersigned organizations representing the interests of more than 2 million military-connected current students in higher education, write to ensure that reauthorization of the Higher Education Act (HEA) increases college access and improves college completion [...]
James Haynes
VES submitted written testimony of Air Force veteran Tom Corbett to the US Senate Committee on Health, Education, Labor and Pensions, regarding his insights as a for-profit college executive about for-profit colleges' abuses of students [...]
Jason Yang
The group Veterans Education Success has released a brief that encourages the Education Department to consider lessons learned from GI Bill usage as it weighs regulatory changes. Read the full story: https://www.politico.com/newsletters/morning-education/2019/02/25/gun-control-bill-heads-to-the-house-floor-this-week-399378
Mike Saunders
Note: This advice column was originally published by Military Times on February 19, 2019 and can be found here.  By Mike Saunders, Director of Military & Consumer Policy | VES Hundreds of thousands of veterans, [...]
Our Students
Thomas Corbett, a former for-profit college executive, speaks out against plans by the U.S. Department of Education to weaken requirements for oversight of college quality.
Barrett Bogue
"The U.S. Department of Veterans Affairs is charged by law and principle with shielding veterans from predatory abuses — deceptive recruiting, high prices, low-quality programs — by colleges seeking to profit off the GI Bill, [...]
ISSUES
Policy issues of Veterans Education Success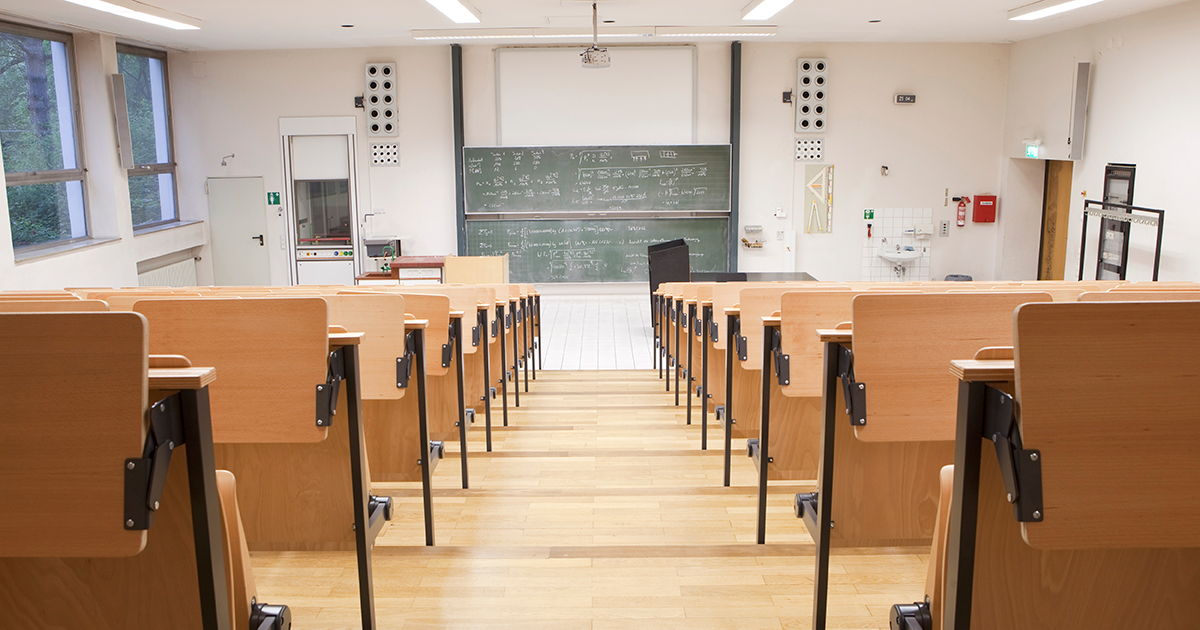 Veterans Education Success works to improve post-secondary quality and student outcomes to ensure military-connected students enjoy a solid education leading to a successful civilian career. You will find research reports and coalition letters related to college quality and student outcomes.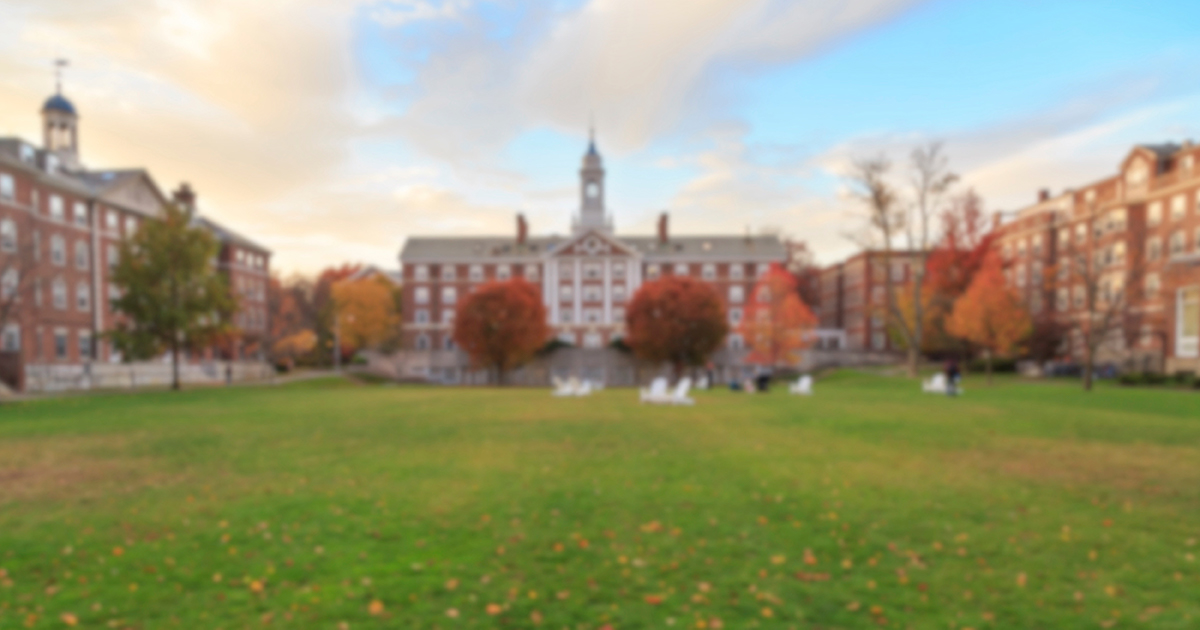 Veterans Education Success seeks to ensure students have adequate protections and rights and also believes bad actor colleges should be held accountable if they've trampled on students' rights.  You will find research reports and coalition letters related to student protections and college accountability.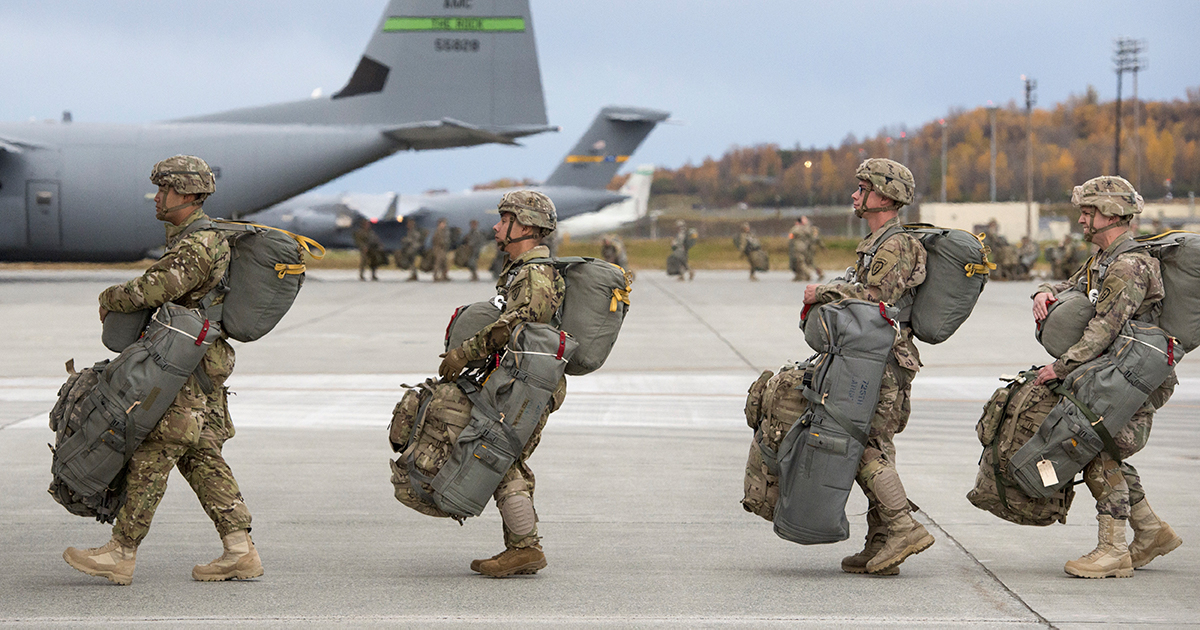 Vterans Education Success works to protect the GI Bill and other federal education benefits.