OUR RESEARCH & REPORTS
Our published reports regarding college accountability and students' rights.
OUR ADVOCACY LETTERS
Veterans Education Success works with our military and veteran allies to send policy advice to government officials.
Carrie Wofford
A letter to Congress requesting limitations to the access that college salespeople have to military bases as a protection for service members.
Barrett Bogue
June 23, 2016 For Immediate Release Contact: Dominic Slowey Carrie Wofford Veterans Service Organizations and Student Veterans Offer Testimony, Urge De-Authorization of Dysfunctional College Accreditation Agency ACICS's multiple failures have allowed predatory for-profit colleges to [...]
Carrie Wofford
Veterans and military organizations write a letter to Senator Manchin urging limited access to military installations for college salesmen. Separate letter from 12 state Attorneys General
Carrie Wofford
A letter to Secretary McDonald requesting additional oversight of the GI Bill to protect veterans from predatory colleges. Signed by 23 veteran and military organizations.
Carrie Wofford
Caution Flags in GI Bill comparison tool help veterans avoid schools that are bad actors but more should be done. DOWNLOAD
Carrie Wofford
Our statement for the record before the US Senate Committee on Veterans Affairs regarding legislation we proposed to restore GI Bill for veterans whose schools close.
Carrie Wofford
National Organizations Thank Defense Department for Enforcing its Rules to Protect Service Members from Deceptive Recruiting    
Carrie Wofford
Veterans, Military, Education & Consumer Organizations Write to Education Secretary Requesting Action on Consumer Fraud
Carrie Wofford
Veterans Education Success called for the Education Department to institute a strong Gainful Employment rule to protect students who are duped into extremely expensive, subpar educations. While the proposed rule is a good first step [...]
ISSUES
Policy issues of Veterans Education Success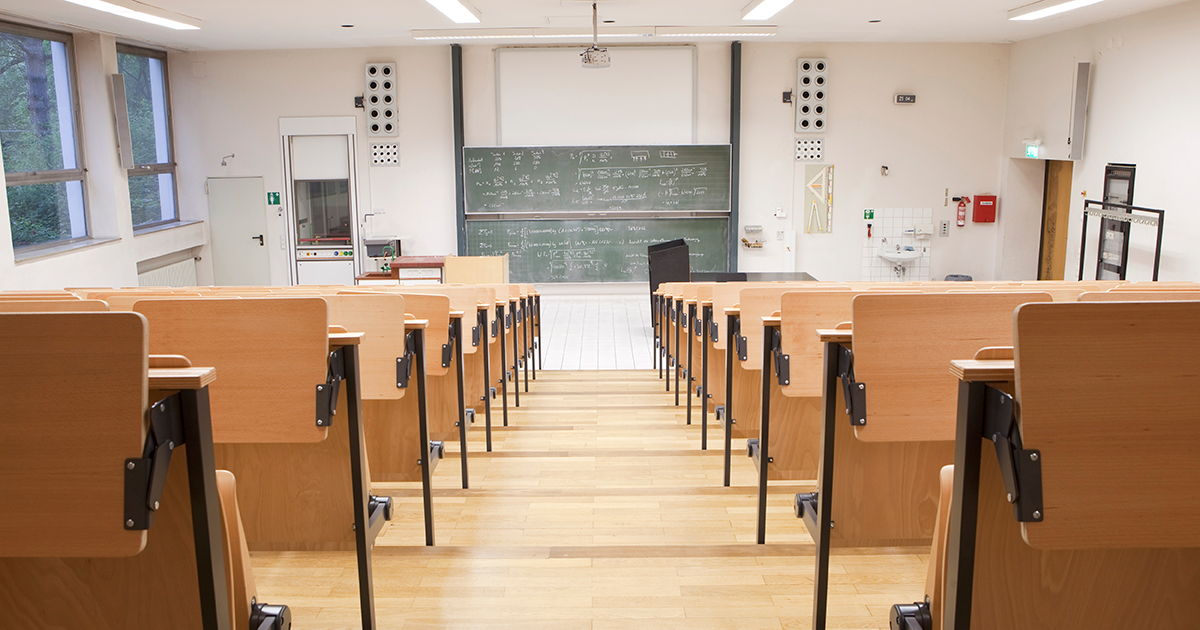 Veterans Education Success works to improve post-secondary quality and student outcomes to ensure military-connected students enjoy a solid education leading to a successful civilian career. You will find research reports and coalition letters related to college quality and student outcomes.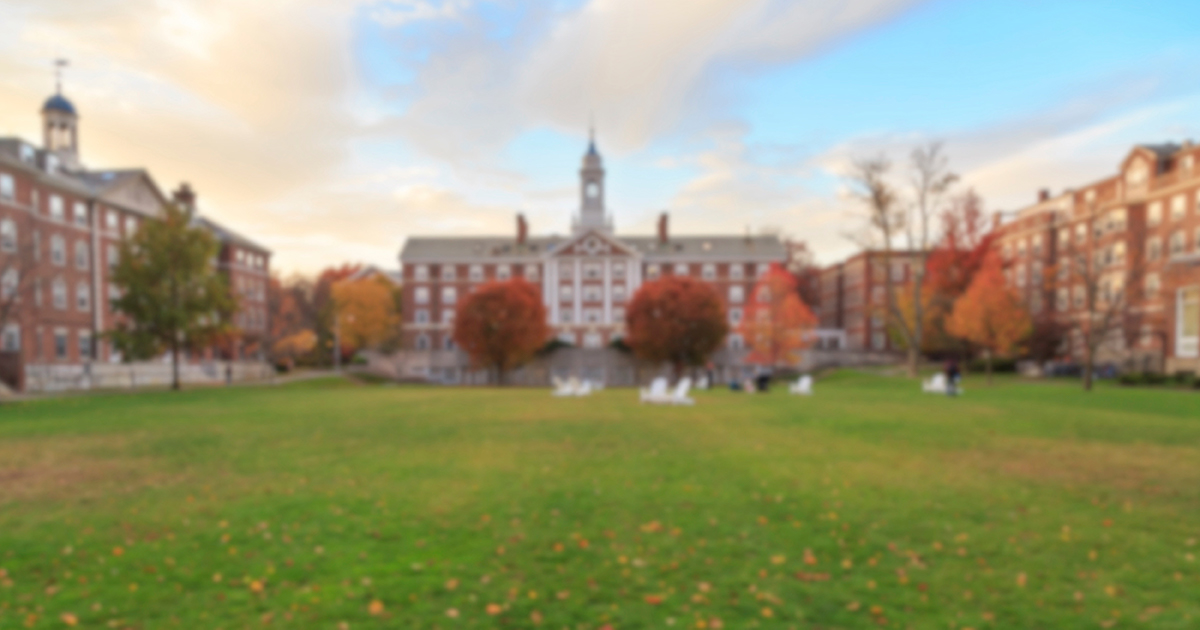 Veterans Education Success seeks to ensure students have adequate protections and rights and also believes bad actor colleges should be held accountable if they've trampled on students' rights.  You will find research reports and coalition letters related to student protections and college accountability.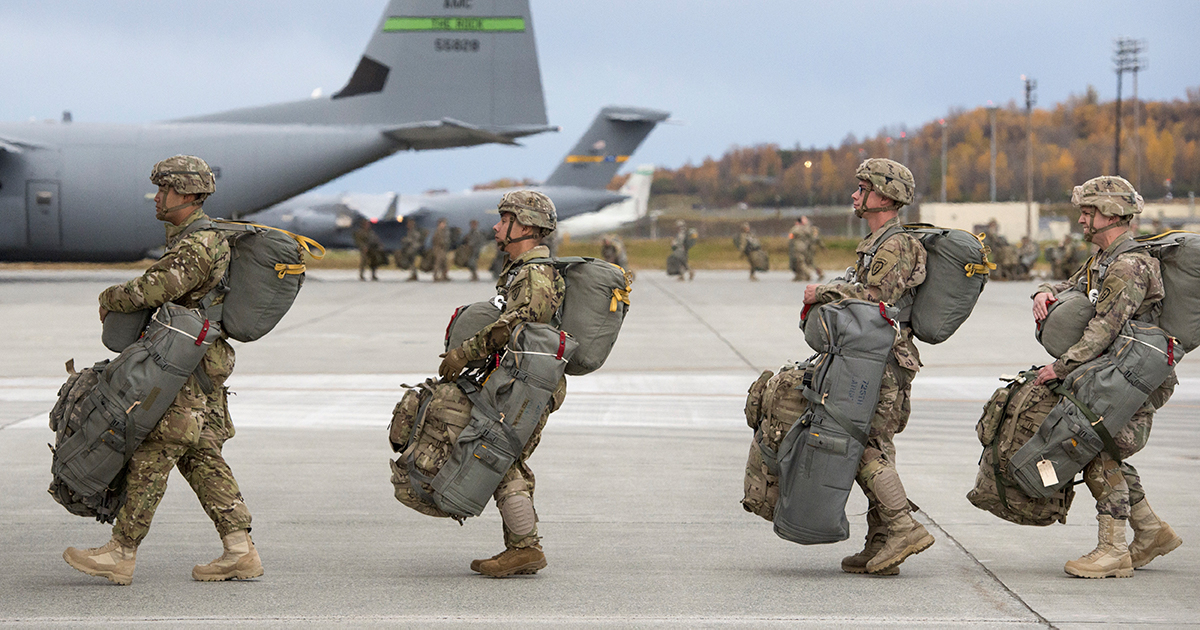 Vterans Education Success works to protect the GI Bill and other federal education benefits.