We advocate for student veterans before VA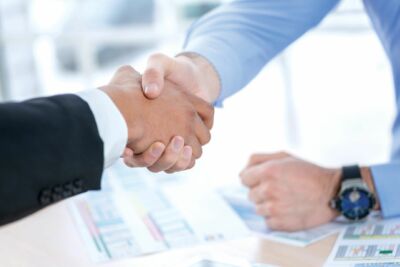 VA's Obligation to Stop Colleges' Deceptive Recruiting
We have pushed VA for years to stop colleges' deceptive recruiting. We helped bring to VA's attention a Vietnam-era statute, 38 USC 3696, that requires VA to cut off GI Bill funding to schools that engage in deceptive recruiting. We continue to prod VA to comply with the law, including engaging Congressional pressure on VA.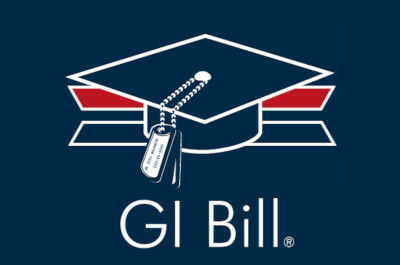 GI Bill Reinstatement for Students Whose School Closed
The Harry W. Colmery Veterans Educational Assistance Act of 2017 allows VA to restore entitlement to beneficiaries affected by school closure or disapproval (if the disapproval was due to a change in law or VA interpretation of statute).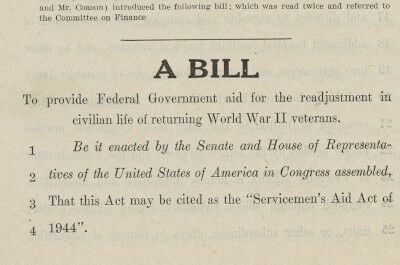 National GI Bill Delays
We worked to ensure that GI Bill delays were addressed immediately, and has fought to make sure the VA makes back payments on all missed payments.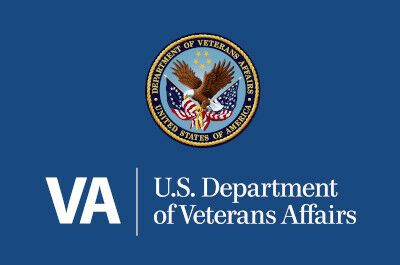 VA Proposes to Waive Ethics Rule for VA Employees
When the Department of Veterans Affairs announced a rule to waive federal ethics rules to legalize bribery of VA employees, we alerted and worked closely with ethics experts, and our military, veteran and education allies to organize opposition efforts to force VA to reverse its decision.
MORE NEWS & INFO
Carrie Wofford
Selective colleges with high graduation rates enroll far fewer veterans pursuing undergraduate certificate, associate's, or bachelor's degrees than those seeking post-baccalaureate degrees such as master's, PhD's, or certifications. This Issue Brief explores demographic and enrollment differences between these two cohorts of veterans in order to identify (1) factors that may [...]
Carrie Wofford
FOR IMMEDIATE RELEASE Walter Ochinko, Policy Director Carrie Wofford, President December 12, 2016 SENATE PASSES CAREER READY STUDENT VETERANS ACT Legislation Headed to President's Desk WASHINGTON, D.C.  – Veterans Education Success (VES) today hailed the U.S. Senate's unanimous passage in the early hours of December 10, 2016, of the Career [...]
Walter Ochinko
On September 4, 2015, the Undersecretary for Veterans Affairs for Benefits wrote to Sen. Durbin that the authority for the approval of educational programs that enroll GI Bill beneficiaries was specifically granted to State Approving Agencies (SAA) and that any course that failed to meet any of the approval requirements [...]
Carrie Wofford
WASHINGTON, D.C. – The Department of Veterans Affairs (VA) today launched an improved version of the GI Bill®Comparison Tool, which was first launched in February 2014.  The GI Bill Comparison Tool is designed to make it easier for Veterans, Servicemembers, and dependents to estimate their GI Bill education benefits and [...]
Veterans Education Success was proud to partner with the Department of Veterans Affairs to make this video, "

Know Before You Go

," to educate service-members, veterans and military-connected students about their hard-earned education benefits.
OUR WORK WITH THE EXECUTIVE BRANCH