Veterans Education Success publishes non-partisan research on student outcomes and higher education policy issues
OUR RESEARCH REPORTS

Quality of Education & Student Outcomes
School Accountability & Student Protections
GI Bill & Military Education Benefits
OUR FACT SHEETS
Short fact sheets on key issues.
Carrie Wofford
The Borrower Defense Rule gives the Education Department the authority to forgive federal student loans for students that prove their debt was incurred because they were defrauded by a school. It has been in place for over two decades. The Rule was clarified in late 2016 in the wake of the [...]
Carrie Wofford
The Gainful Employment Rule, finalized in 2014 and upheld by federal courts multiple times, implements the requirement in the Higher Education Act that career education programs (whether for-profit, public, or non-profit) must "prepare students for gainful employment in a recognized occupation." The rule applies to specific programs within a school, but [...]
Carrie Wofford
"[Ashford] lied about the costs. When I asked to withdraw I was told I would have no debt. I asked a number of times. I explained to my advisor that I was struggling and they continuously harassed me about getting back into the university and I felt pressured to go. [...]
OUR LEGAL REPORTS
Veterans Education Success prepares legal analysis and trends in veteran student complaints.
ISSUES
Policy issues of Veterans Education Success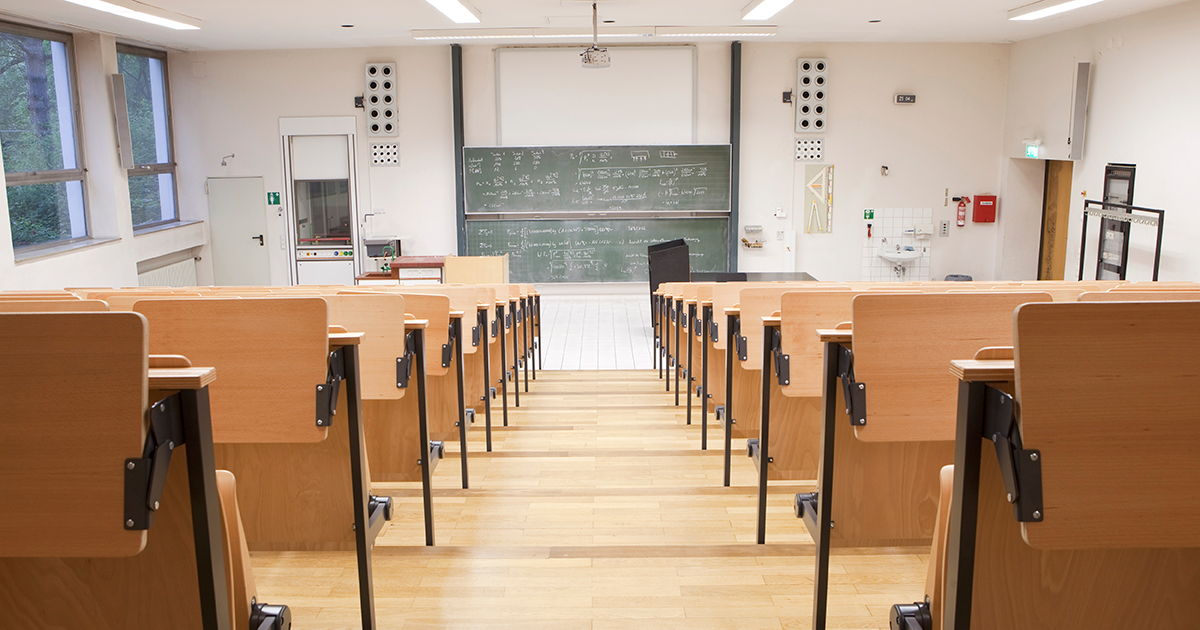 Veterans Education Success works to improve post-secondary quality and student outcomes to ensure military-connected students enjoy a solid education leading to a successful civilian career. You will find research reports and coalition letters related to college quality and student outcomes.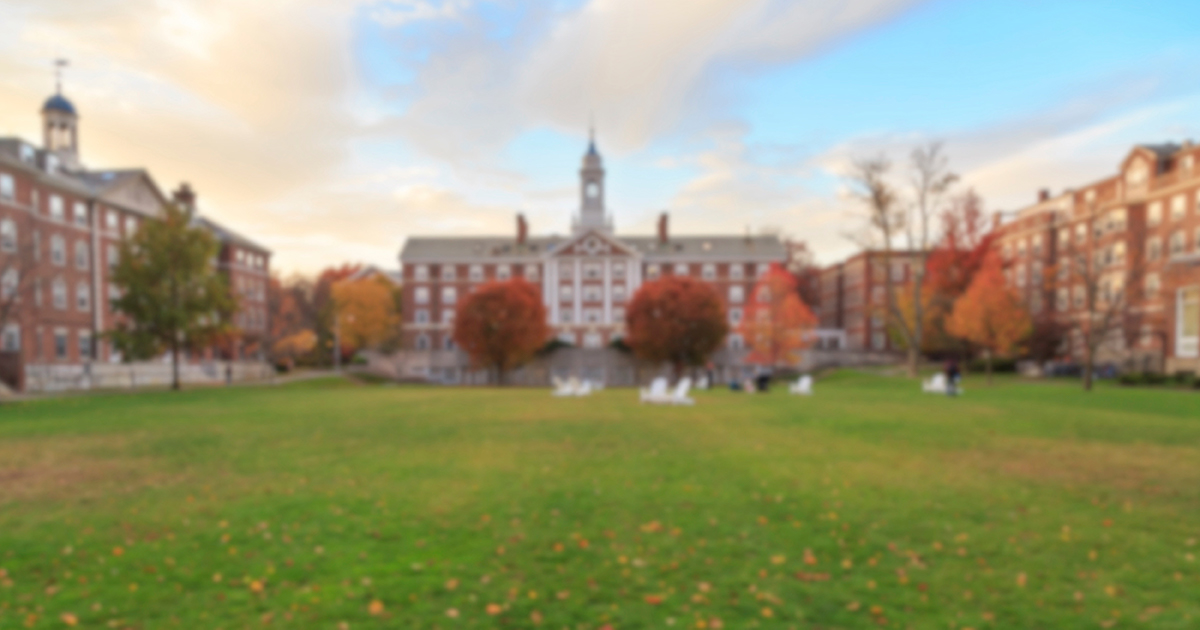 Veterans Education Success seeks to ensure students have adequate protections and rights and also believes bad actor colleges should be held accountable if they've trampled on students' rights.  You will find research reports and coalition letters related to student protections and college accountability.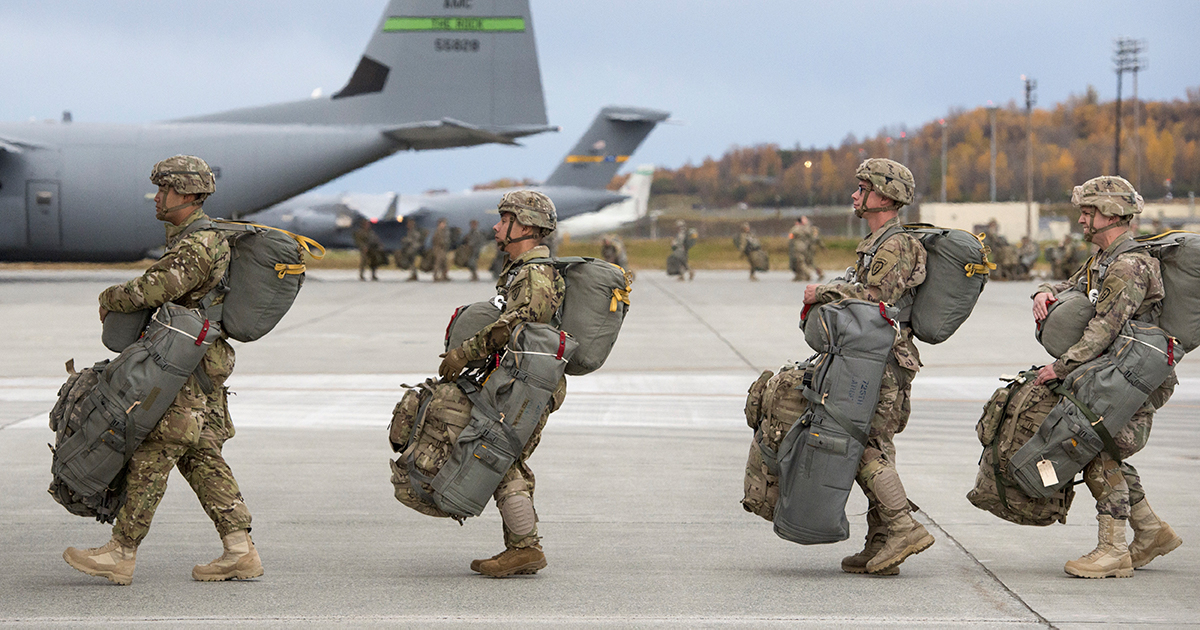 Vterans Education Success works to protect the GI Bill and other federal education benefits.